"This could be the most important business podcast of our time."
— Apple Podcasts Review
"This podcast saved my sanity. It's good to know I'm not alone."
— J Haddix
"Sarah is a master interviewer, and she keeps the perfect flow and tone throughout each conversation."
— Apple Podcasts Review
"I run errands on purpose sometimes, just to listen to this podcast."
— Ruby Ku, Designer & Entrepreneur
"There's nothing else like this podcast out there."
— Tiffany McClain, Psychologist
"Juggling business and family is so hard, and it's not talked about nearly enough. This show brings transparency to startup life with kids. Must listen."
— Andrea Rhodes
A podcast for working parents and entrepreneurs.
If you're growing a business, starting a business, or figuring out the madness of entrepreneurship and you're thinking about having kids, this podcast is for you. We go in-depth with founders and entrepreneurial parents about what it really takes to have babies, grow businesses, and stay sane. And get a little bit of sleep.
WORK SMARTER.
We do things differently here. If you reject the status quo of motherhood, if you're a parent that doesn't need any more "hustle" advice, or you want to be around people rethinking work and parenthood, get on our private newsletter list.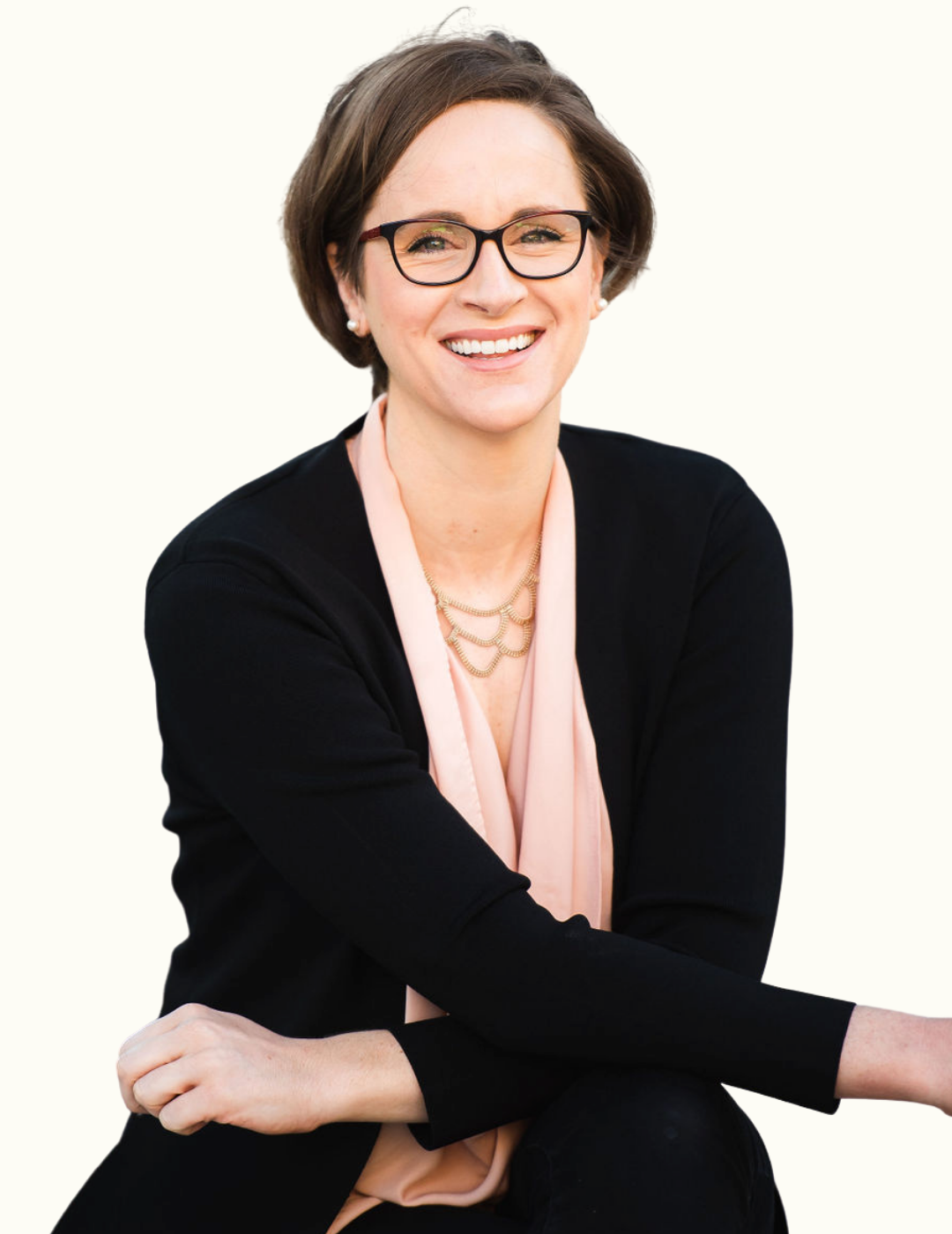 meet your host
SARAH K PECK
Sarah K Peck is an author, startup advisor, and yoga teacher based in New York City. She's the founder and CEO of Startup Parent,  a company creating conversations, community, and change in the lives of working parents and women in leadership.
She's a registered yoga teacher (RYT-200), a 20-time All-American swimmer, and an entrepreneur. Her writing and work has been featured in more than 70 different blogs and publications, and she's spoken at Harvard, Penn, Berkeley, the University of Virginia, and at conferences around the globe. She's currently writing a memoir of working in the tech startup world while pregnant with her first kid.
Our wide range of guests join us in a conversation with truthful, honest stories about what it really looks like to be a parent and run a business.
SPONSOR THE SHOW
We work with brands that make the lives of busy parents and entrepreneurs better. Sponsor the show.
GET THE SECRET EPISODES 
Every month, we do a listener-backed episode exclusively for our Patreon members. Get the secret episodes.
PRAISE FOR THE PODCAST
★★★★★
125 Five-Star Reviews
"I'm loving this podcast! Sarah is a master interviewer, and she keeps the perfect flow and tone throughout each conversation. It's rare to find a podcaster who can make you feel like you're just having a chat with a friend over coffee, while still asking such poignant, crucial, and sometimes challenging questions. As a new mom and an entrepreneur, this is the first podcast I've found that really speaks to the challenges and joys I'm facing."
"Sarah's podcast dives into issues in business that I never considered before. It's a must listen for any leader who wants to better understand how to help their colleagues and employees grow their families as you scale your business."
"Sarah interviews mother-entrepreneurs about their journey as leaders and parents. For mothers, this will become the go-to resource for motivation to work and insight into building a business while being a mother. For men, it's a fantastic way to build empathy with all the trials and tribulations women go through that we will never experience. Thank you Sarah for crafting this."
"This could be the most important business podcast of our time."
"This is a crucial conversation that is missing, for the most part, from our cultural conversation."
"I feel like this podcast is finally talking about the things that matter to working mothers."
"It's hard to find people GET it, but I can tell this is a new must listen for me."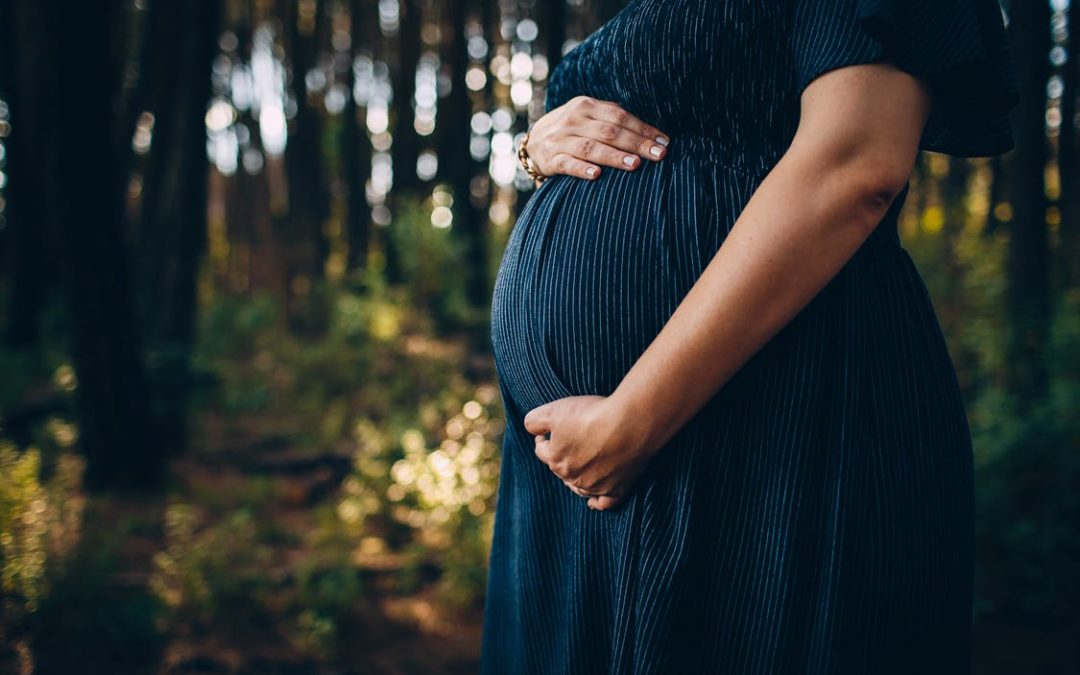 Navigating business challenges while navigating pregnancy is tough—navigating pregnancy, business, private practice, and doing it all in a pandemic is extraordinarily difficult. Dr. Shani Cooper, the founder of Root and Soul, runs a holistic health, wellness, and birth support practice based in San Diego. She was also pregnant in 2020, and a member of The Wise Women's Council last year. We found a few moments to catch up about the year we had, and what it was like to be pregnant, give birth, and run a business in a global pandemic.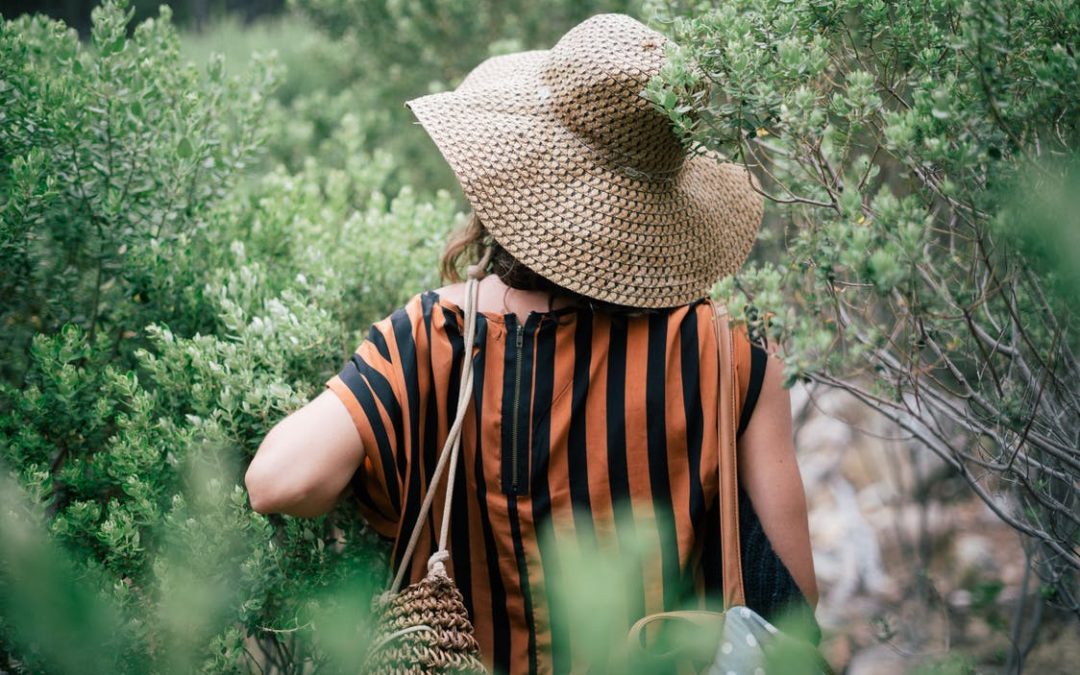 What's it like to run a team of 40 people, in a pandemic, with a 1-year-old, and get pregnant with your second kid? Jess Kamada, VP of Client Services at Bamboo, a top growth marketing firm based in Seattle, joined me for a special episode to talk about how she managed the pandemic and the last year. Jess joined us in the 2020 Wise Women's Council, and I asked her if she would be open to sharing her story and experience on the podcast, and share some insights into what it's like to be in the Wise Women's Council, and why she chose the Group Coaching level.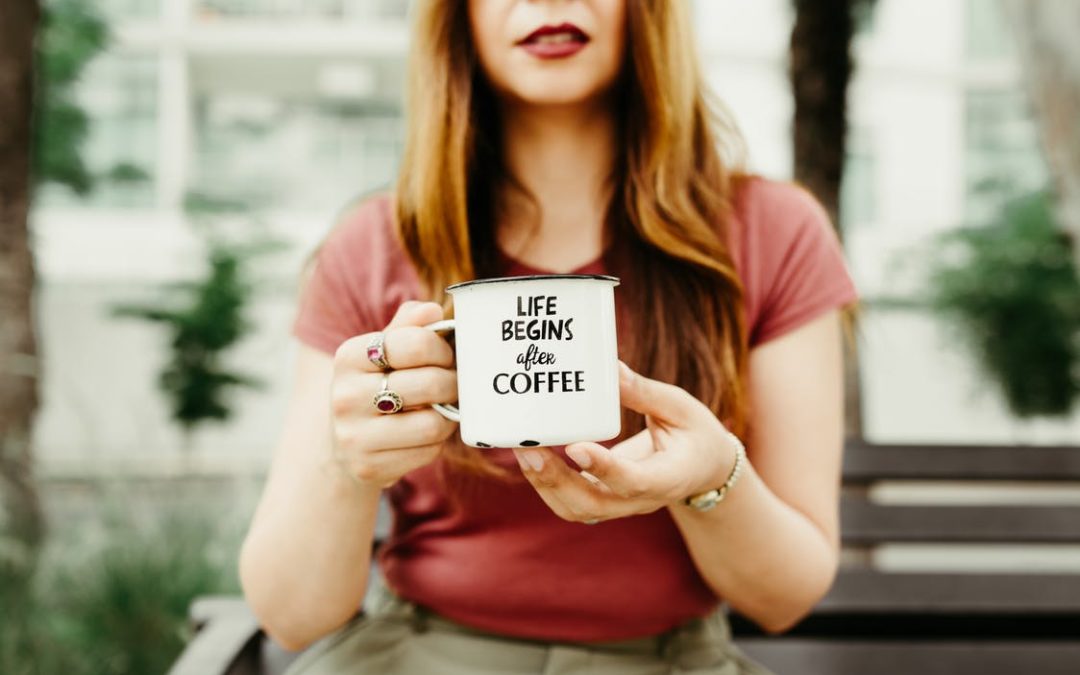 Last year my family and I didn't have childcare coverage for seven months. It was a long, tiring year, and we are starting 2021 in a similar place—we're home for ten days, without childcare, waiting for the days when we can go back to daycare. I wish that 2021 could magically, instantly be different and that I could snap my fingers for all of us to remove so much of the chaos and uncertainty in our lives. Frustratingly, it looks like the upcoming year will certainly be bringing its challenges our way. In this podcast, I'm doing a highlights reel of the last year, and I want to share some of the key moments from 2020 and the lessons gleaned from the year we had.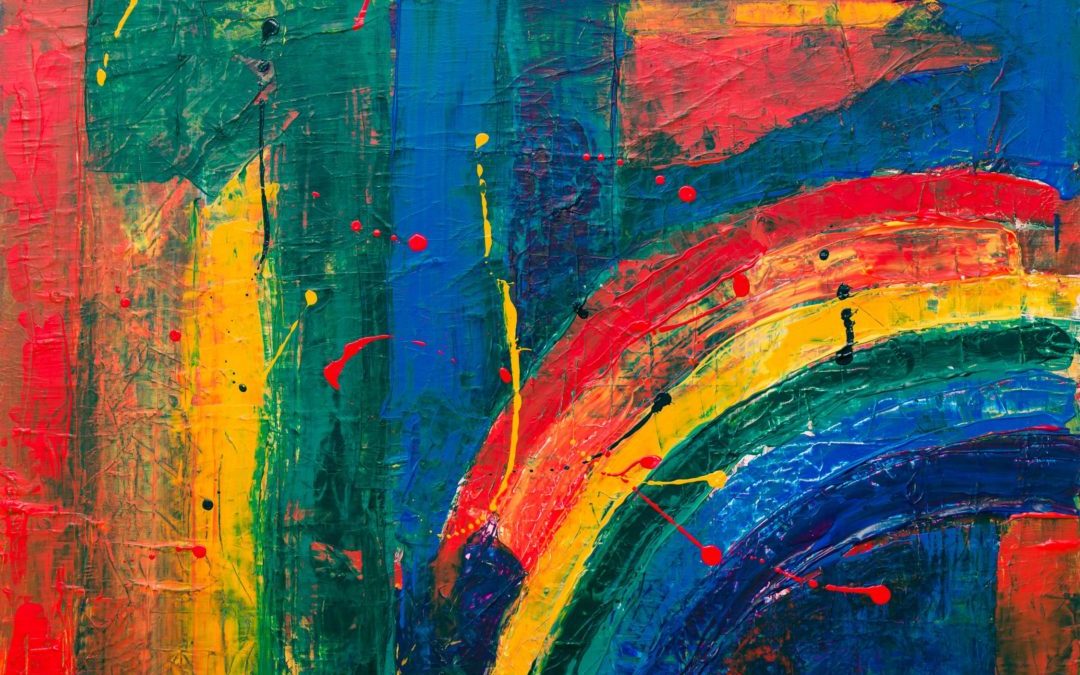 Dr. Kyl Myers holds a PhD in sociology and gender studies, and is an award-winning educator and a globally recognized advocate for gender creative parenting. Since 2016, Kyl has been speaking and writing about gender creative parenting and using their own parenting story to help the world learn about and embrace a new type of childhood. Dr. Myers is the author of Raising Them: Our Adventure In Gender Creative Parenting. Join us for a fascinating conversation about parenting, gender, and what we can do as parents to help reduce gender violence, oppression against women and men, and create a more playful world.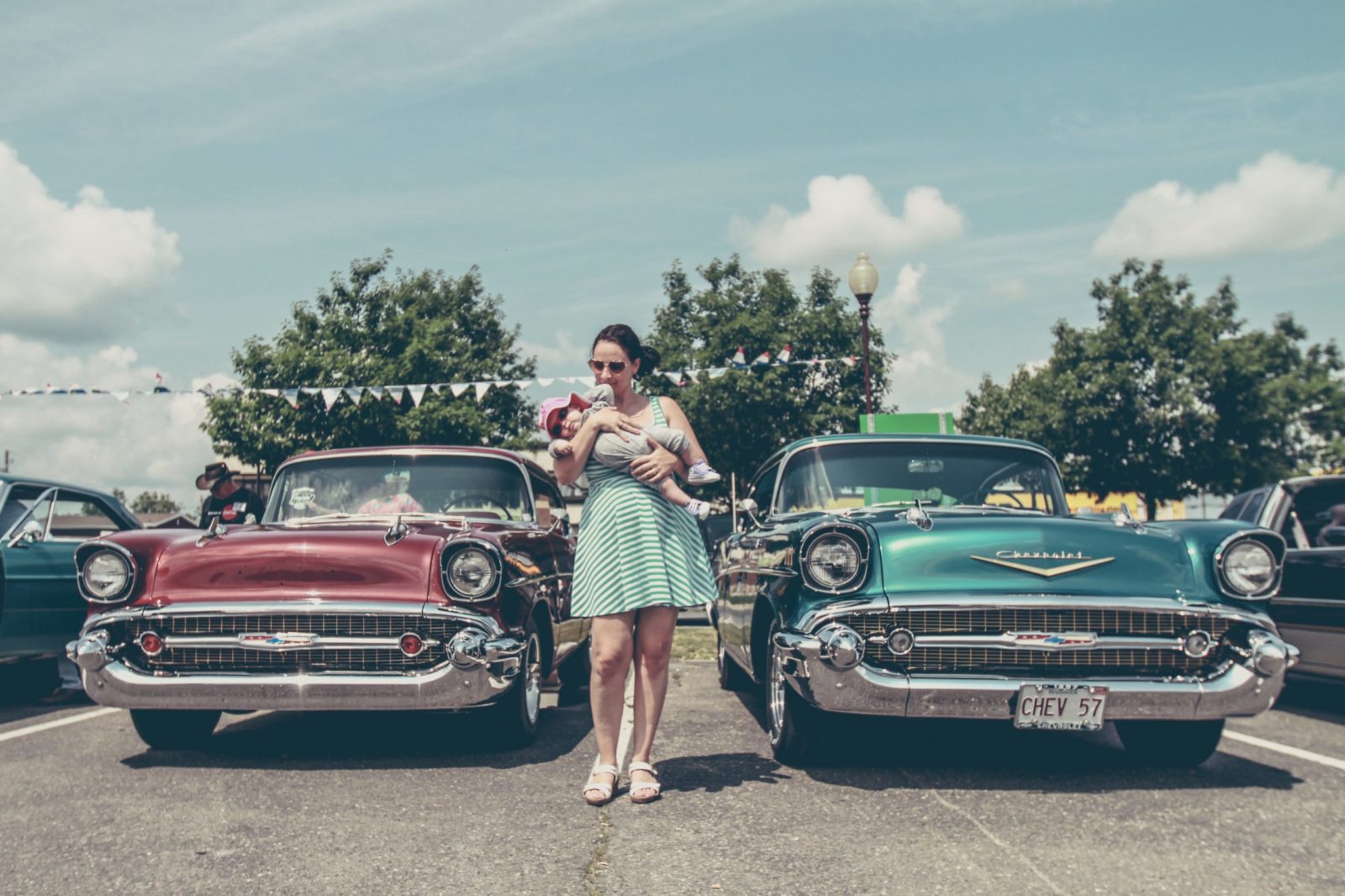 In America, the word "mother" is nearly always describing white motherhood. That's what Nefertiti, a single African American woman and the author of "Motherhood So White," discovered when she decided she wanted to adopt a Black baby boy out of the foster care system. Nefertiti was shocked by the assumptions people had about what adoption, motherhood, and Black motherhood should look like. She realized that American society saw motherhood through a white lens, and that there would be no easy understanding or acceptance of the kind of family she hoped to build.
In a year with a pandemic, wildfires, the death of Ruth Bader Ginsburg, and more, it can be easy to fall into despair, sadness, or anger. Even if you're reading this years from now, things can go wrong—and they often do. People pass on, projects go under, businesses are forced to change. Part of the work of being human is reconciling with all that is beyond our control. Here's a practical exercise to understand what's within your control, and how to use it.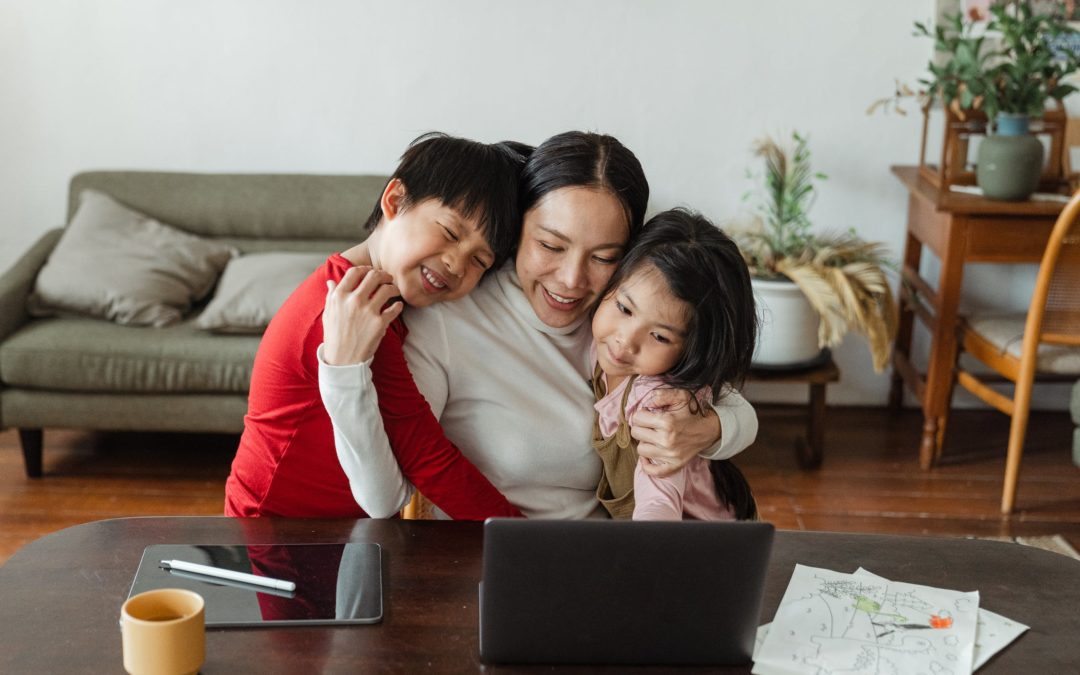 School is back in session, and parents everywhere are fatigued, overwhelmed, and still in the lurch. Workplaces are less and less forgiving, and yet the problems created by the pandemic are still here. What's a working parent to do? Last week, Lions + Tigers gathered a panel to talk about specific steps parents can take to strategically plan ahead for the coming year. I hosted a conversation with Brea Starmer, founder of Lions+Tigers, Shauna Causey of Weekdays, and Blessing Adesiyan of Mother Honestly.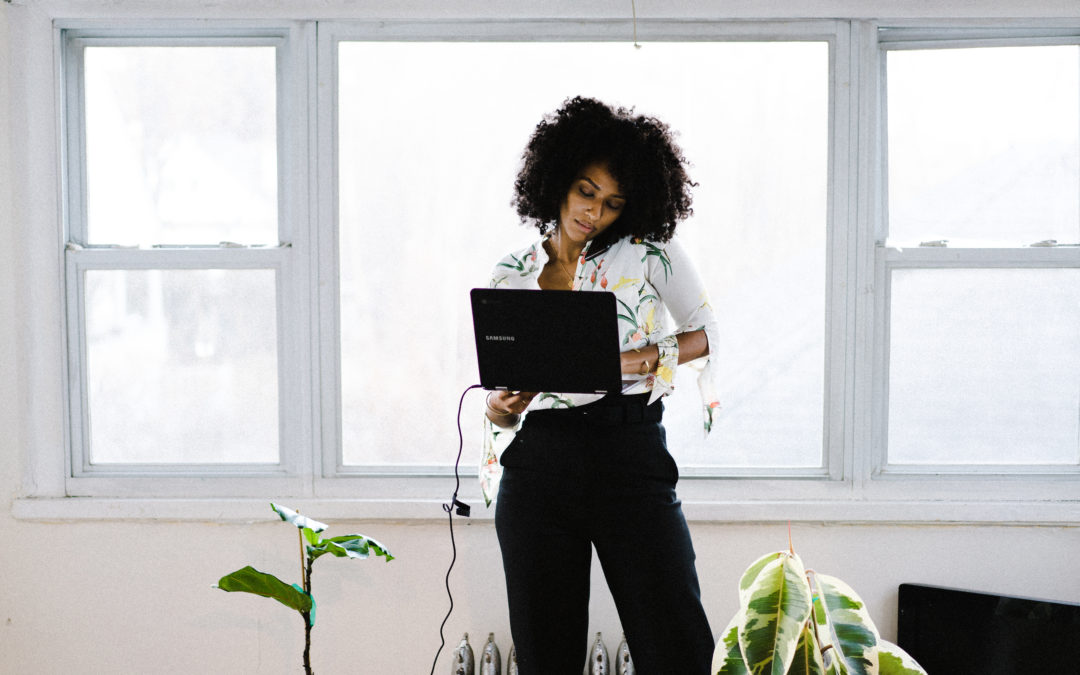 If you're overwhelmed by everything, you're not alone. There's a lot happening right now. All of the things happening right now—a pandemic, job stress, health worries, lack of childcare, natural disasters, uncertainty about the future, an election year—can conspire to take a toll on our mental health. The environments we are in and the way the stress affects us is real. If you're feeling stressed and close to burnout, you're not alone. This is a struggle, and I've got a few tips for you to stay compassionate to yourself and help make all this stress just a little bit lighter.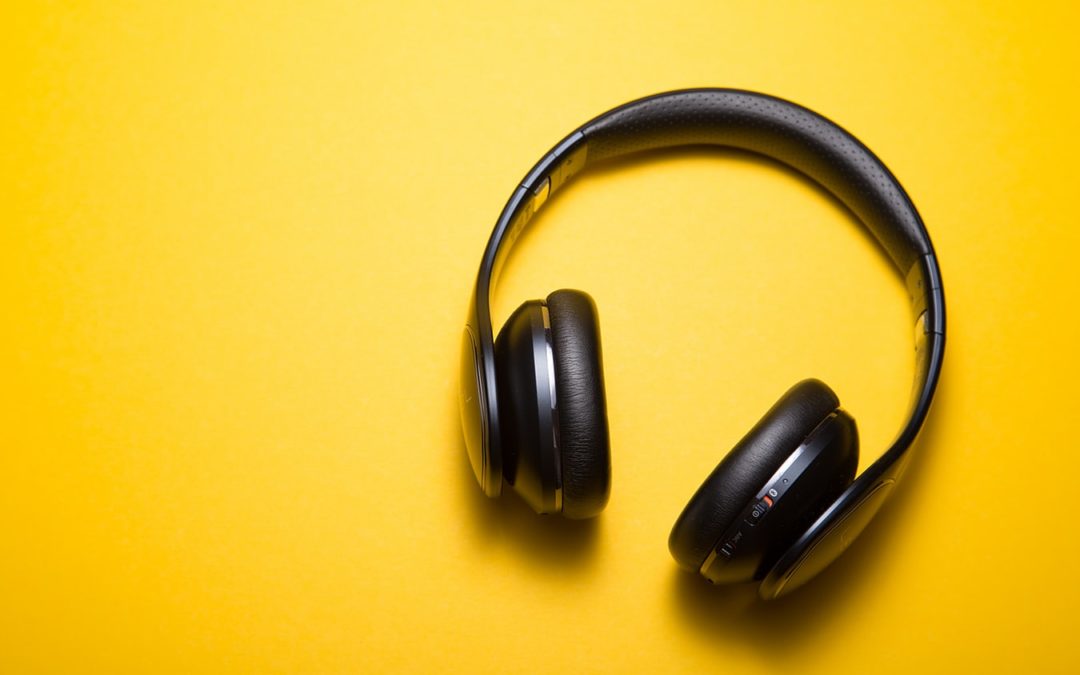 Are you curious about starting a podcast, or in the process of starting one? I get dozens of questions about starting a podcast, so grab your headphones and listen to this episode. I'll cover the tools I use, the way I structure the audio, content guidelines, and vocal tips.
A few years ago, when we first had children, my husband talked to his workplace about parental leave. He knew that while he'd like to be home during the first few weeks during and after the birth, he was also interested in being able to be around with his kids while they grew up. So, the summer after our first kid was born, he shifted his schedule to work from 8am to 4pm. From there, he advocated for taking a four-week leave every summer to spend time with his kids. We're not taking a full sabbatical this year because of the pandemic, but we will still push pause on a few things where we can.
Sometimes it takes a while for motherhood to grow on you—it's not always instant or immediate. For Shama Hyder, she didn't love the baby stage right away, and wondered if there was a "motherhood gene" she might be missing. Here's her story of loving her business and adjusting to a new baby, and how long it really took for her to find her rhythm.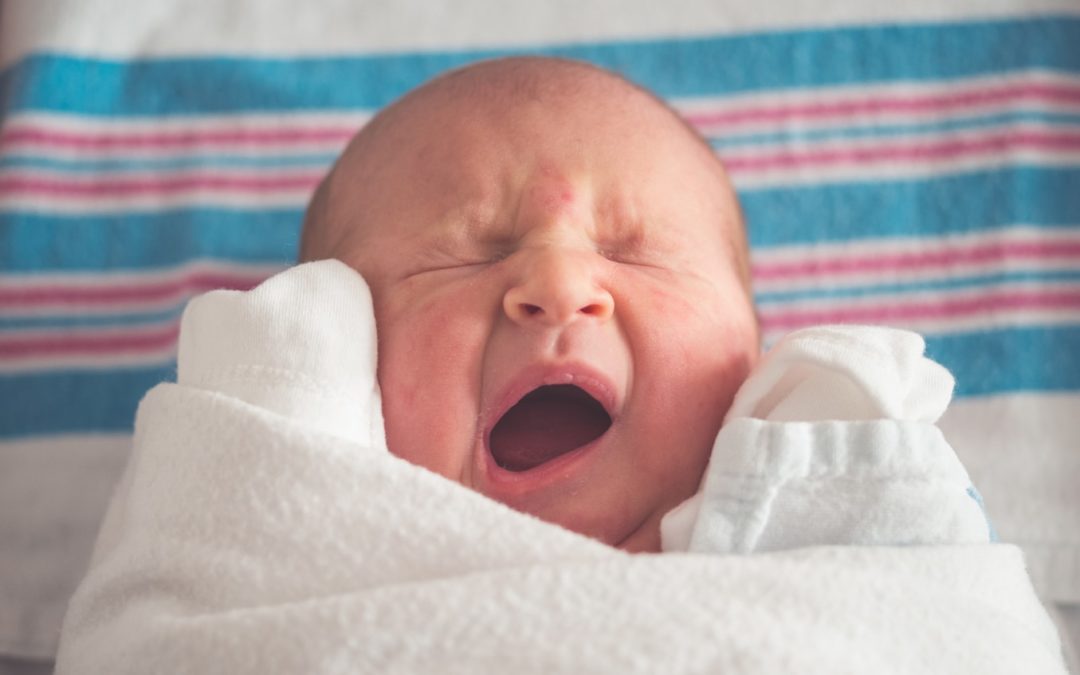 When coronavirus first happened, many of us were adjusting to figuring out the shut down. How long would it last? Would this just be a week or two? What were the next steps? For many of you reading this blog and listening to the podcast, you have also been trying to figure out your birth plans. How do you give birth in a pandemic? What do you plan for, when everything keeps changing? Here's what Megan Hale did when she found out her husband and mother both tested positive for the flu the week before she was due to give birth.