let's rethink how we do this work + parenting thing
community for founders, entrepreneurs, business owners & leaders with kids
At Startup Parent, we do things a little differently.
Traditional gender roles, hustling as a way of life, and overwork aren't goals, they're exhausting and unfulfilling. We want to work smarter, live fuller, and rethink the modern mayhem of parenthood. Join a growing group of whip-smart founders, parents, and business leaders who are committed to exploring new models of business, leadership, and living. 
THE NEWSLETTER
We send a weekly letter with new ways of looking at parenting, work, and partnership.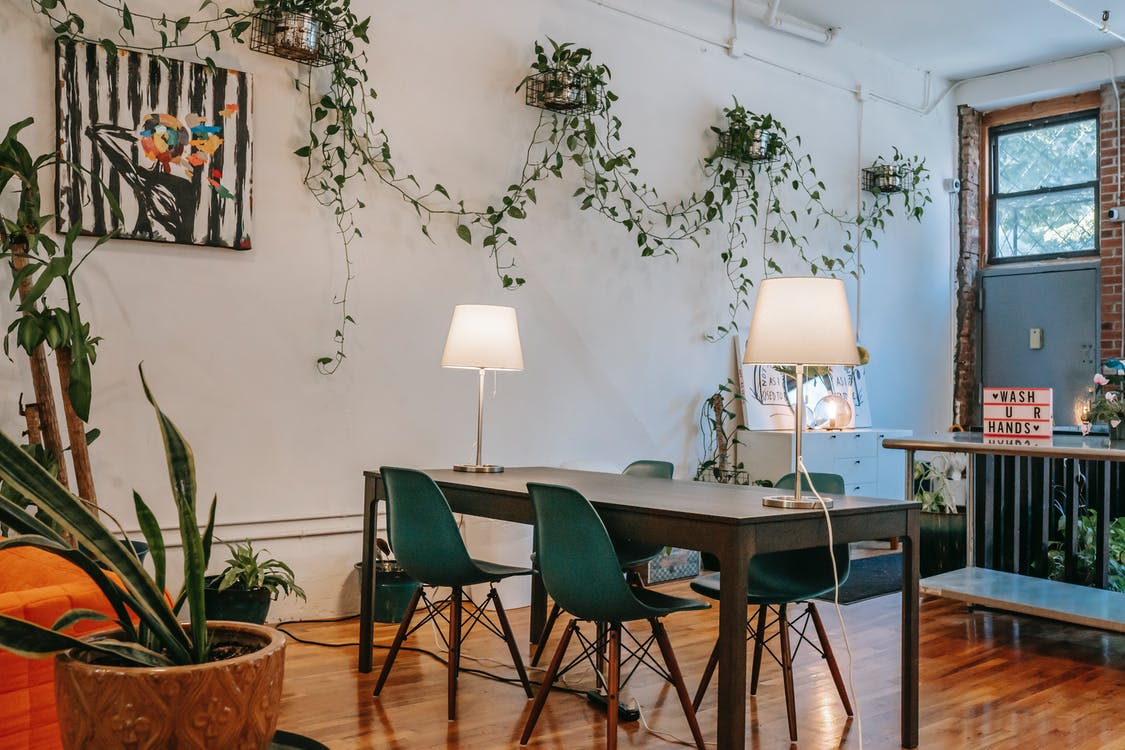 The Wise Women's Council is back again
Our annual leadership incubator for professional women navigating career and family. Applications are open until March 1st. The program runs March through November. Apply to join us.
the startup parent philosophy
WE DON'T HAVE TO DO THINGS THE WAY THEY'VE ALWAYS BEEN DONE.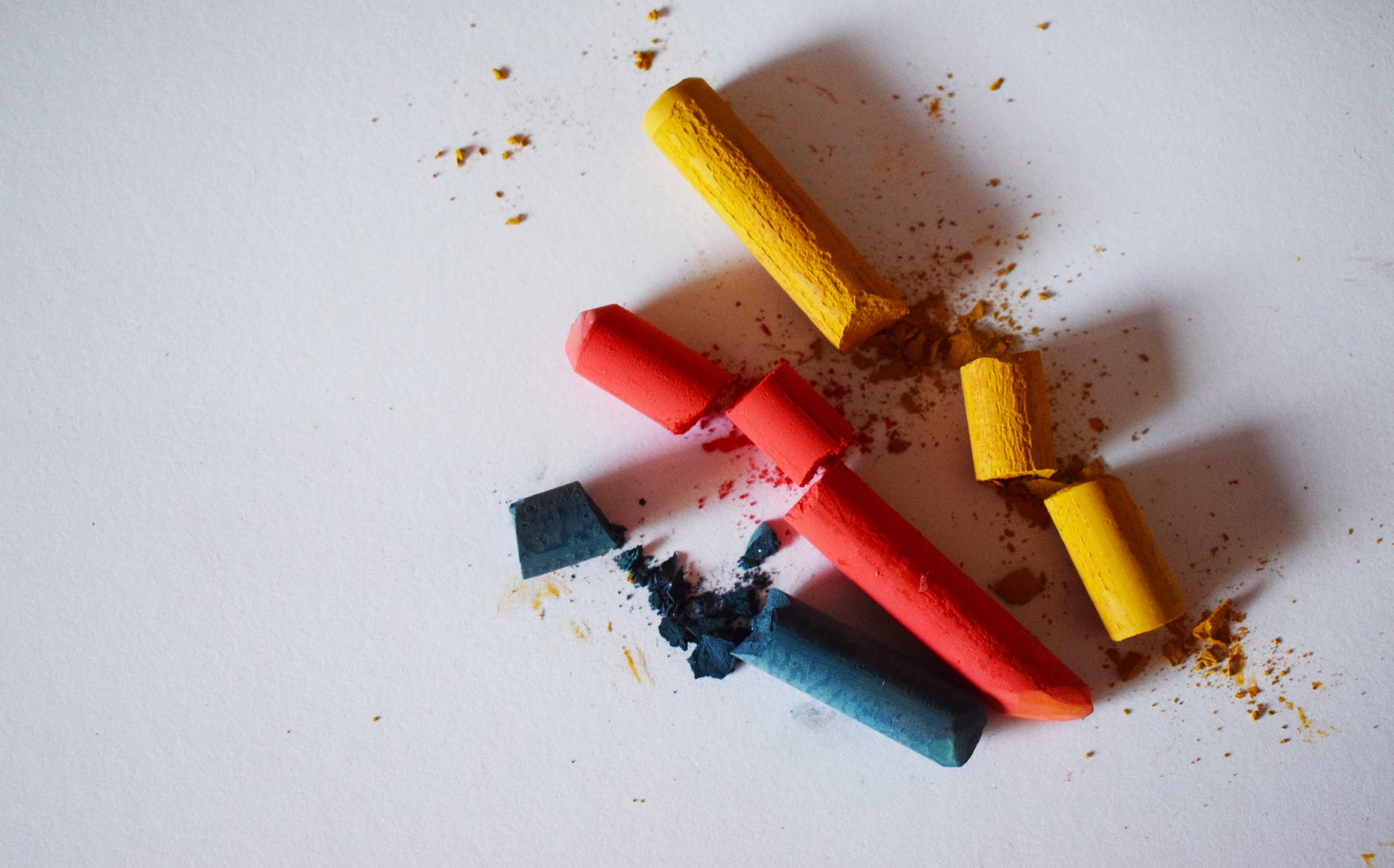 We don't have to do things the way they've always been done.
The spirit of startup culture is one of disruption, invention, and rethinking the status quo. We believe the way work and parenting looks today is broken, and it's time to rethink it in big ways and little ways. Let's break the rules, reinvent what's normal, and rethink parenting and business.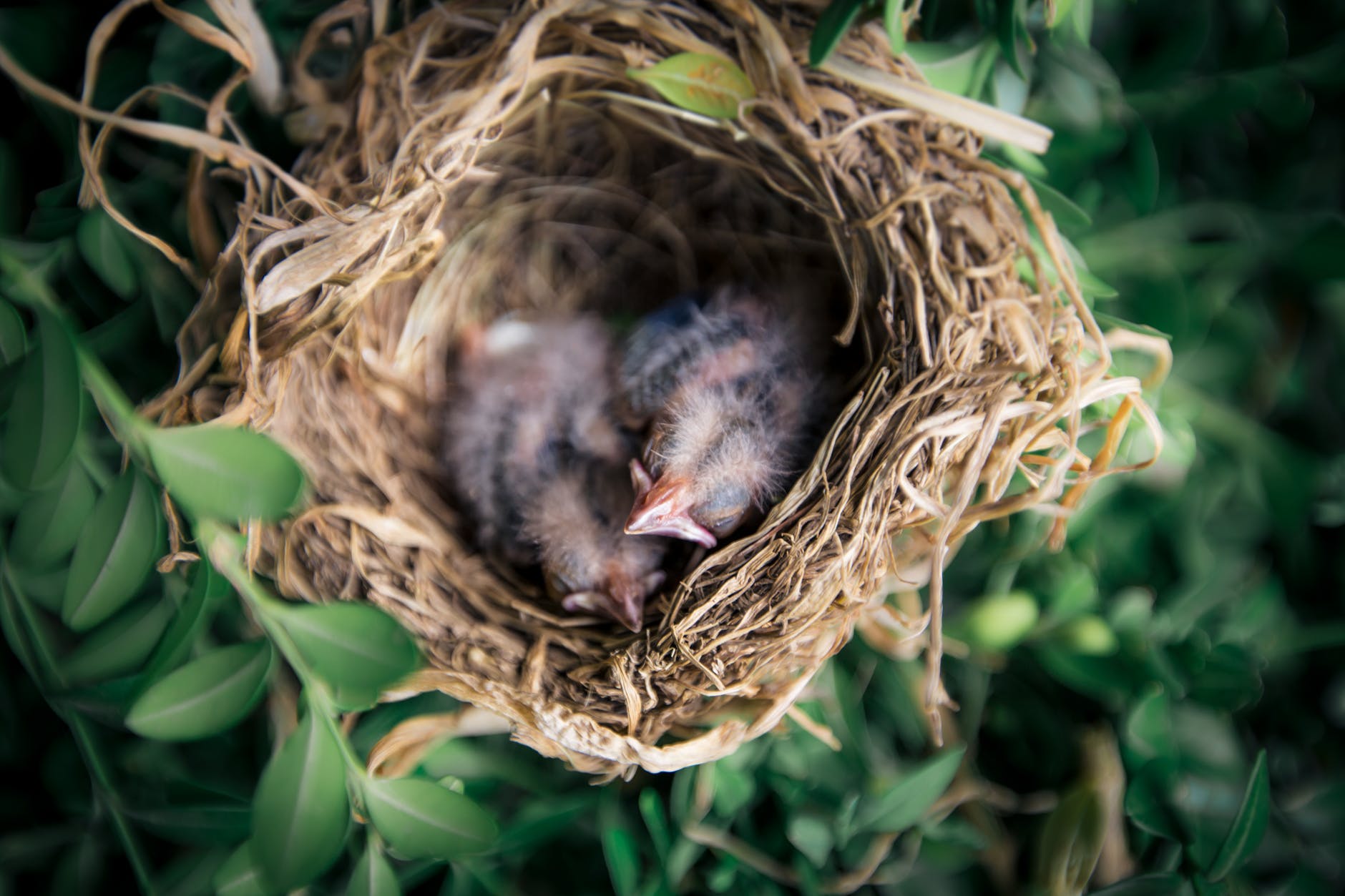 There's more than one version of motherhood, fatherhood, or parenthood.
What does it look like to be a parent in today's world? It looks like so many things. Here are a few: adoption, surrogacy, step-parenting. Same-sex parents, single parents, biological parents. Mommies and daddies and mamas and mee-maws and mimis and so many more. The stories of what motherhood "should" look like aren't doing us justice—there are so many versions, visions, and ways to be a parent today, and we strive to tell as many of these stories as possible, not just one.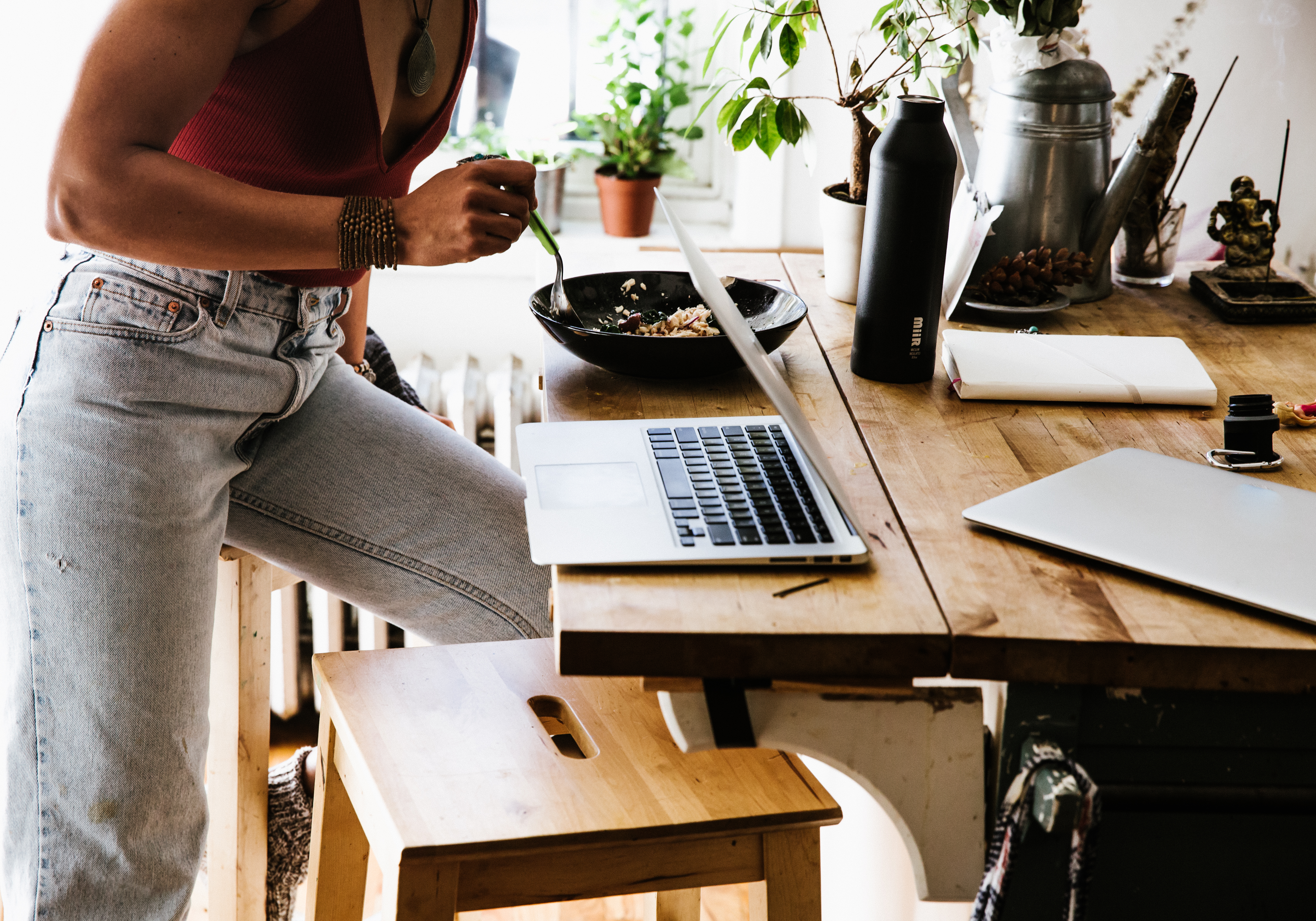 There are many ways to run a successful business.
It's not about hustle at all costs (although you can hustle when you want to). It's about designing businesses that are strategic, smart, and well-suited to all of the people involved in its creation. For some, that means building a business that allows you to work from anywhere. For others, it means building a company that bakes parenting right into the way the workflow is designed. For others, it means flexibility. Businesses are as diverse as kids are—there isn't a cookie-cutter formula that we can apply and say "just do this." Define success on your own terms, and get after it.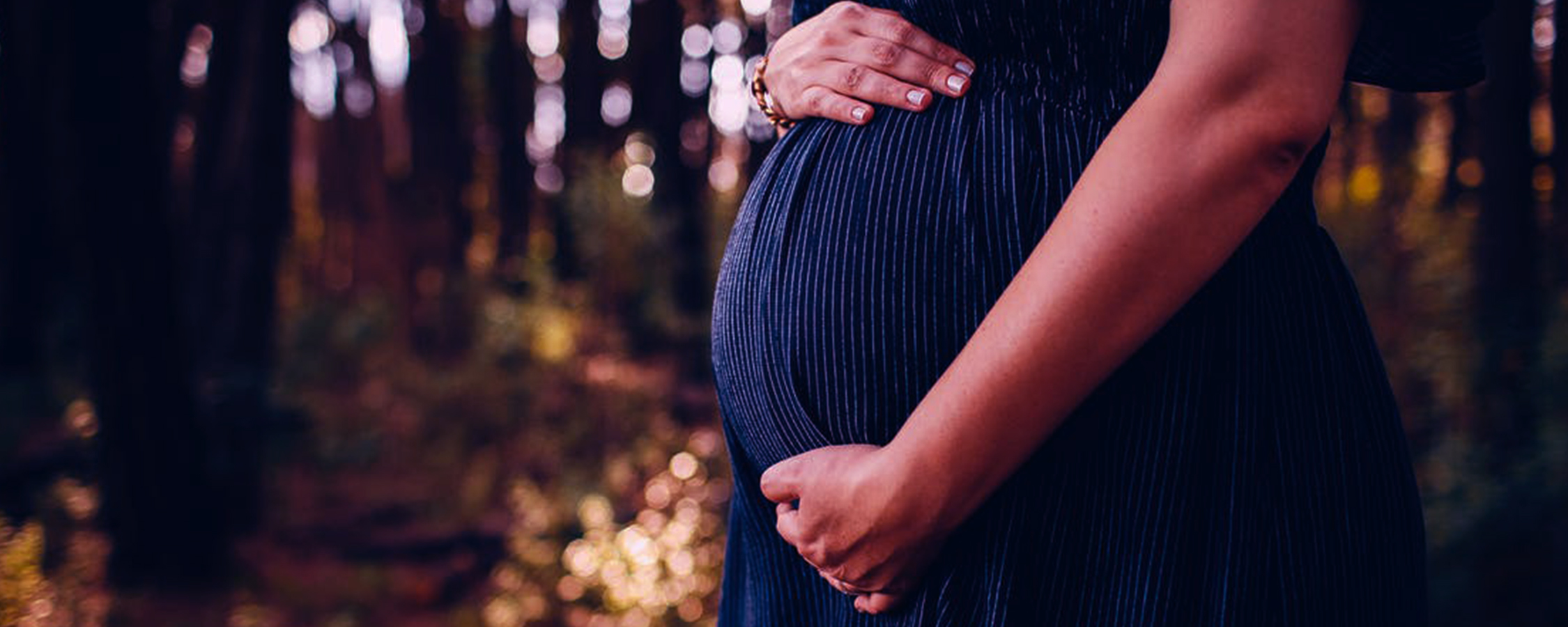 our mission
build the next version of what work and parenting can look like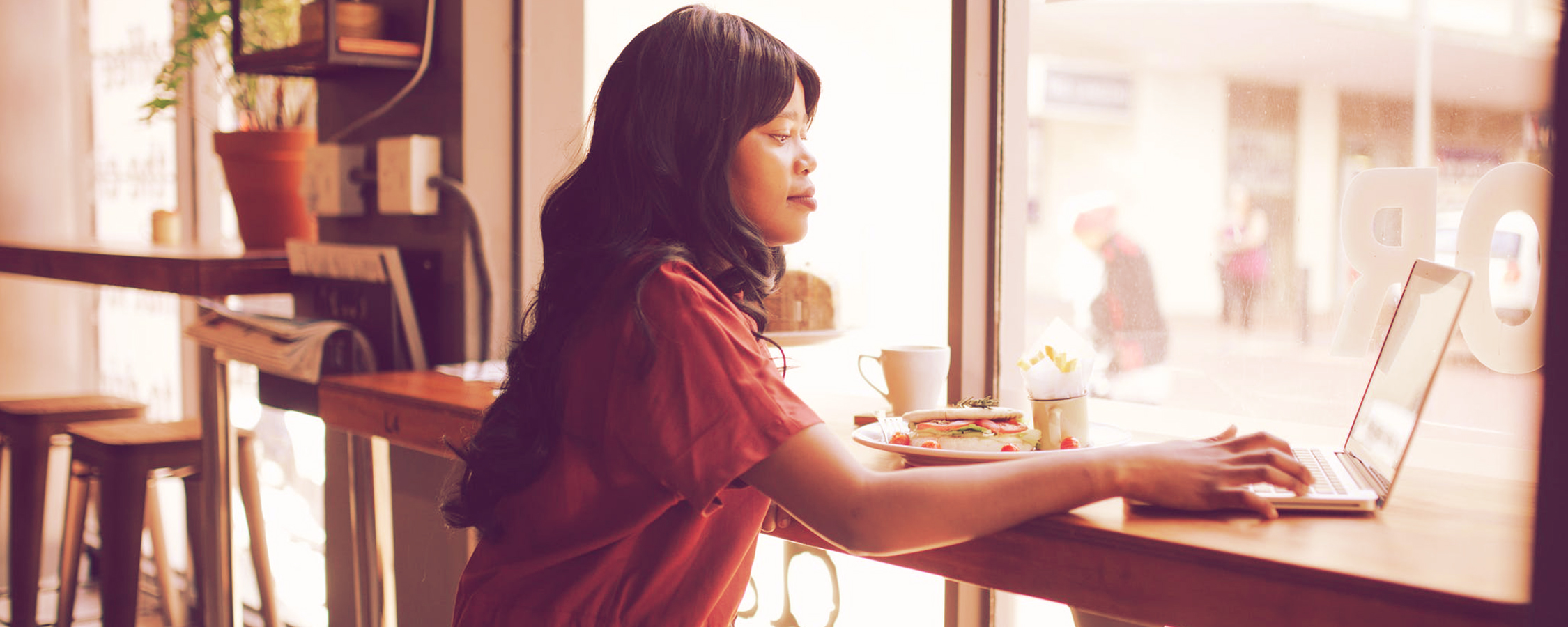 LET'S ASK BETTER QUESTIONS
What if pregnancy actually has a lot of inherent wisdom in it, lessons that the business world could learn from? 
We believe that pregnancy is an incredibly powerful process, one that can inspire change and innovation in the world of business and work. This is a place for an ongoing conversation about what it takes to build a company, become a parent, and chase after the multiple adventures you're craving in your life. It's not "either-or" — it's a messy pile of "mostly in the middle." We're a group of people that want to explore what it takes to build thriving businesses and modern families.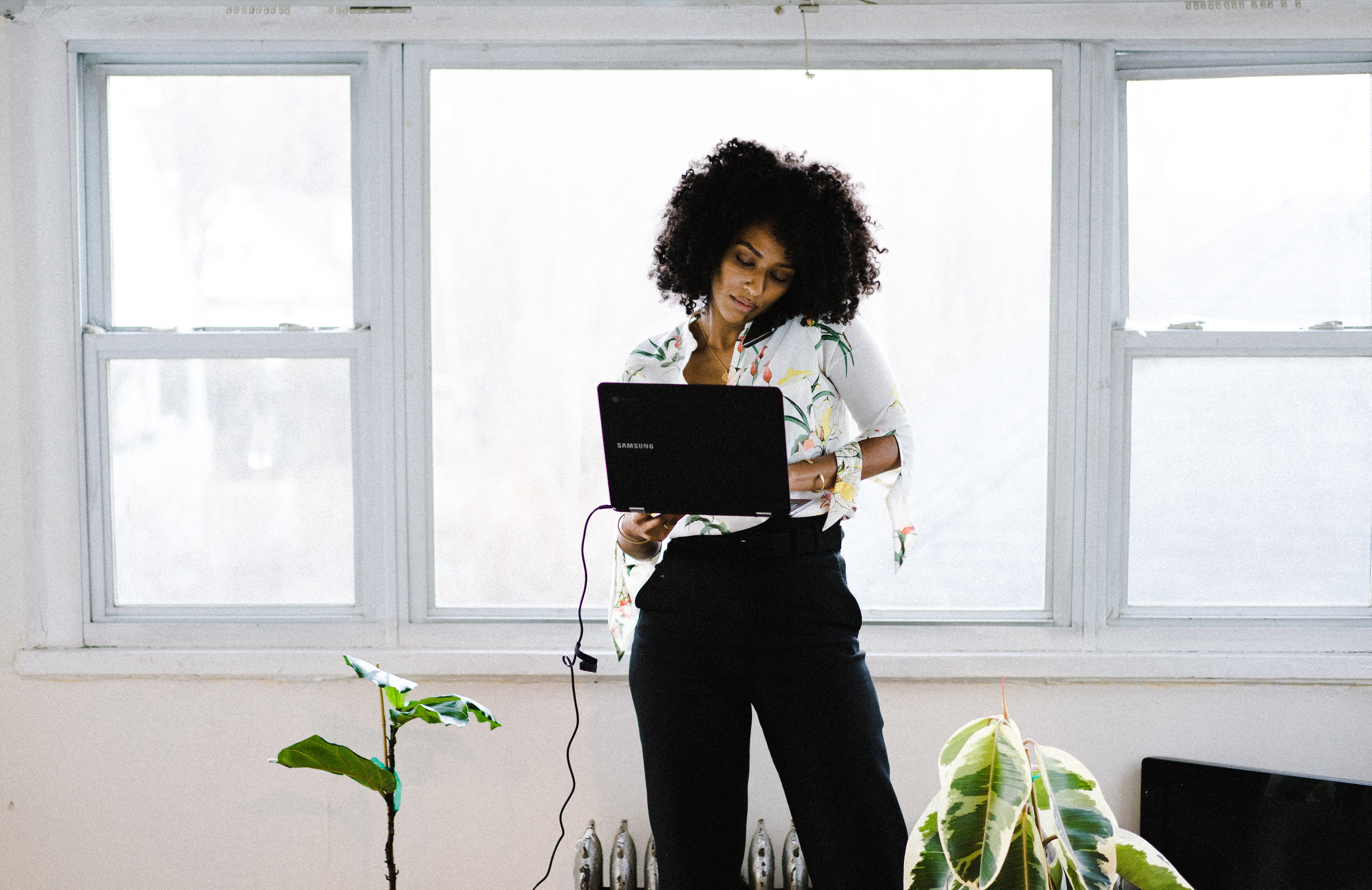 WHAT WE ARE BUILDING
Startup Parent is a place to mix work and family, to talk shop about business and birthing, and to recognize that we thrive better when we accept all parts of life in the mix.
This is a place for an ongoing conversation about what it takes to build a company, become a parent, and chase after the multiple adventures you're craving in your life. It's not "either-or" — it's a messy pile of "mostly in the middle." We're a group of people that want to explore what it takes to build thriving businesses and modern families. 
EXPLORE OUR WEBSITE
Take a listen to our weekly podcast, or read through our essay series. We have a private community for parents building businesses, and a nine-month mastermind for people who want to go deeper and level up while in a supportive community of fellow women.
BRINGING THINGS TOGETHER
Startup Parent is all about bringing the business world and the parenting world closer together.
In fact, it's weird that these things have been so isolated from each other. What if, instead, we have a lot to learn from both the art of building businesses, and the skill of raising little humans? Working and parenting shouldn't have to be such a crazy, elaborate dance. Let's make this journey more manageable by rethinking it from the ground up, from a place where we're on the same team: trying to build thriving businesses and great families, at the same time.
We can learn a lot from one another, the startup world and the parenting world.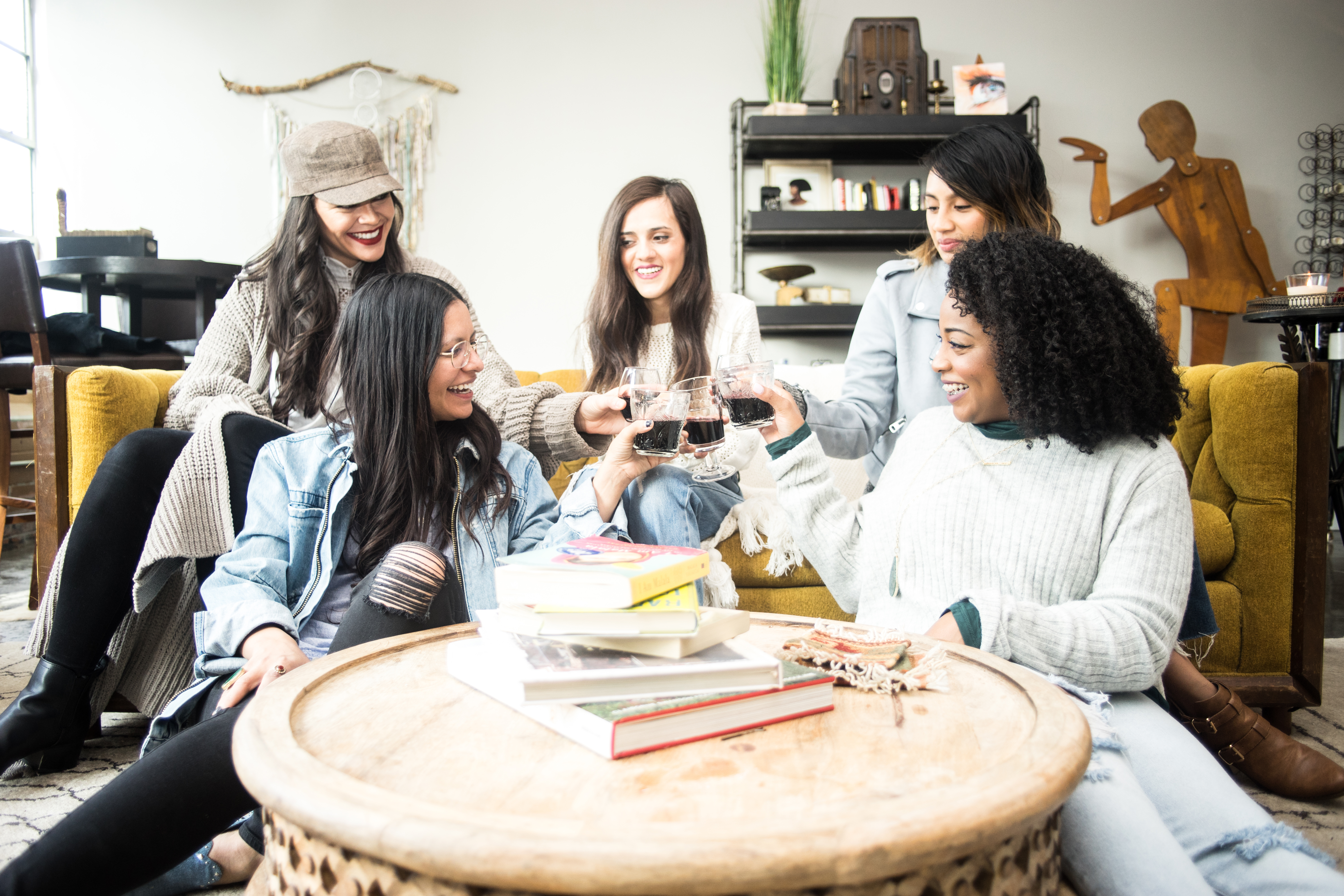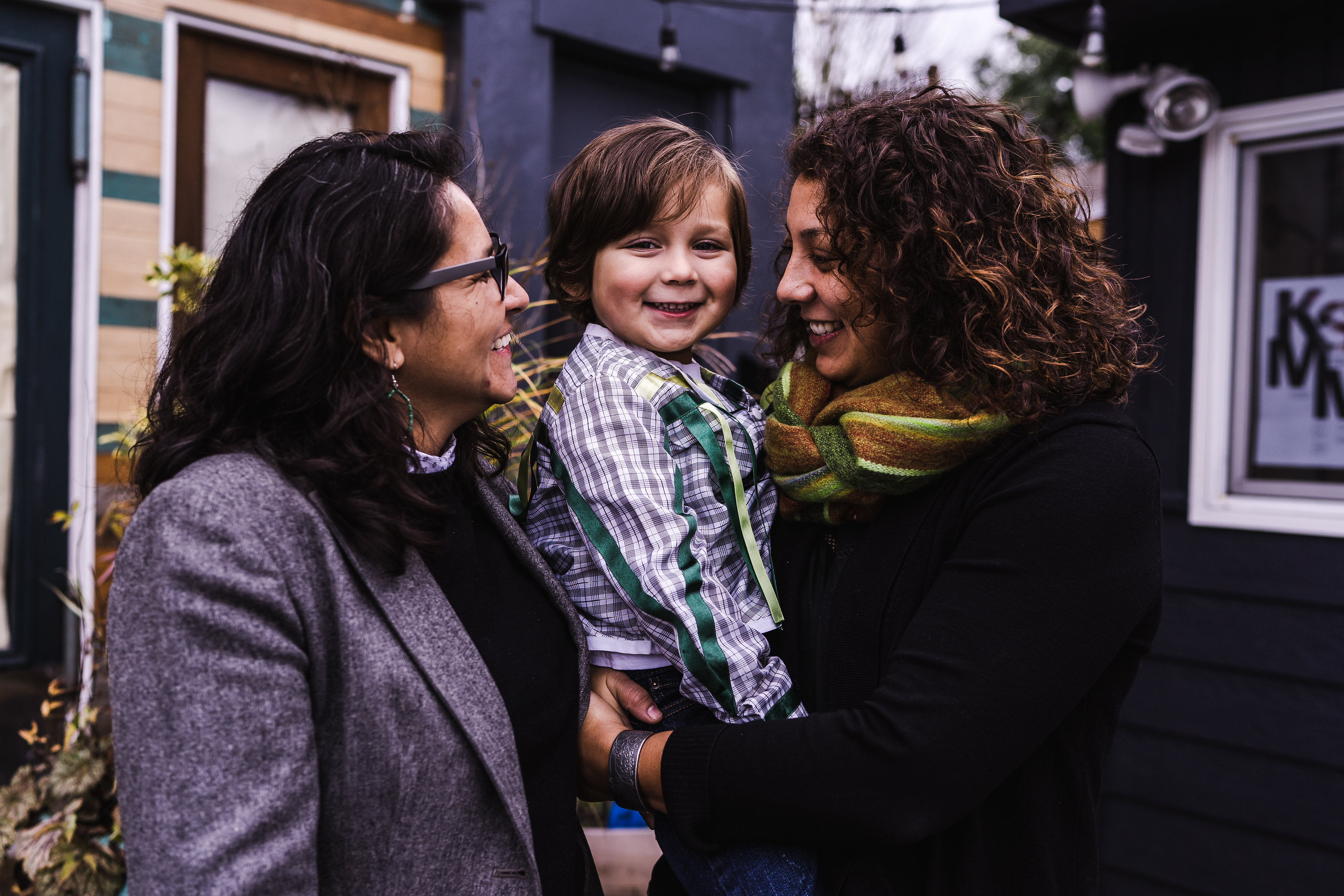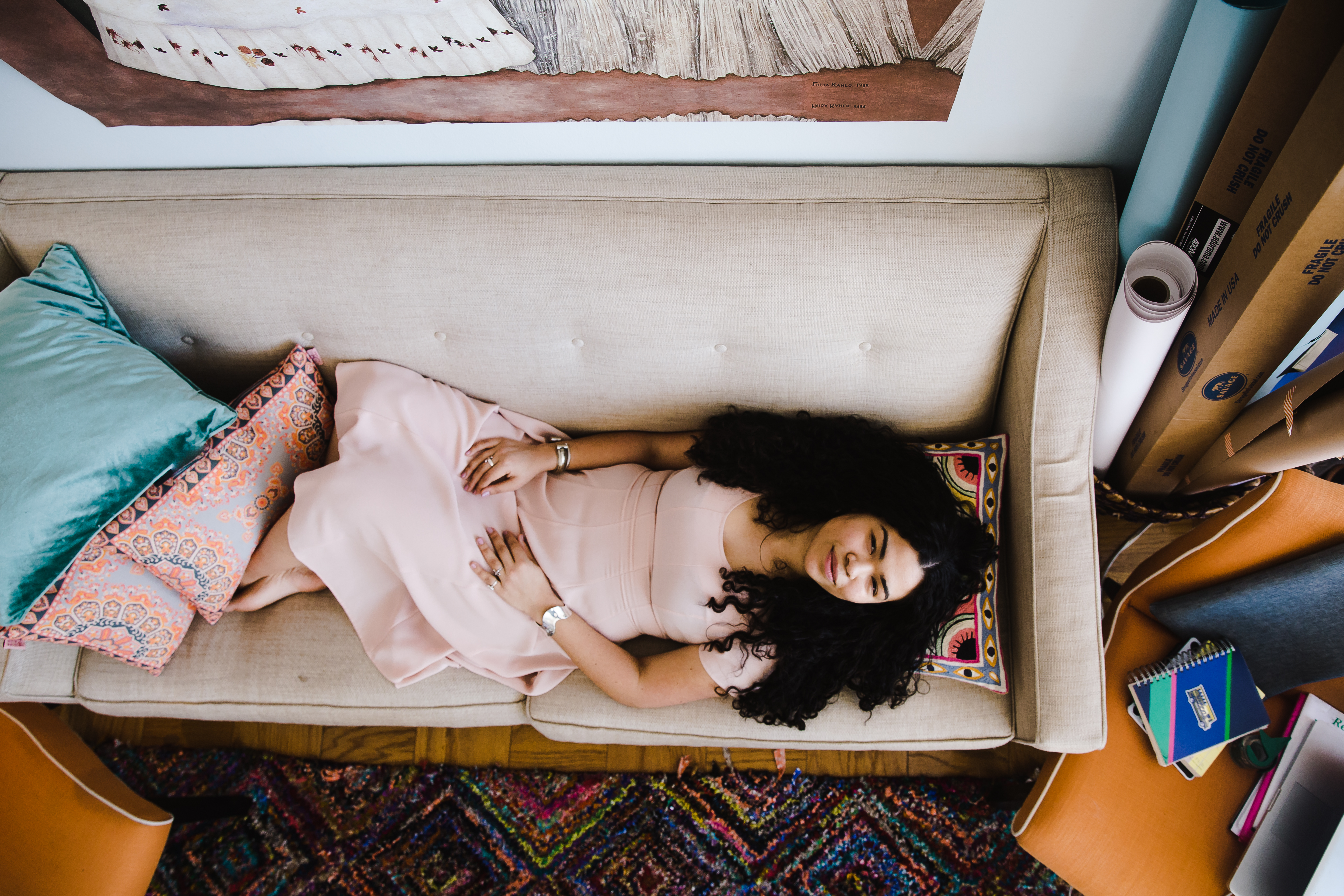 The Startup Parent Podcast
A new episode every Monday featuring interviews with pioneering women entrepreneurs.
Join Our Free Community
Our private Facebook Group to talk about pregnancy, parenting, and business building.
WOMEN'S LEADERSHIP CIRCLE
Every year, we host a nine-month mastermind for women to level up, laugh, and—yes—cry together.
Thank you for making this podcast—it is EVERYTHING I've been talking about for the last year. You're so right, if I can make and keep a human alive, of course I can start and grow a business. Thank you also for sharing the hard bits, that you're afraid to even tell your best friend.
Your new podcast is pretty amazing. It's one of those things that's gotten under my skin in all the best ways since the day it came out and I've been talking to anyone who will listen about the interviews and the conceptual framework you're pioneering. It's hard to put into words just how powerful I've been finding it, actually—and I'm not even a parent!
I discovered the Startup Parent podcast a few months after my son was born, and I fell head over heels for the authentic portrayal of this massive shift into motherhood. I was craving being known, seen, and understood during this incredibly challenging time and that's what Startup Parent offered immediately.
PRAISE FOR THE PODCAST
★★★★★
125 Five-Star Reviews
"I'm loving this podcast! Sarah is a master interviewer, and she keeps the perfect flow and tone throughout each conversation. It's rare to find a podcaster who can make you feel like you're just having a chat with a friend over coffee, while still asking such poignant, crucial, and sometimes challenging questions. As a new mom and an entrepreneur, this is the first podcast I've found that really speaks to the challenges and joys I'm facing."
"Sarah's podcast dives into issues in business that I never considered before. It's a must listen for any leader who wants to better understand how to help their colleagues and employees grow their families as you scale your business."
"Sarah interviews mother-entrepreneurs about their journey as leaders and parents. For mothers, this will become the go-to resource for motivation to work and insight into building a business while being a mother. For men, it's a fantastic way to build empathy with all the trials and tribulations women go through that we will never experience. Thank you Sarah for crafting this."
"This could be the most important business podcast of our time."
"This is a crucial conversation that is missing, for the most part, from our cultural conversation."
"I feel like this podcast is finally talking about the things that matter to working mothers."
"It's hard to find people GET it, but I can tell this is a new must listen for me."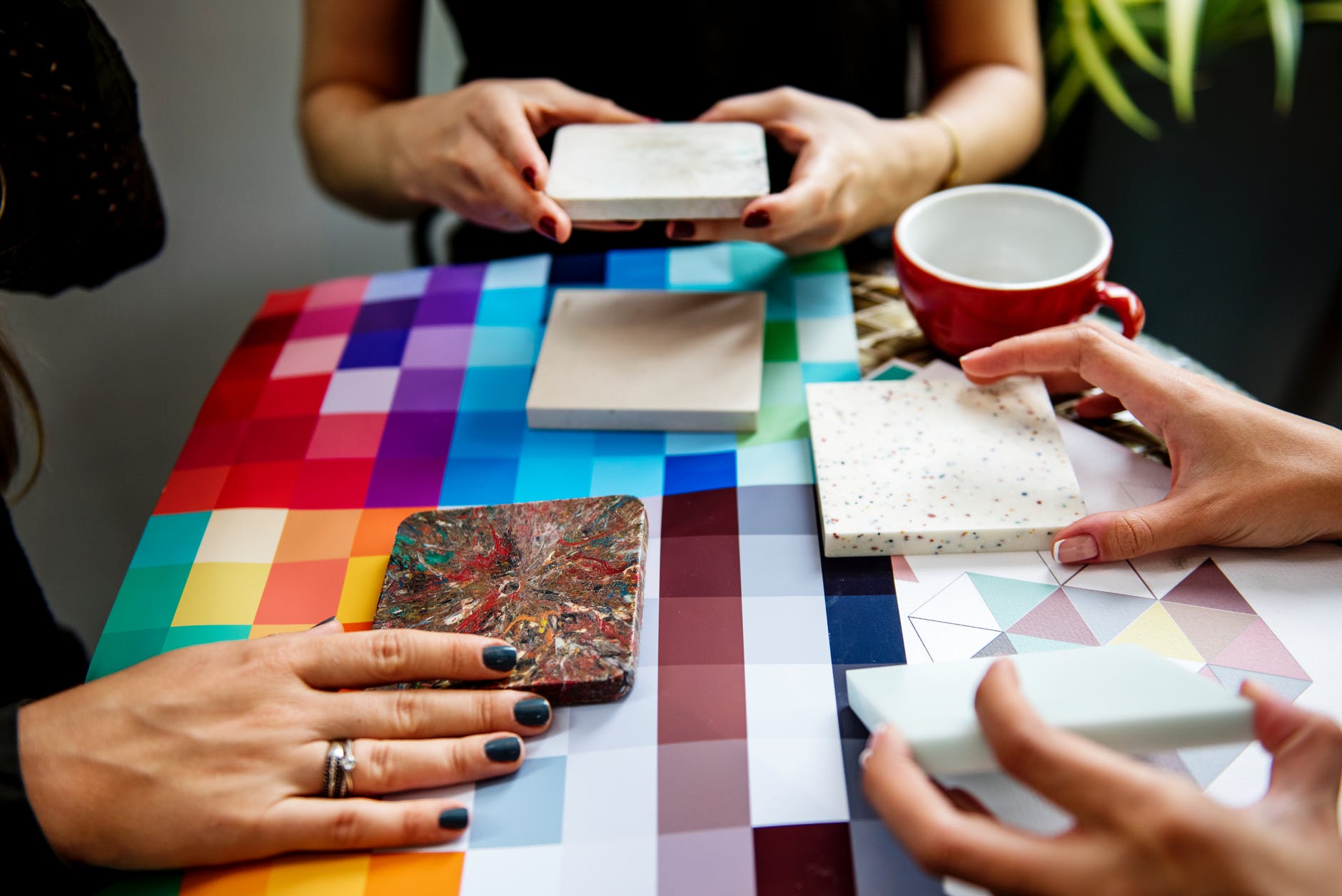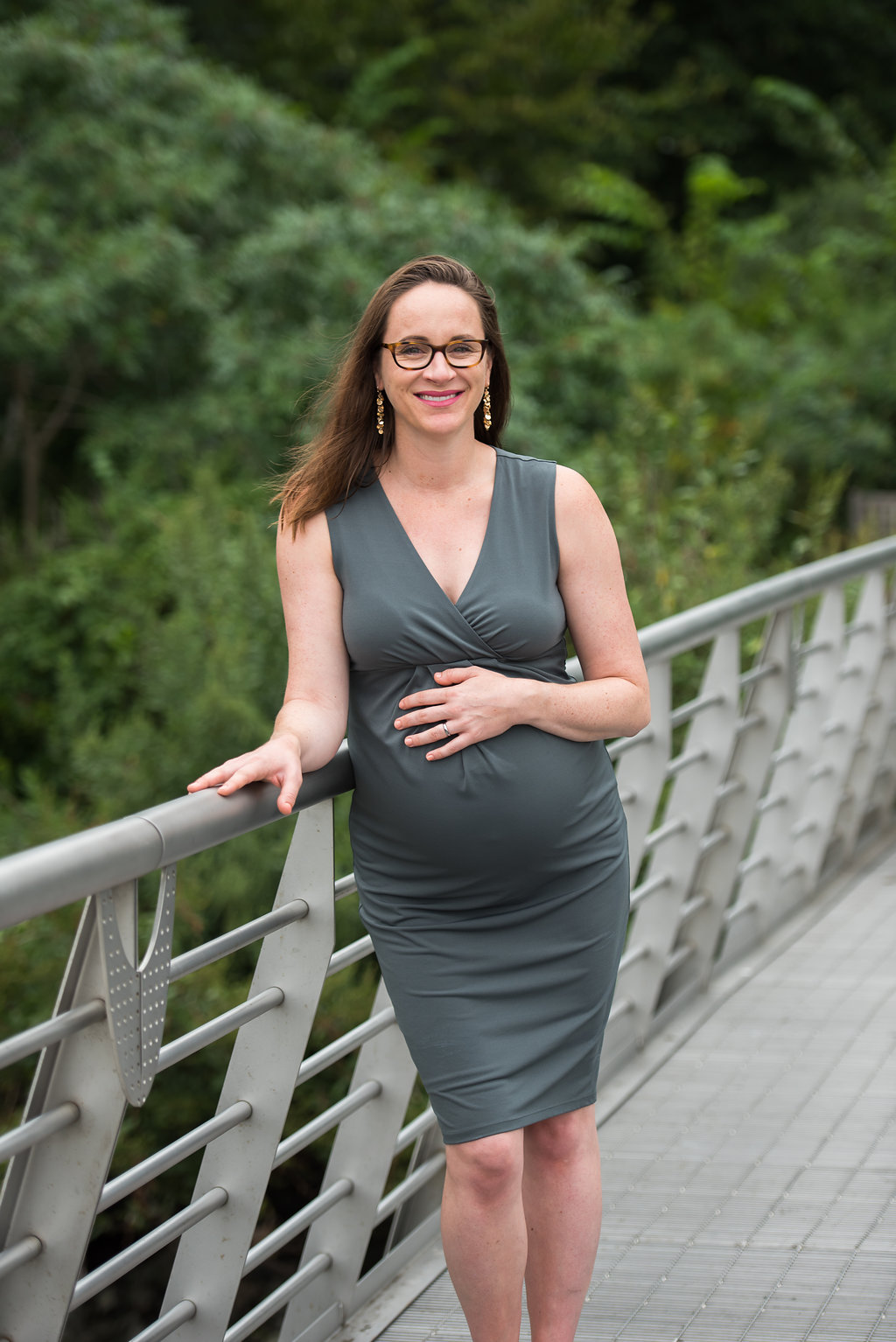 MY STORY
Hi, I'm Sarah Peck. 
Startup Parent was born out of my very real experience of working at a venture-backed startup in downtown Manhattan while I was pregnant with my first kid.
I am writer, startup advisor, and yoga teacher based in New York City. My background includes work in architecture, tech, and marketing, and I'm currently building Startup Parent while raising my two young boys—and navigating the intensity of living in Manhattan! I'm excited you're here, and for the adventures you're undertaking as a parent and as a business owner. We're so glad you found us.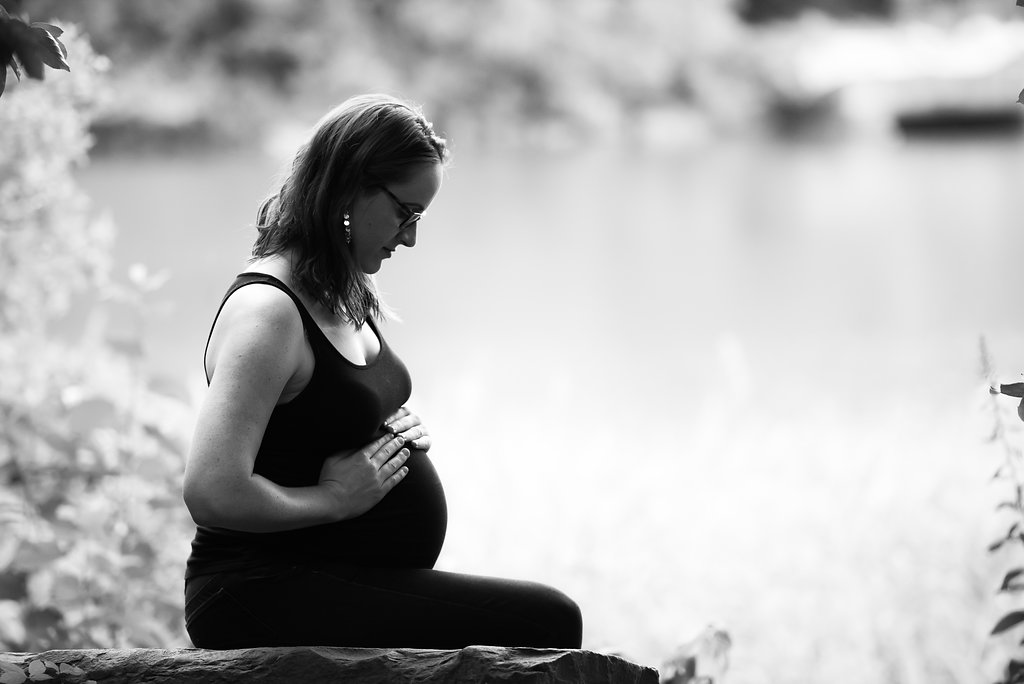 GET THE LATEST NEWS & EPISODES DELIVERED TO YOUR INBOX
Join our newsletter and be the first to get essays, podcasts, and reader insights about parenting in today's world.