Pandemic Parents and What We Went Through — Episode #180 (with co-host Cary Fortin)
Pandemic parents: grief, resilience, anger, exhaustion 
It's been so long since I've been able to sit down and put together a real podcast that I almost feel like I've forgotten how to do it. I feel the same about my social skills, my work skills, and my life: it's like I don't know how to put the pieces back together again.
What we went through last year, and what we are still going through, is beyond comprehension and imagination. Many pandemic parents are still trying to survive, out of work, and picking up the pieces from last year. Many more are grieving deeply, and some of us don't have a clear roadmap for grief or recovery.
We are not the same as before.
I invited Cary Fortin to join me as we talk about what the last year has been like as parents living through a pandemic, and to talk about how we're finding our footing again. Cary was my guest co-host from the original Friendship Series (Episodes 81 through 86 for longtime listeners), is a dear friend, and has been my go-to pandemic buddy as we talk and rage, and vent about the events of the last year. She joined today to help me talk through some of what we've been through as pandemic parents over the last year.
What We Went Through
The Startup Parent Podcast — Episode #180
IN THIS EPISODE:
What was the last year like, living through a pandemic, an election, a long-overdue racial justice conversation and reckoning, and more—most of which is not anywhere close to complete?
What did childcare, parenting, and energy look like for the two of us, in New York and Idaho, with little kids at home?
How did the pandemic affect our work, our stamina, our ability to function, our mindset?
The anger and rising rage of pandemic parents and the complete lack of support socially and economically for the work done in caretaking.
The importance of storytelling and witnessing as a path to healing and grieving.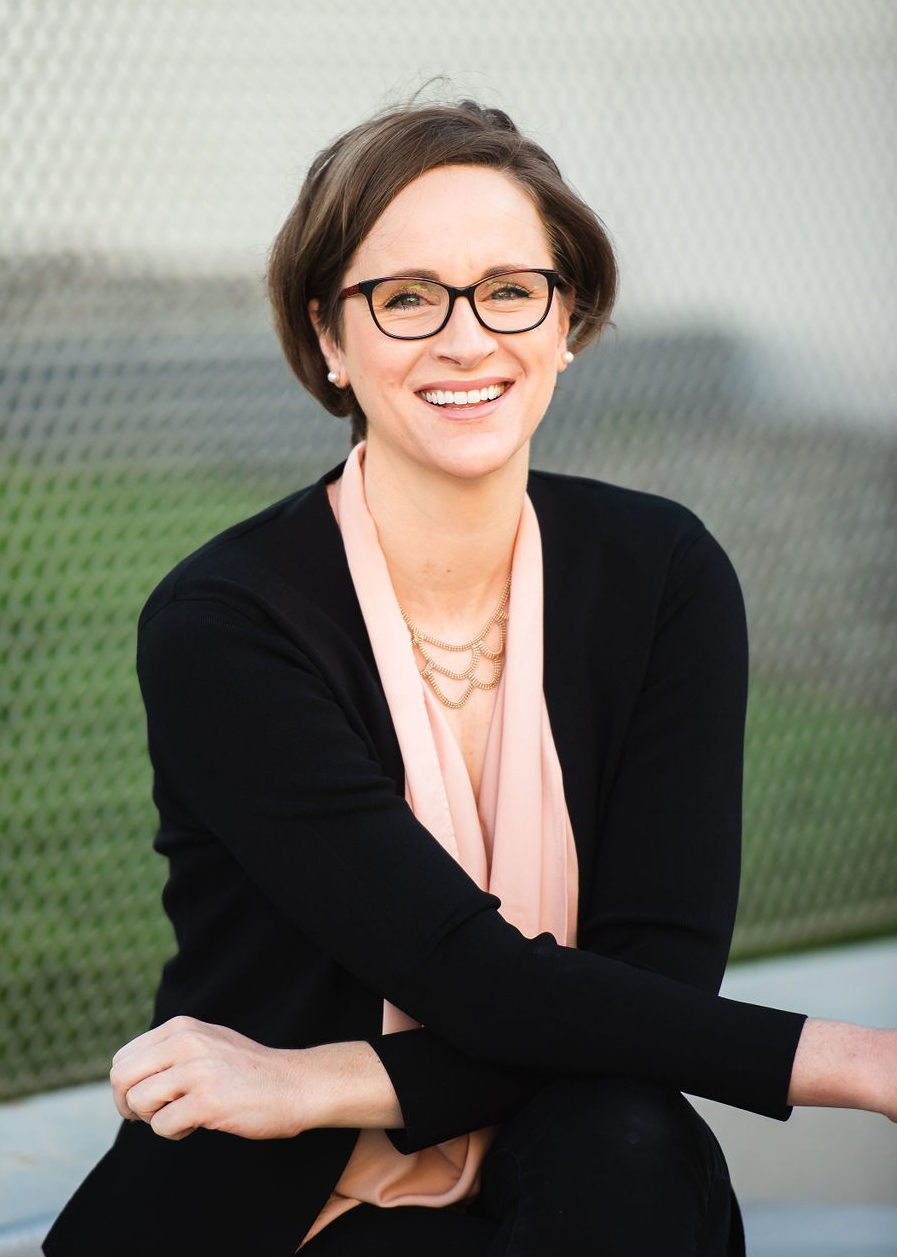 Sarah K Peck
Founder, Startup Parent
Sarah Peck is a writer, startup advisor, and yoga teacher based in New York City. She's the founder and executive director of Startup Parent, a media company documenting the stories of women's leadership across work and family. She hosts the weekly Startup Parent Podcast and Let's Talk, her second podcast. Previously, she worked at Y Combinator backed One Month, Inc, a company that teaches people to code in 30 days, and before that she was a writing and communications consultant.
She's a 20-time All-American swimmer who successfully swam the Escape from Alcatraz nine separate times, once wearing only a swim cap and goggles to raise $33k for charity: water. She's written for more than 75 different web publications and and has delivered speeches and workshops at Penn, UVA, Berkeley, Harvard, Craft & Commerce, WDS, and more.