Areas of Control: A Coaching Practice (Plus, Something To Look Forward To) — Episode #172
In a year with a pandemic, wildfires, the death of Ruth Bader Ginsburg, and more, it can be easy to fall into despair, sadness, or anger.
Even if you're reading this years from now, things can go wrong—and they often do. People pass on, projects go under, businesses are forced to change. Part of the work of being human is reconciling with all that is beyond our control.
Which brings us to a coaching exercise and a practice that I love, and wanted to share with you today. Anger, sadness, and rage are important emotions, but it's also important to let those feelings burn cleanly and clearly so that you can stay focused and keep going.
Remember: people in power want you to feel confused, flummoxed, and not at your best. There are people who would like you to be tired, exhausted, and unfocused. Your inability to act might be a benefit to someone. Do not let them take this away from you.
Use the circles of control to reconnect with your power
There's a coaching tool that I really love, that is an important concept to know and practice throughout your work and life. It's called "areas of control," and in this episode, I'll share how to think about it in your life, relationships, and with regards to real-world events.
From there, I want to give you one of my favorite practices—something to look forward to.
Listen in for how it works, and for a few specific things I'm looking forward to.
Something To Look Forward To
The Startup Pregnant Podcast — Episode #172
In this episode:
A brief reflection on Ruth Bader Ginsburg's passing, and why to stay calm and centered amidst change.
How to use the coaching circles to understand "areas of control" and where you have influence, control, and a lack of control.
Why having something small and simple to look forward to each week can be a wonderful anchor.
Quotes from the episode:
"In times of uncertainty, stay focused on what you can do."
Each week, I try to find something small to look forward to.
The three areas of control are: things we can control; things we can influence; things outside of our control.
Parenting, schooling, managing, leading, surviving. It's a lot.
Not having control over your environment can be really tough.
Focus on what you can control, not what's beyond your control.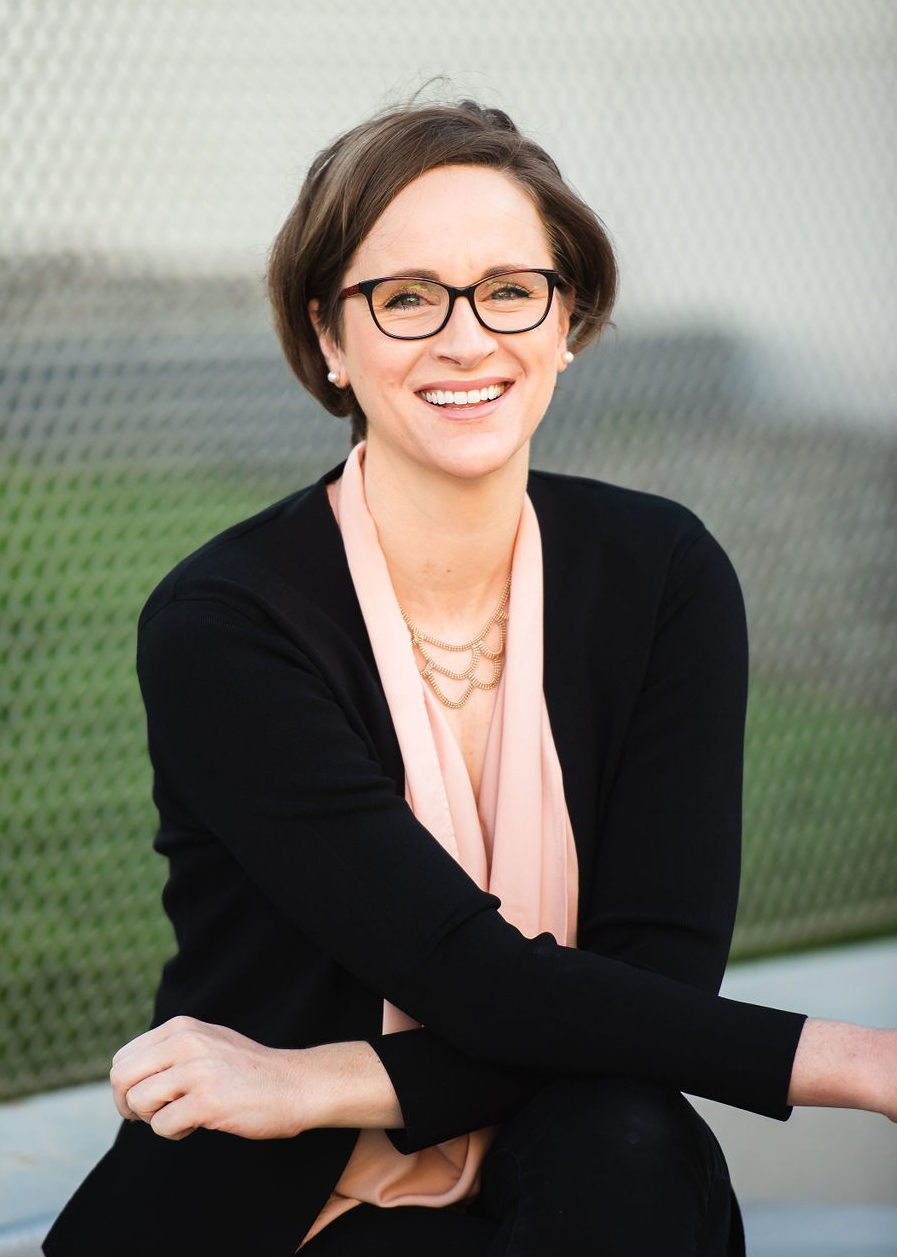 Sarah K Peck
Founder, Startup Parent
Sarah Peck is a writer, startup advisor, and yoga teacher based in New York City. She's the founder and executive director of Startup Parent, a media company documenting the stories of women's leadership across work and family. She hosts the weekly Startup Parent Podcast and Let's Talk, her second podcast. Previously, she worked at Y Combinator backed One Month, Inc, a company that teaches people to code in 30 days, and before that she was a writing and communications consultant.
She's a 20-time All-American swimmer who successfully swam the Escape from Alcatraz nine separate times, once wearing only a swim cap and goggles to raise $33k for charity: water. She's written for more than 75 different web publications and and has delivered speeches and workshops at Penn, UVA, Berkeley, Harvard, Craft & Commerce, WDS, and more.