Micro Schools, Prepping for Q4, and What Businesses Can Do To Support Parents — Episode #171
School is back in session, and parents everywhere are fatigued, overwhelmed, and still in the lurch.
Workplaces are less and less forgiving, and yet the problems created by the pandemic are still here. What's a working parent to do?
Last week, Lions + Tigers, spearheaded by Brea Starmer, gathered a panel to talk about specific steps parents can take to strategically plan ahead for the coming year. I was grateful to be able to host this panel, so I got to interview some talented experts all about all of these questions.
Joining me on the panel were Shauna Causey of Weekdays, Blessing Adesiyan of Mother Honestly, and Brea Starmer of Lions + Tigers.
In this conversation, we talk about:
Planning ahed for the last quarter of the year and what to do to advocate for yourself as a working parent—hint: make sure you're keeping a "brag" list of all the good things you've done so you have some talking points in your review.
The fact that workplaces are getting tired of working parents and compassion is waning, and what to do about it with your boss, team, and colleagues.
Options parents have with schools and how to get started creating a 'micro school,' especially for those who need to get childcare set up in areas where remote schools aren't feasible.
If you're an employer, how to navigate and set up your workplaces to be more compatible with the working parents in your organization. Some tips: re-allocate those "gym" or office perks to cover childcare expenses or help parents set up micro-schools. It benefits all employees, even those without kids, because it lets parents get more work done (and your workload won't be so intense as a result).
Micro Schools, Prepping for Q4, and What Businesses Can Do To Support Parents
The Startup Pregnant Podcast — Episode #171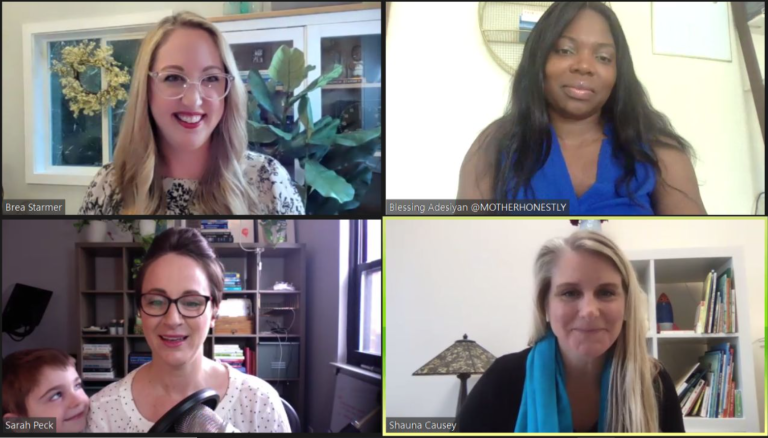 Also, a special guest — my four-year old
Also, true to form, my four-year old busted down the door and came into the office right at the moment we started our live session. He joins us and says hello for part of the chat. Take a look at the screenshot above.
ABOUT THE STARTUP PARENT PODCAST
We're a weekly show that releases new episodes most Mondays at 5:30 A.M. Find us on Apple Podcasts, Spotify, Google Play, or whenever you listen to podcasts. If you'd like to get new episodes delivered to you by email, sign up for the weekly newsletter with insights, strategies, and new ideas for working parents. If you'd like to sponsor the podcast, feel free to reach out.  Lastly, if you like what you hear definitely leave us a review on iTunes. 
"Startup Parent's take on motherhood, work, and rejecting hustle culture is everything I need in my life right now."
"One of the only newsletters I read."
"If I hear one more meaningless "productivity tip" I might scream. Your newsletter is always refreshing and honest."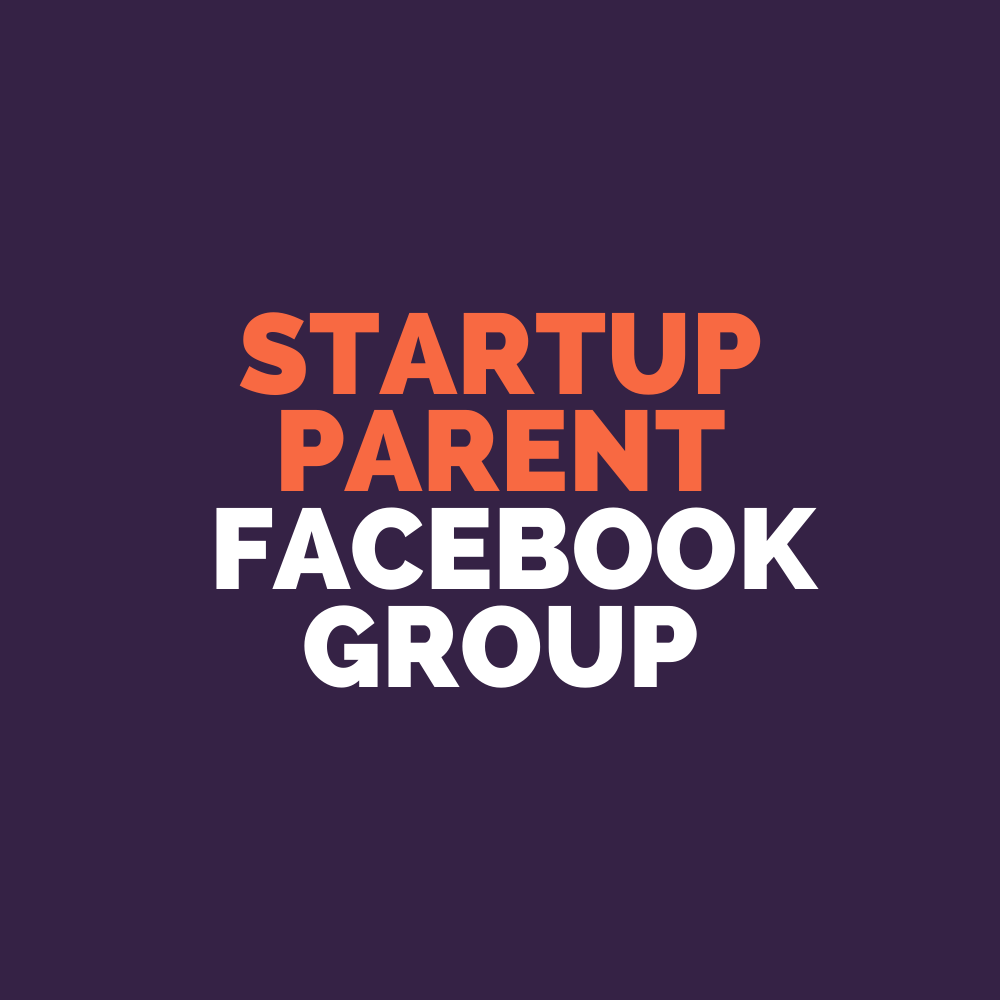 ONLINE PARENT GROUPS 
Our private Startup Parent Facebook Community is for working moms navigating all things parenting, business, career, and children. We also have a brand-new Linked In Parenting Group for folks of all genders to join and share resources on parenting and business. Join us in one or both groups.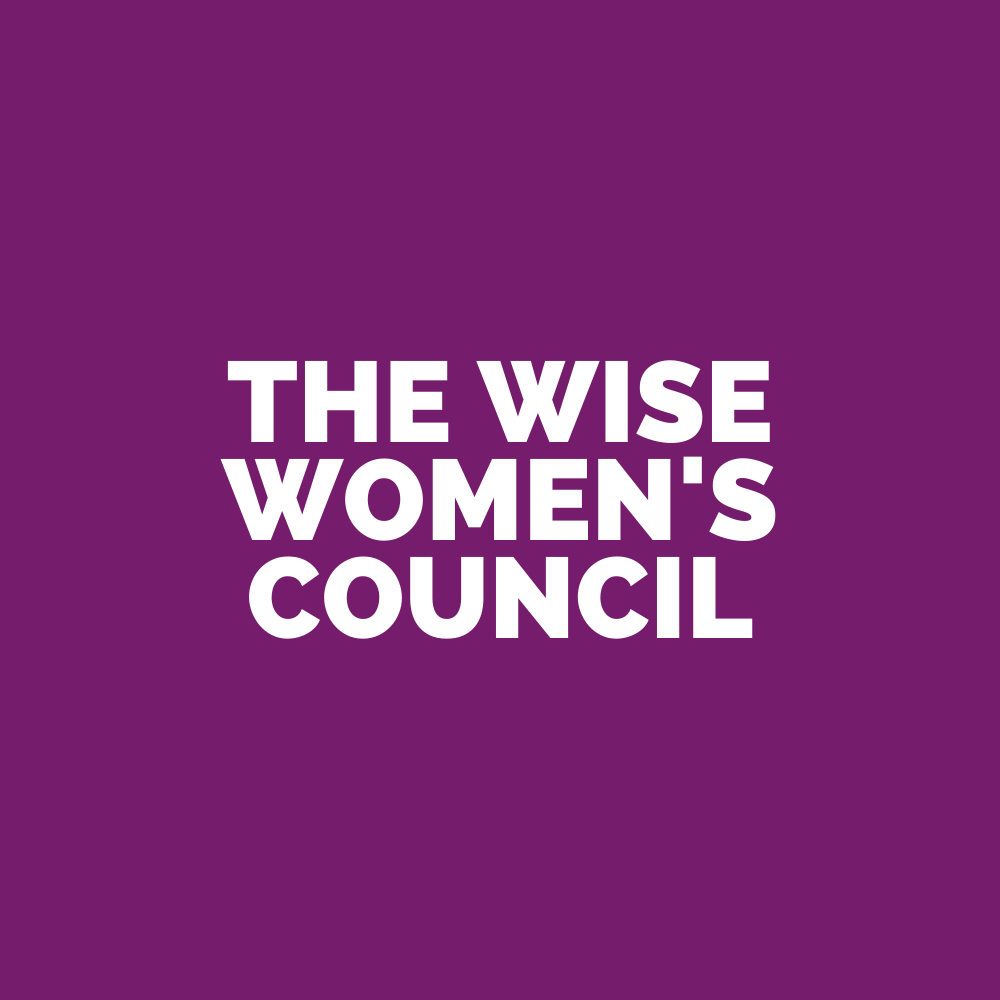 THE WISE WOMEN'S COUNCIL
Every year, we gather a group of women together to talk about pregnancy, parenting, marriage, partnership, work, business, children, and all the things that come up during this challenging season of life. Applications are now open.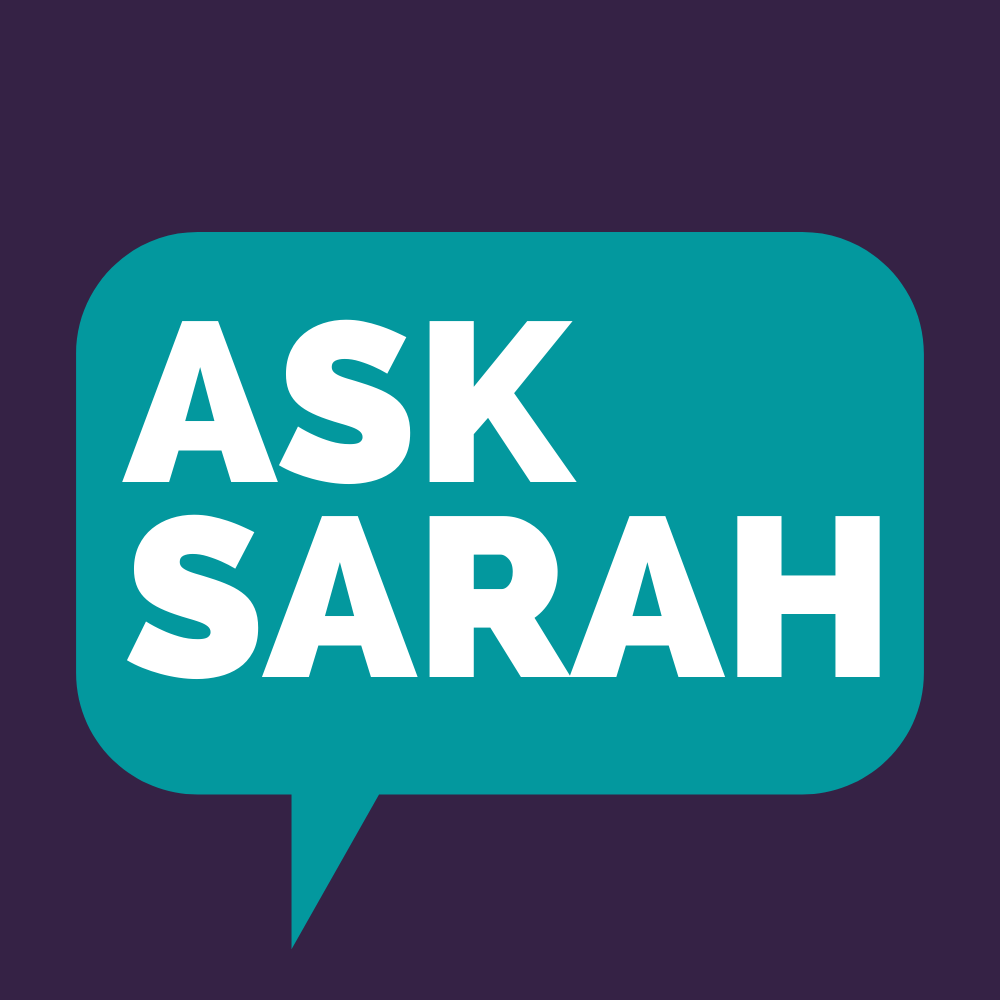 ASK SARAH — BONUS EPISODES AND FIRESIDE CHATS
If you're a fan of this podcast, you'll love the private, ask-me-anything conversations with Sarah. When you become a Patreon backer, you'll get a brand-new episode every single month. Click here to become a back and get immediate access to the episodes.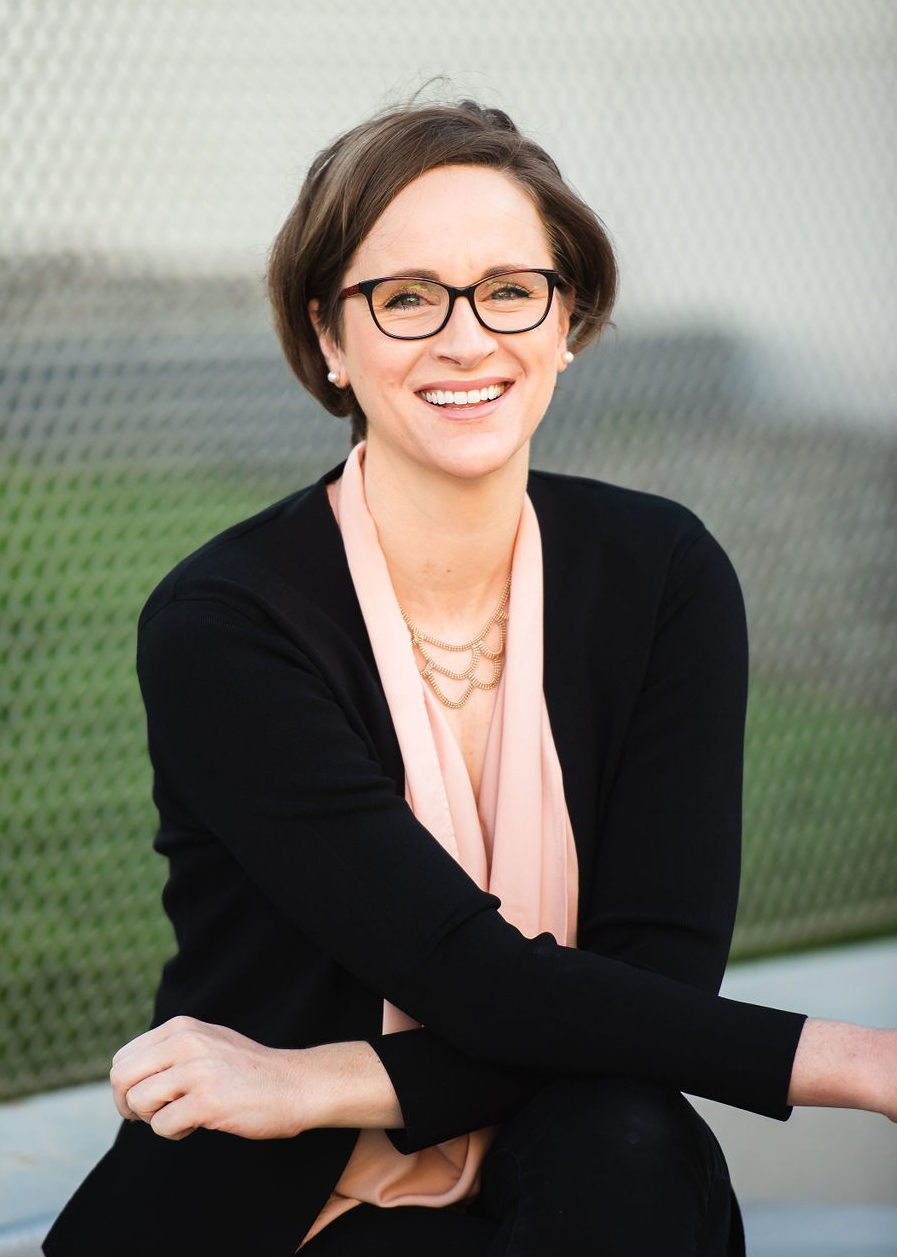 Sarah K Peck
Founder, Startup Parent
Sarah Peck is a writer, startup advisor, and yoga teacher based in New York City. She's the founder and executive director of Startup Parent, a media company documenting the stories of women's leadership across work and family. She hosts the weekly Startup Parent Podcast and Let's Talk, her second podcast. Previously, she worked at Y Combinator backed One Month, Inc, a company that teaches people to code in 30 days, and before that she was a writing and communications consultant.
She's a 20-time All-American swimmer who successfully swam the Escape from Alcatraz nine separate times, once wearing only a swim cap and goggles to raise $33k for charity: water. She's written for more than 75 different web publications and and has delivered speeches and workshops at Penn, UVA, Berkeley, Harvard, Craft & Commerce, WDS, and more.