Running Online Groups and Facilitating Group Experiences — Episode #161 with Tara McMullin
What does it look like to facilitate and organize online groups?
A few weeks ago, Tara McMullin invited me onto her podcast to talk at length about mastermind programs—how we run them, what we charge, how they're organized, how many people are in them, and more.</p.
This episode is a very detailed, behind-the-scenes look at both of our online programs and how we've designed our mastermind communities.
Tara McMullin runs What Works, a podcast, community, and network for small business owners. She has three different levels of her community program, and in this episode, we both walk you through the pricing, offering, and design of the programs and how we've set them up.
In this episode, we talk about:
What masterminds are for, and who joins them.
The invisible role of the facilitator, and the specific tools and structures we both use to design for better connection and depth.
Why it's less about having "the right answer" delivered to you by an expert or a leader, and more about having people ask you the right questions, and follow-up with you to see why you're not doing the work you say you want to be doing.
Why it's so hard as a small business owner to find people like you, to challenge you, to inspire you, and to truly support you in your vision of what you're trying to build.
How we structure our sessions and our weeks for the best support and outcomes.
The Startup Pregnant Podcast — Episode #161
Quotes from this episode:
TARA MCMULLIN:
"The internet gives me access to people all over the world. The internet, with all it's faults and foibles, can be an incredible place for support as a business owner."
"At some point, acquiring new information, meeting new people, comes up short. You realize that aren't external answers to internal questions. You need access to yourself, and your own inner knowing."
"One way I've gotten access to myself and my own inner knowing is through mastermind groups."
"Last year, at an in-person gathering of one of the masterminds that we run at What Works, one participant told me that they didn't really need anyone to tell them what to do with their business. They knew exactly what they should be doing. Instead, they said they needed people to ask why they weren't doing it. That's why they were in the mastermind group."
"I want to be in groups of people who are coming together around a common goal."
"We're in The Weirds right now—I miss the people I climb with. I miss the group of people who come together, the camaraderie, the sport. I miss those people, those relationships, and the way we grow together."
SARAH K PECK:
"Learning new information is different than internal knowing, and internal growing. Masterminds create a container for internal growth and getting to know yourself better through peer-to-peer support and well-facilitated guidelines."
When we begin our masterminds, I like to explore together as a group, what it means to be in community and to gather. We often read The Art Of Gathering or Tell Me More as a way to start our conversations together.
Sometimes you're in the learning phase—you need an online course, a set of books, a curriculum. Other times you need to be surrounded by other people, and to be in community as part of your growth.
So much of our loneliness, our boredom, our lethargy—I think it's mostly a result of being too isolated. We need to be in communities with way more people.
Our favorite experiences of our lifetime, the memorable things that we do—they're about other people, and about doing things together with other people.
Other resources:
Episode Sponsor—Splendid Spoon
This episode is sponsored by Splendid Spoon, a meal delivery service that creates whole, healthy, plant-based soups and smoothies that can be a great fit for busy parents and new moms. Get $50 off your first order with the link splendid.to/startuppregnant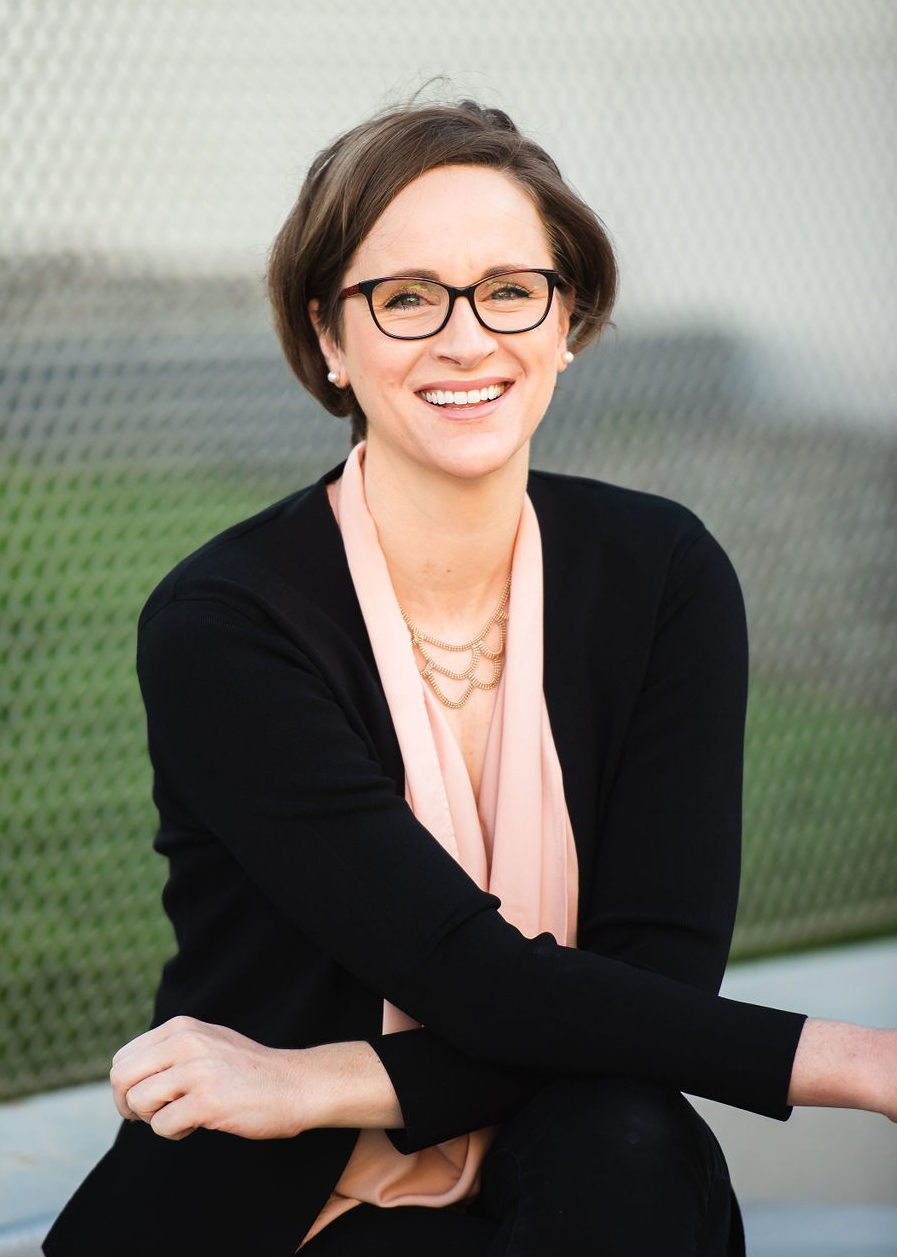 Sarah K Peck
Founder, Startup Parent
Sarah Peck is a writer, startup advisor, and yoga teacher based in New York City. She's the founder and executive director of Startup Parent, a media company documenting the stories of women's leadership across work and family. She hosts the weekly Startup Parent Podcast and Let's Talk, her second podcast. Previously, she worked at Y Combinator backed One Month, Inc, a company that teaches people to code in 30 days, and before that she was a writing and communications consultant.
She's a 20-time All-American swimmer who successfully swam the Escape from Alcatraz nine separate times, once wearing only a swim cap and goggles to raise $33k for charity: water. She's written for more than 75 different web publications and and has delivered speeches and workshops at Penn, UVA, Berkeley, Harvard, Craft & Commerce, WDS, and more.