Potty Training In A Pandemic? My Incomplete Notes (From Memory) — Episode #157
My friend has an almost-two-year old and she asked me "So when do I need to think about potty training?"
Yeah, as though you needed anything else to consider in the pandemic. Well, I took a few minutes to brain dump everything I remembered about potty training in a quick dash Voxer message to her, all while doing dishes and cleaning up the boys' room in our house. We both thought that these might be useful memos for you, especially if you happen to be in a similar situation.
Consider this an unofficial, scrappy overview of Potty Training that will help you do a good enough job … for now. The best thing I can recommend is to read the Oh, Crap Potty Training book (it was relatively painless to read and well organized and laid out) and then… take it slower than anyone else says it should take because it's really all about your kid and getting to know them and their potty (and learning) styles.
My favorite part about the potty training experience was that you really have a chance to get to know your kid and understand how they learn and process. But it's tough!
Here's what I learned and what I remember about potty training.
The Startup Pregnant Podcast — Episode #157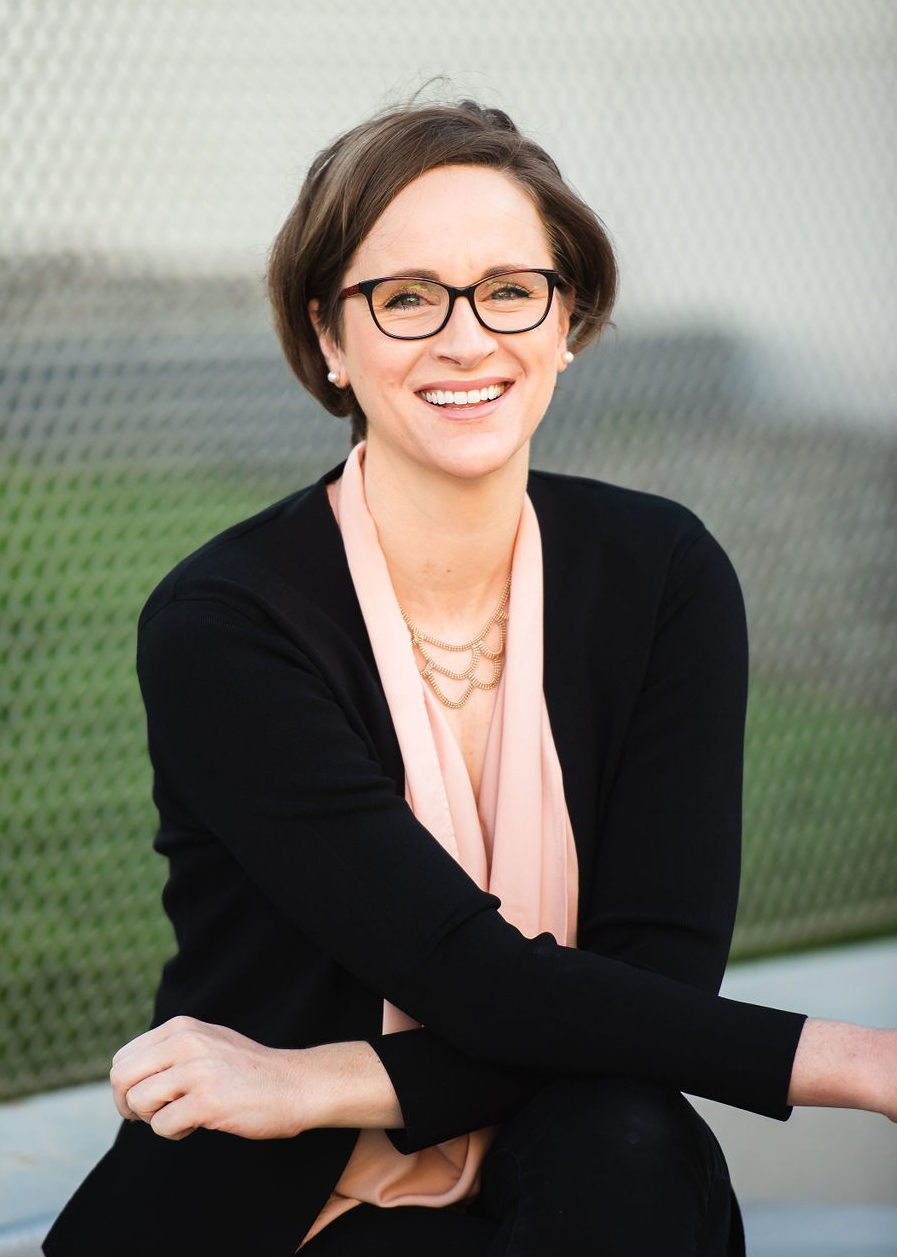 Sarah K Peck
Founder, Startup Parent
Sarah Peck is a writer, startup advisor, and yoga teacher based in New York City. She's the founder and executive director of Startup Parent, a media company documenting the stories of women's leadership across work and family. She hosts the weekly Startup Parent Podcast and Let's Talk, her second podcast. Previously, she worked at Y Combinator backed One Month, Inc, a company that teaches people to code in 30 days, and before that she was a writing and communications consultant.
She's a 20-time All-American swimmer who successfully swam the Escape from Alcatraz nine separate times, once wearing only a swim cap and goggles to raise $33k for charity: water. She's written for more than 75 different web publications and and has delivered speeches and workshops at Penn, UVA, Berkeley, Harvard, Craft & Commerce, WDS, and more.