For parents and soon-to-be-parents navigating the business, leadership, and career all at the same time.
RECENT ARTICLES + PODCASTS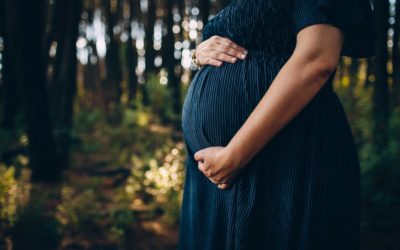 Navigating business challenges while navigating pregnancy is tough—navigating pregnancy, business, private practice, and doing it all in a pandemic is extraordinarily difficult. Dr. Shani Cooper, the founder of Root and Soul, runs a holistic health, wellness, and birth support practice based in San Diego. She was also pregnant in 2020, and a member of The Wise Women's Council last year. We found a few moments to catch up about the year we had, and what it was like to be pregnant, give birth, and run a business in a global pandemic.
read more