For parents and soon-to-be-parents navigating the business, leadership, and career all at the same time.
RECENT ARTICLES + PODCASTS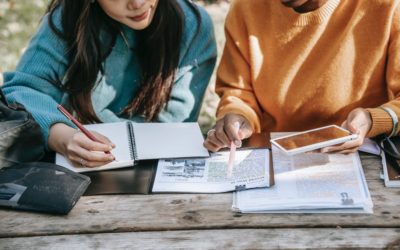 If you haven't heard the story of how the Wise Women's Council started, listen in as we talk about what it took to create a program while five months pregnant and a young toddler at home. Business as usual wouldn't work, so Sarah asked how to design a business and a high-touch mastermind community differently. The early version of the Wise Women's Council was forged with a network of teachers and coaches, and has focused on resilience and flexibility since the beginning.
read more