WORK SMARTER.
We do things differently here. If you reject the status quo of motherhood, if you're a parent that doesn't need any more "hustle" advice, or you want to be around people rethinking work and parenthood, get on our private newsletter list.
RECENT ARTICLES + PODCASTS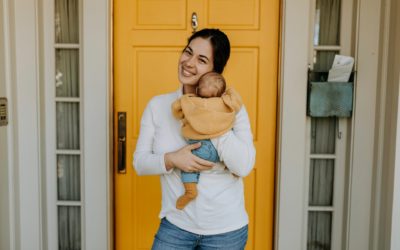 Jessica Grose is an opinion writer and journalist for The New York Times and a three-time author. Her first nonfiction book "Screaming on the Inside: The Unsustainability of American Motherhood" is out December 6, 2022. In it, Jessica dives into the historical background of the unattainable pressures placed on mothers today.
read more
Tell us about what you're building and introduce yourself to others on this thread.
read more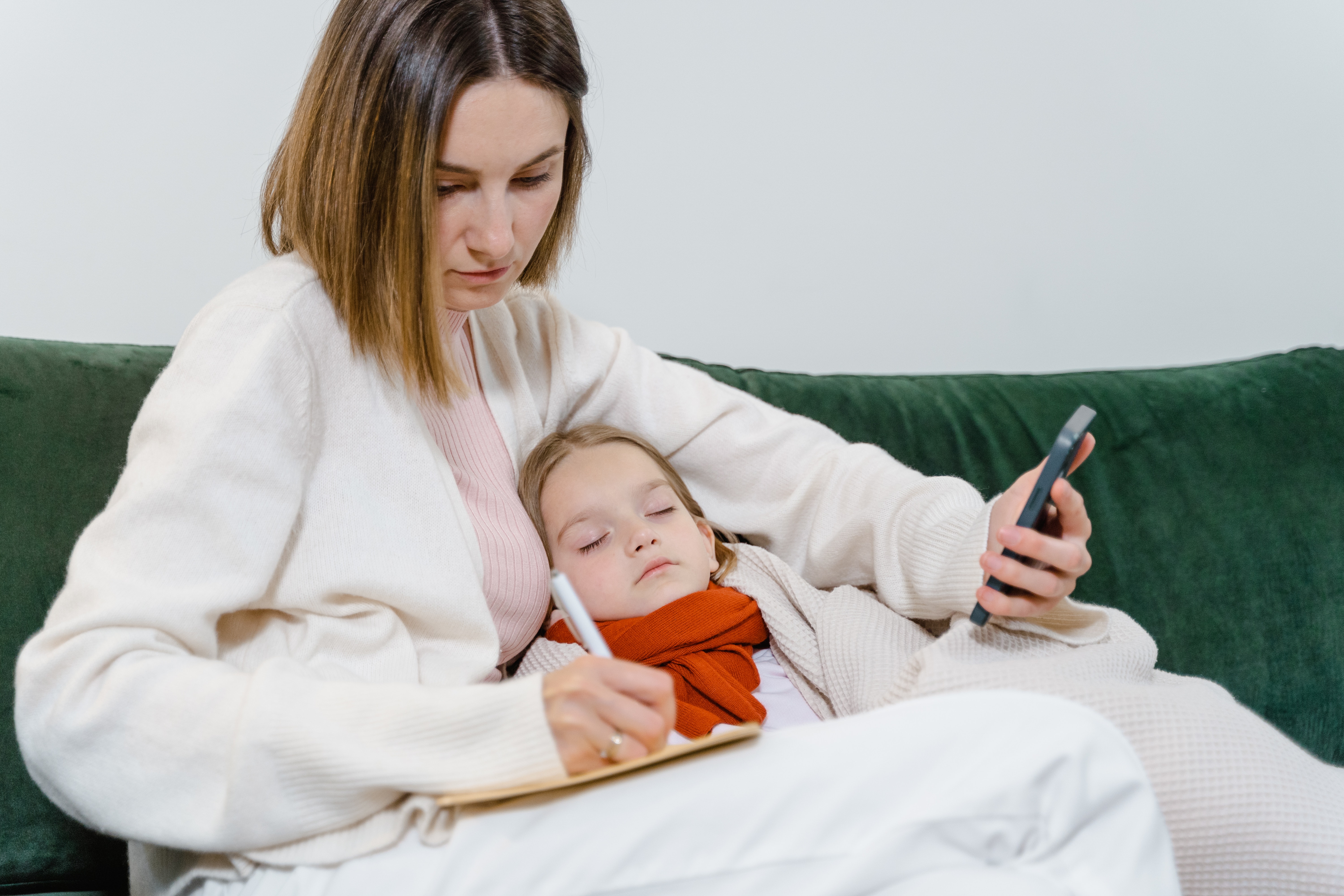 A leadership framework to guide how to show up for your team, community, and customers during times of crisis.
read more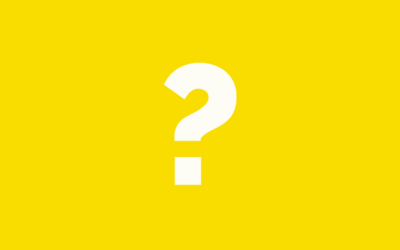 Share your experience—how much paid leave did you get, and how much did you want?
read more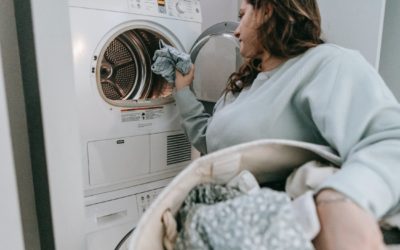 The way we collectively talk about, think about, and treat women seeps into our own brains. As a result, many women internalize specific beliefs about their worth, value, and creativity. Here are three key ways the patriarchy takes root inside of your own mindset. 
read more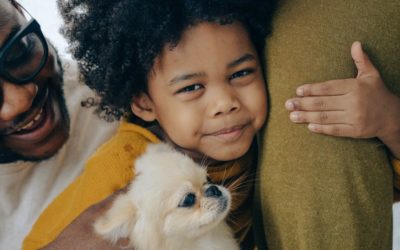 Why do we ask women if they work? Domestic work is work—"do you work?" is such a weird question to be asking moms. Here's why it's a strange question, and what we aren't admitting when we say it.
read more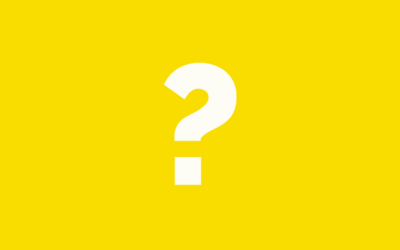 Women do all sorts of work. Parents work incredibly hard, and they contribute an estimated 75% of the national output of work in any given economy—but it's not recognized (or paid). Margo Aaron writes about all the things that are real labor—domestic, caretaking, mental, emotional, psychological, and more.
read more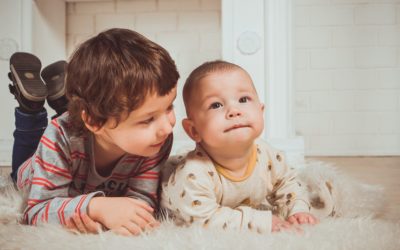 Growing up, James Breakwell never had to think about what jobs he wasn't allowed to pursue. That changed when he had kids. As the father of four girls — one of whom recently said she wants to be a construction worker, and another who asked if she could be the Pope — he's had to put himself in the shoes of the females surrounding him at home. As an author and internet personality behind the popular Twitter account @XplodingUnicorn, James is best known for his viral tweets depicting hilarious snippets of conversations with his daughters. In this interview with our first startup dad, he gets real about how he navigates building a public persona based on his family life — including how much to share and what to withhold.
read more
Most of the parents I know are still not okay. When I think about why my brain feels broken and how tired I am, I start to see how this fatigue and burnout is part of a much larger puzzle. It's not just the pandemic that wore us down, although that's a huge part. Instead, it's an amalgamation of many forces, all layered on top of each other. As a result, it feels like we're carrying loads of sandbags around with us at all times. We carry the weight of all that we've been through. It's a particular set of layers that I'm now referring to as the five layer dip. Here's why we still feel so broken.
read more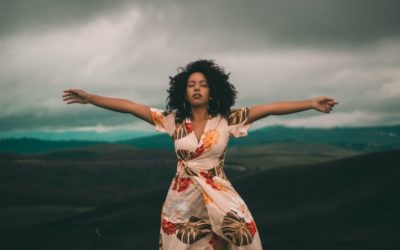 Creative dynamo Amber Anderson is the founder of Tote & Pears, a branding and marketing agency with a female focus. For her, becoming an entrepreneur was about more than the business. It was about creating possibilities for her family, establishing a set of core values for her family, and aligning her business values and family needs holistically. We first interviewed Amber on Episode #029 all about the birth of her son and her business. We invite her back to talk about what marketing to women looks like, how brands and agencies can better understand their target audience, and how to build a business that works for you and your family. Tune in to this episode to hear returning guest Amber describe how she aligns family values with work values, the rebranding of her marketing to become female-focused, and why she is committed to keeping work and home life intertwined (while keeping her work weeks around 40-50 hours).
read more
How badly is this year, this pandemic, messing up our kids and us, as parents? After more than a year of living through social distancing, virtual school and blended schools, and highly restricted business activities, parents and children are suffering tremendously. We still don't know what the long-term damage looks like, so I reached out to a parenting and children's psychologist, Dr. Courtney Bolton, to ask her about how parents and kids will fare through all of this. Here's what a psychologist says about the well being of parents and children in a pandemic, and how to help them (and yourself) through it.
read more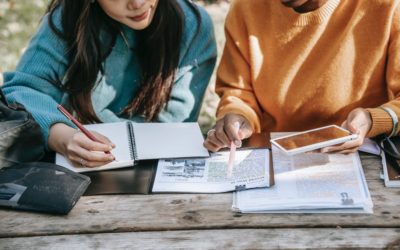 If you haven't heard the story of how the Wise Women's Council started, listen in as we talk about what it took to create a program while five months pregnant and a young toddler at home. Business as usual wouldn't work, so Sarah asked how to design a business and a high-touch mastermind community differently. The early version of the Wise Women's Council was forged with a network of teachers and coaches, and has focused on resilience and flexibility since the beginning.
read more
Over the last week, the internet has popped up loads of articles about influencers behaving badly—in one case, the queen of relatability and toxic positivity shared casual, demeaning remarks about her hired help, then offered a non-apology that involved throwing her own team under the bus, then deleted the bad posts, and—wait for it, I'm sure within the next few days, tears will be next. There will be tears, and a public apology (a "real" one), and a vow to do better. It strikes me that this is strategic, because we've seen this playbook before. It's a marketing strategy, and you're being played.
read more