GET THE LATEST NEWS & EPISODES DELIVERED TO YOUR INBOX
Join our newsletter and be the first to get essays, podcasts, and reader insights about parenting in today's world.
RECENT ARTICLES + PODCASTS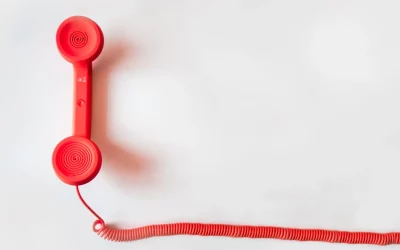 Leadership today includes facing the ongoing crises of our generation: a pandemic, ongoing wars, gun violence, racially-motivated hatred, domestic terrorism and years of civil and global unrest. Last year I put together a framework for how to think about showing up as a leader. Here's the leadership framework I use to guide how I show up for my team, my communities, and the people I serve.
read more