WORK SMARTER.
We do things differently here. If you reject the status quo of motherhood, if you're a parent that doesn't need any more "hustle" advice, or you want to be around people rethinking work and parenthood, get on our private newsletter list.
RECENT ARTICLES + PODCASTS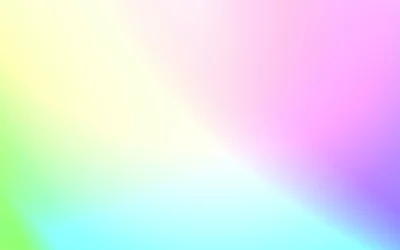 Over the past five years, we've built a leadership incubator for women navigating both business and parenting. Apply to join us if you want to surround yourself with brilliant, powerful, curious parents.
read more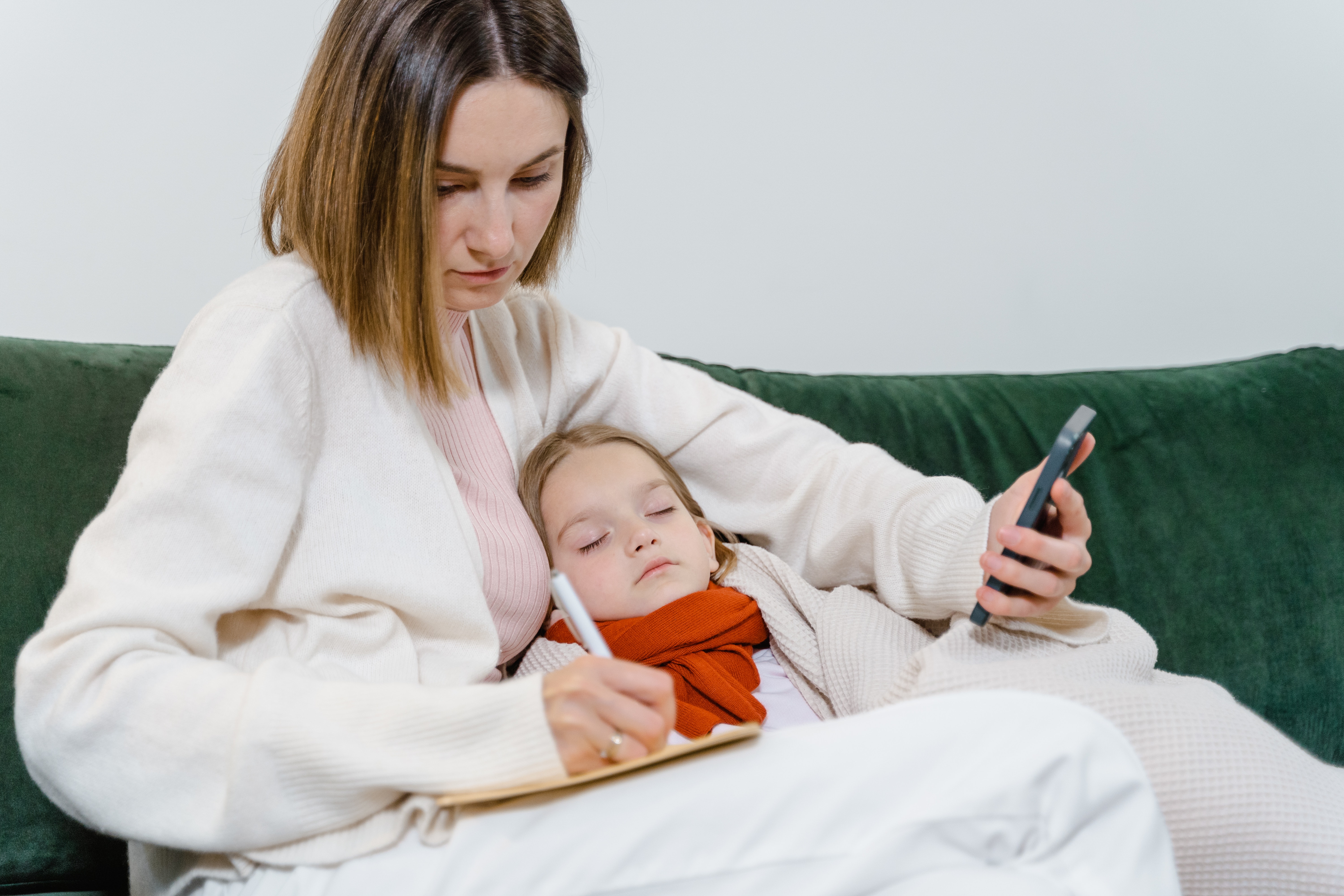 A leadership framework to guide how to show up for your team, community, and customers during times of crisis.
read more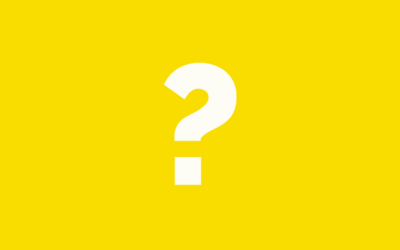 Share your experience—how much paid leave did you get, and how much did you want?
read more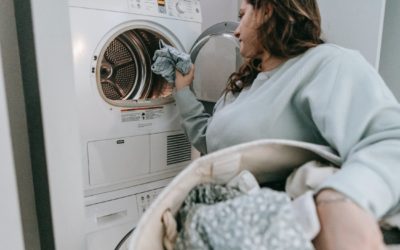 The way we collectively talk about, think about, and treat women seeps into our own brains. As a result, many women internalize specific beliefs about their worth, value, and creativity. Here are three key ways the patriarchy takes root inside of your own mindset. 
read more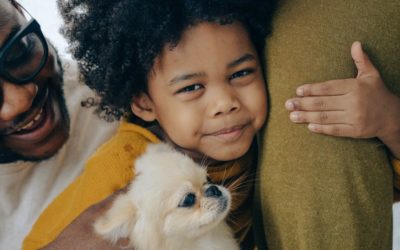 Why do we ask women if they work? Domestic work is work—"do you work?" is such a weird question to be asking moms. Here's why it's a strange question, and what we aren't admitting when we say it.
read more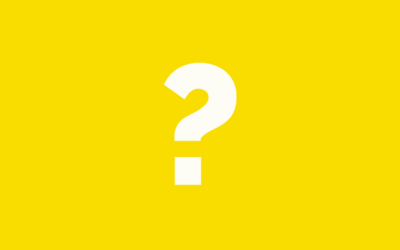 Women do all sorts of work. Parents work incredibly hard, and they contribute an estimated 75% of the national output of work in any given economy—but it's not recognized (or paid). Margo Aaron writes about all the things that are real labor—domestic, caretaking, mental, emotional, psychological, and more.
read more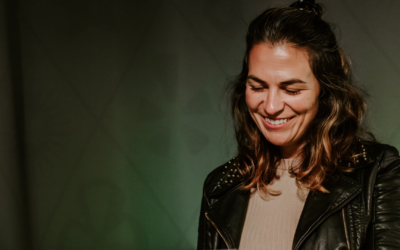 Alicia Jabbar designs and delivers leadership programs for women working in male dominated industries. She joined us to share candidly what becoming a parent has been like, and how becoming a parent in the pandemic has affected her.
read more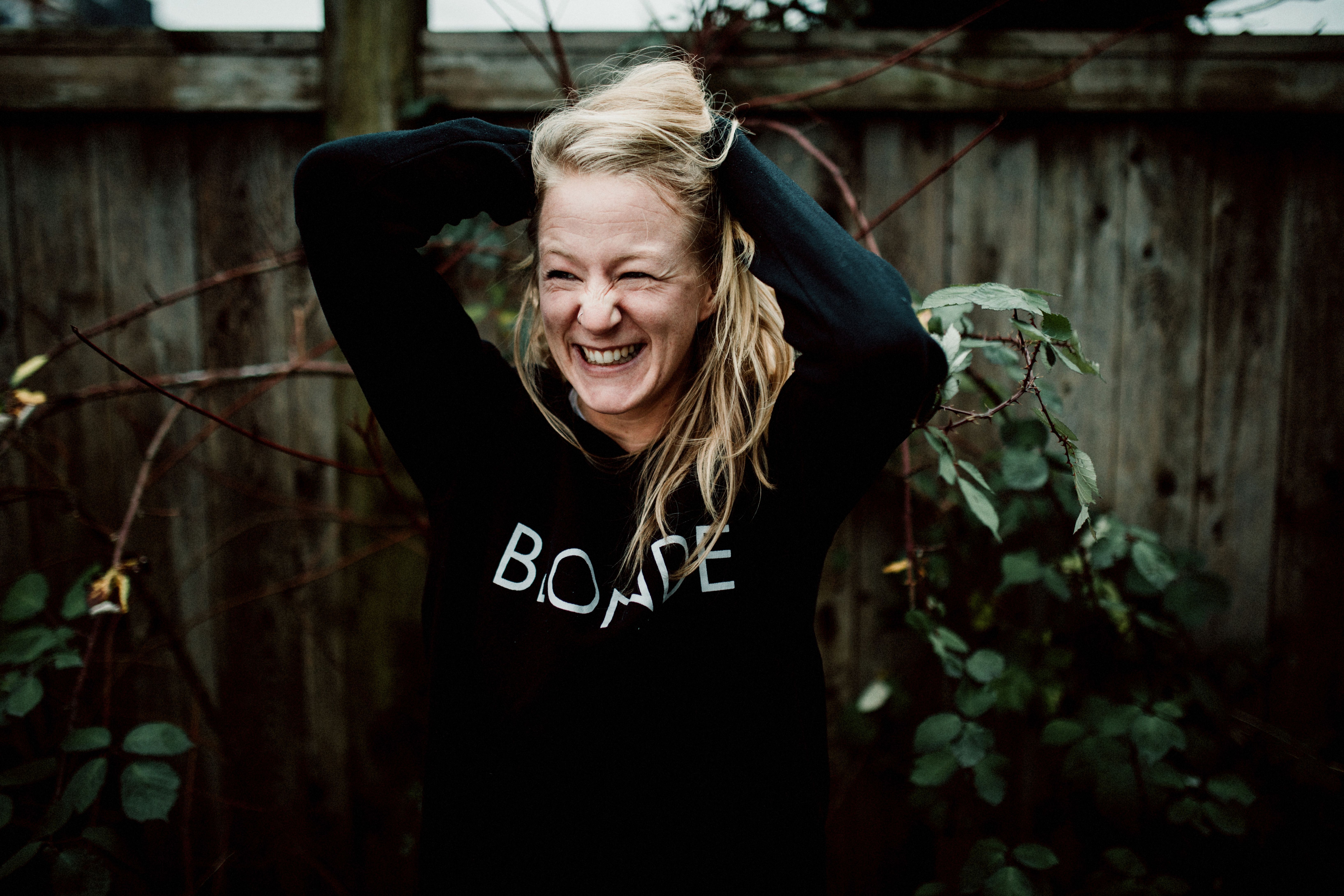 How long will it take to recover from pandemic burnout, early parenting fatigue, or Covid? A massage therapist weighs in on what recovery looks like, and what you need to pay attention to.
read more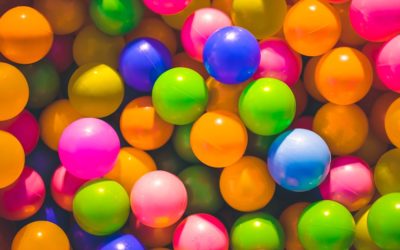 How did we get to a place where women are expected to do it all?  Leadership expert and author Tiffany Dufu shares out to drop the ball, let go of the guilt, and remove the pre-set expectations that hold women hostage.
read more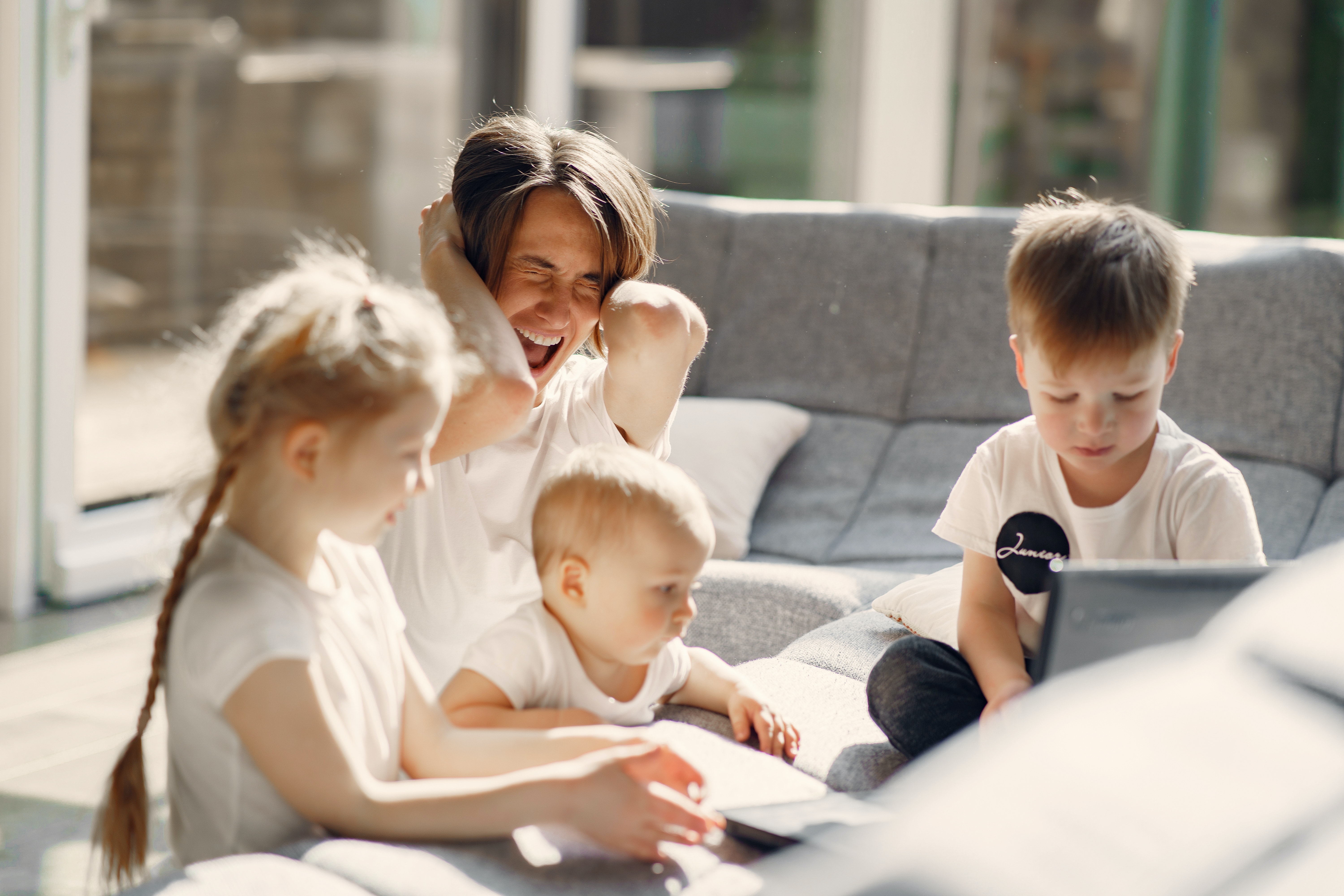 Helen Mayer, a mother of young twins, was in the midst of building her first company when the pandemic hit. The pandemic shut down her company and took away her childcare, leaving her the stay-at-home parent by default. She needed childcare to get a new job. So she started organizing parents together to create childcare swaps by matching parents who needed care with local stay-at-home parents able to provide extra childcare in the pandemic.
read more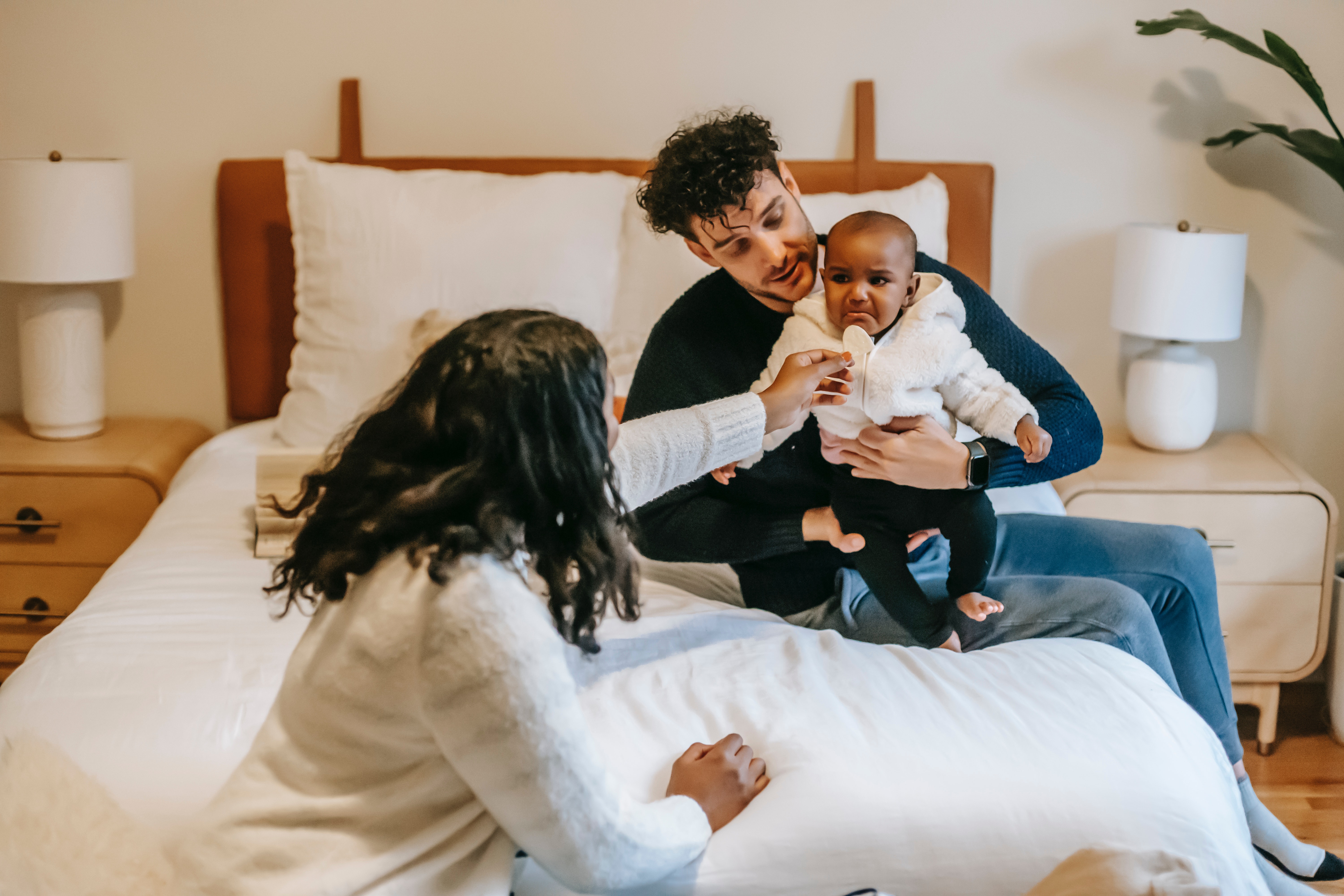 One of the hardest things to do as a parent is switch back and forth into professional mode. It turns out that you can project confidence and charisma through specific skills, and I took a deep dive with best-selling author Vanessa Van Edwards on how to switch into professional mode to let your expertise and confidence shine through, even after a tiring day of parenting.
read more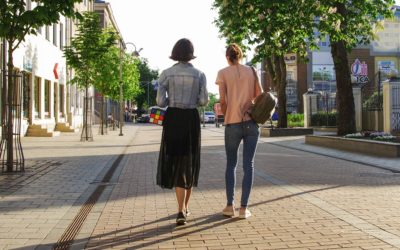 Trying to "do it all" will get in the way of you accomplishing what you really want to with your limited (and very precious) time. In WWC, we teach you skills around doing less, finding focus, and figuring out what to say no to.
read more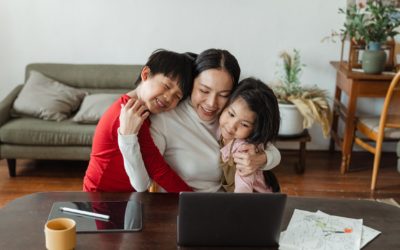 The Wise Women's Council is back and accepting enrollments for our Class of 2022. We only open once per year for enrollment, so whether you've been a longtime listener or a brand-new listener, check out our leadership incubator and community for executive, entrepreneurial moms navigating both life and business at the same time.
read more