For parents and soon-to-be-parents navigating the business, leadership, and career all at the same time.
RECENT ARTICLES + PODCASTS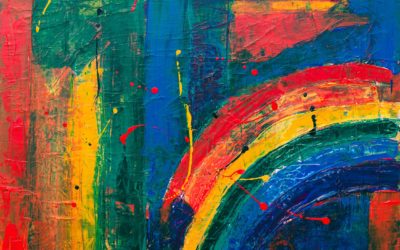 The other day, I was reading an article on Time Magazine that I couldn't stop reading. Dr. Kyl Myers, an author, had written a long-form piece about gender, sex and parenting. Dr. Kyl Myers holds a PhD in sociology and studies and speaks about gender. Kyl is an award-winning educator and a globally recognized advocate for gender creative parenting. Since 2016, Kyl has been speaking and writing about gender creative parenting and using their own parenting story to help the world learn about and embrace a new type of childhood. Kyl Myers goes by "she" and "her" pronouns, as well as "they" and "them." Dr. Myers is the author of Raising Them: Our Adventure In Gender Creative Parenting. This is a fascinating conversation about parenting, gender, and what we can do as parents to help reduce gender violence, oppression against women and men, and create a more playful world.
read more