Two Attorneys, Two Kids, And Pregnant In A Pandemic — Episode #158 with Caitlin Boland Aarab
A Day In The Life with Caitlin Boland Aarab
You all have been asking to hear how other moms and small business owners are navigating the pandemic right now. I've been interviewing working parents about how they've been affected by the pandemic.
Today we take a look at Caitlin Boland Aarab: she and her husband are both attorneys, and they own their own law firm in Great Falls, Montana. They have two kids at home and she's pregnant with their third kid. When everything shut down, the kids were sent home from school—but the courts weren't closed. Work was still in session.
In this episode:
Caitlin and her husband, they're both attorneys and they've got two kids. They're got a third on the way. The first couple weeks of the pandemic were absolutely mad, because the courts were still open, but they had children at home. Daycares were closed.

Why they hired an employee at their company to help manage the caseload—and the caretaking load.

Why her industry can't necessarily just "stay home"—and why it's a matter of justice that people who are charged with crimes be able to have a trial soon, rather than being shut in jails indefinitely while everything closes. 
Quotes from the episode:
"This was the right choice for me and my family, we are now like the biggest proponents of full-time daycare. I love being able to work full-time and have my boys in a really good spot."
"I just had a total breakdown. I was surrounded by briefs and printouts of case law on my table, and I was nursing the baby and crying. My husband walked in and was like, "Okay, something has to change," so we had this whole conversation. He finally made me realize at that moment that the person that was making it not okay for me to be a working mom was me, and I was just able to let that go right there. We enrolled in like two weeks later in daycare. Much, much better."
"My experience is that if you are breastfeeding, it is not equitable."
"I think it was the right decision for us because of the work we do, but it definitely didn't feel equitable, and we both recognized that."
"Even though my husband and I will never be equitable in terms of the early months of childcare, it's really important to me that we're equal in our professional development and our professional capacity."
"I think it's the only reason that our system works is that we're married and law partners. I'm okay with taking a three or four-month break from the courtroom each time I have a baby. It's amazing to be in a law firm with your husband, because he can appear for you on anything. He knows the cases, he knows the clients, and I brief him before any court appearances."
"The first couple weeks of the pandemic were a train wreck, because the courts are open while the daycares are closed."
EPISODE SPONSOR — NANIT, THE ONLY BABY MONITOR YOU NEED 
The Nanit Plus Smart Baby Monitor tracks your baby's breathing, and has special sleepwear so that you can see that they are safe and know that they are breathing throughout their sleep. If you've ever been stressed out overnight or worried about your baby sleeping, this can put your mind at ease, this is a baby monitor that can help you adjust to your new sleep life once you bring that kiddo home. They also provide sleep coaching, training, and a baby monitor all in one. Visit Nanit.com today to learn more about this amazing baby monitor, why people are raving about it, and how it can help you and your little one have a better night's rest. Startup Pregnant listeners can use code STARTUP at nanit.com to save 10%.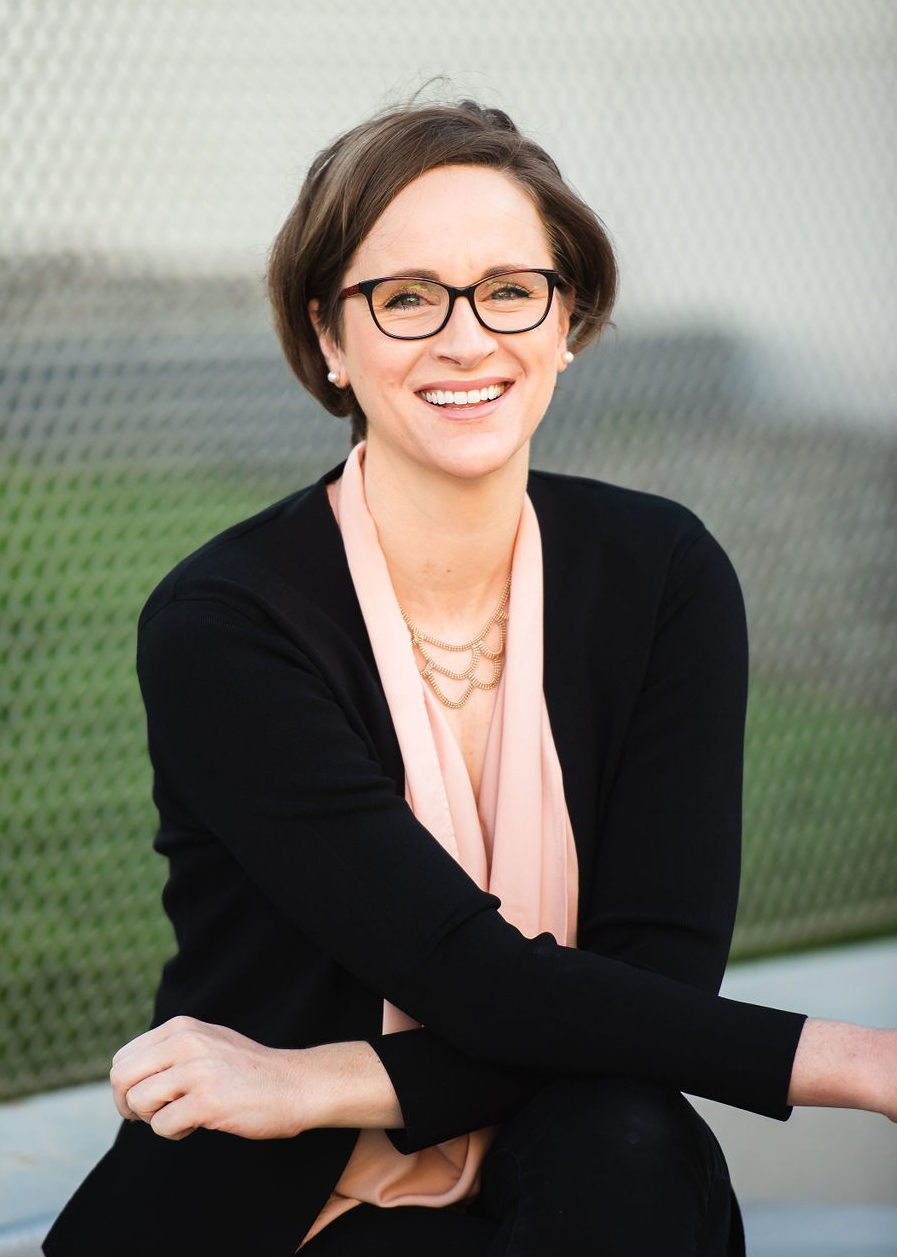 Sarah K Peck
Founder, Startup Parent
Sarah Peck is a writer, startup advisor, and yoga teacher based in New York City. She's the founder and executive director of Startup Parent, a media company documenting the stories of women's leadership across work and family. She hosts the weekly Startup Parent Podcast and Let's Talk, her second podcast. Previously, she worked at Y Combinator backed One Month, Inc, a company that teaches people to code in 30 days, and before that she was a writing and communications consultant.
She's a 20-time All-American swimmer who successfully swam the Escape from Alcatraz nine separate times, once wearing only a swim cap and goggles to raise $33k for charity: water. She's written for more than 75 different web publications and and has delivered speeches and workshops at Penn, UVA, Berkeley, Harvard, Craft & Commerce, WDS, and more.