Why Is This So Hard? — Episode #170
If you're overwhelmed by everything, you're not alone. There's a lot happening right now.
So, I'm back from "sabbatical" and heading into September after a big move. The move was a lot. Every time I move, I think it'll be easier than it is, and then I'm four weeks into unpacking boxes and realizing there's a reason everyone talks about moving being so stressful.
All of the things happening right now—a pandemic, job stress, health worries, lack of childcare, natural disasters, uncertainty about the future, an election year—can conspire to take a toll on our mental health. The environments we are in and the way the stress affects us is real.
Here's a look at how the stress plays out, what you can do to notice it, and how to mitigate against some of it. I'll share a few ideas on how to add structure to your day, what you can stop doing or release expectations around, and why thinking about your work and family life against "normal" expectations can be so hard on us.
If you're feeling stressed and close to burnout, you're not alone. This is a struggle, and I've got a few tips for you to stay compassionate to yourself and help make all this stress just a little bit lighter.
Why Is This So Hard?
The Startup Pregnant Podcast — Episode #170
SOME QUOTES FROM THE EPISODE:
I don't know about you, but I'm finding it mighty hard to even get started in the morning.
I know these last episodes have all been about finding patterns and rituals amidst the madness, and it's for a reason—finding my new normal (or a sense of it) is all I feel like I can do right now.
Lately the strangest thing has been happening: I'm finding myself drawn towards social media, and wanting to connect more. So every morning, I've been sharing a small snippet of my morning routine on my Facebook page, and it's turned into my virtual coffee shop. Listen in for how it all works, and why it's helping me so much right now.
JOIN US:
COMMUNITY GATHERING
This Fall, Startup Parent is hosting a handful of free gatherings for working parents to come together and meet each other. First Fridays at 11AM Eastern. Sign up here to get email notifications. 
THURSDAY MORNING YOGA — 7AM.
This Fall, I'll be doing a Thursday morning yoga class at 7AM with Meghan Lastra. If you'd like to join and see other familiar faces and have something to look forward to, come join me in the class.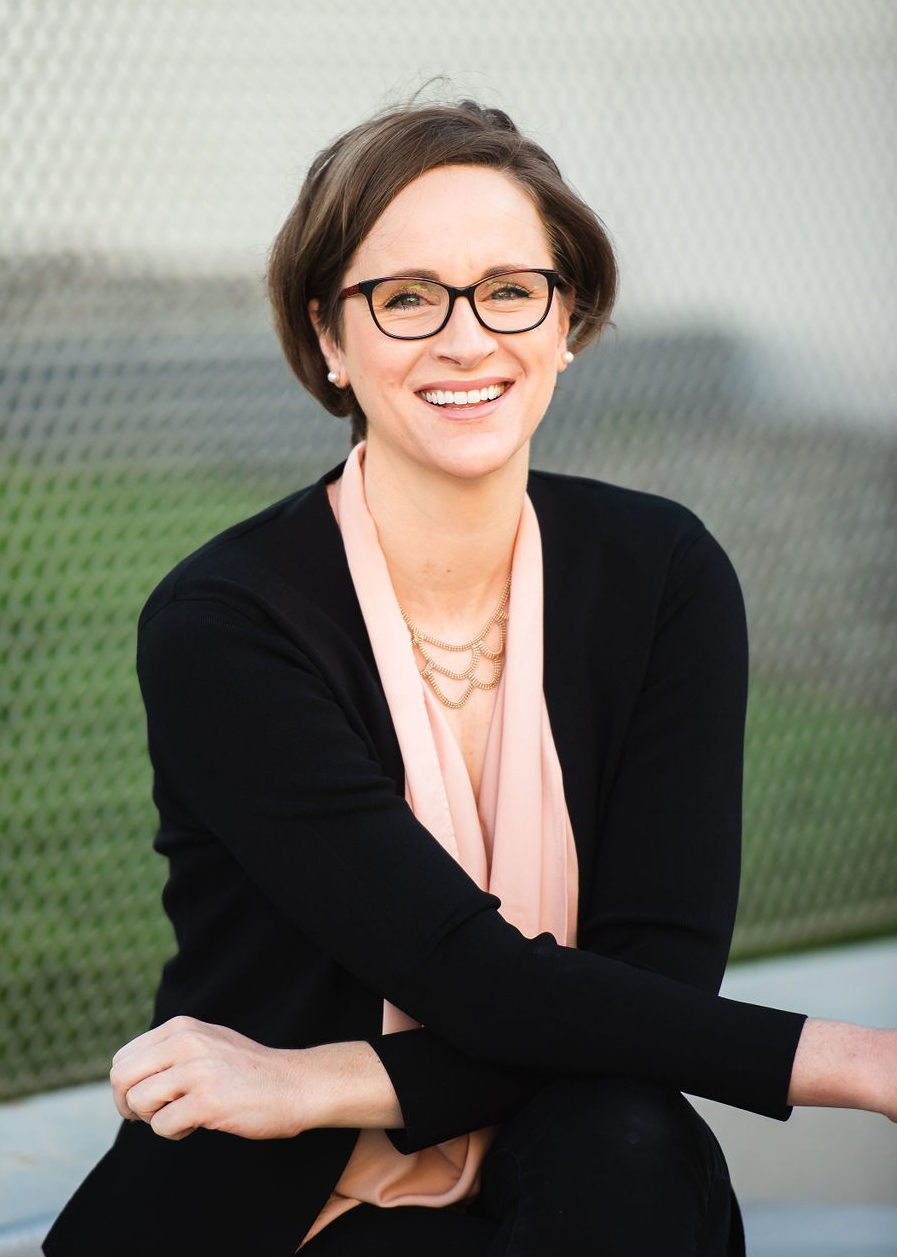 Sarah K Peck
Founder, Startup Parent
Sarah Peck is a writer, startup advisor, and yoga teacher based in New York City. She's the founder and executive director of Startup Parent, a media company documenting the stories of women's leadership across work and family. She hosts the weekly Startup Parent Podcast and Let's Talk, her second podcast. Previously, she worked at Y Combinator backed One Month, Inc, a company that teaches people to code in 30 days, and before that she was a writing and communications consultant.
She's a 20-time All-American swimmer who successfully swam the Escape from Alcatraz nine separate times, once wearing only a swim cap and goggles to raise $33k for charity: water. She's written for more than 75 different web publications and and has delivered speeches and workshops at Penn, UVA, Berkeley, Harvard, Craft & Commerce, WDS, and more.