Consistency, Batching, and Productivity: Why I Take An August Sabbatical
Every summer, we take a break as a family—from work and from routines.
Typically, we take a few weeks off in August, sometimes up to a month. My husband and I have baked it into our schedules, slowly building an 11-month year into our lifestyle.
This year is a little different, of course, because 2020 has been a tidal wave of epic proportions, with wave after wave of change raining down on all of us. From the economic crash to the pandemic to the constant renegotiation of time, space, school, and life, it is seemingly never-ending. Stress is at an all-time high over here in this household.
Still, despite everything going on, we're going to hang onto the threads of the idea of a sabbatical and take a small step back from our crushing work demands and see if we can't still try to slow the tempo. For me, that means I'm taking a beat from podcast production, I'm slowing down our newsletters, and I'm winding up interviews and work between now and September.
Rest and recovery are essential, and so limited right now
I've written before how important rest and recovery is (and how to know if you're suffering from burnout), the importance of setting a slow enough pace that you can sustain, and how even during the busiest seasons a little rest can change everything.
It's important to rest and recharge from whatever your normal routine is, even if you love your job and the work you do. In addition to the break from work, I also like to take time away from social media in an annual social media sabbatical (which I've experimented with each year, and written about for Harvard Business Review). Taking time away can be eye-opening and revealing. Sometimes the act of pausing something or stopping it entirely can be more revealing than if you pushed through and tried to just keep going.
Here's a short snapshot of this year's sabbatical, plus a few sneak peaks at what we're doing this Fall with the podcast and the overall business and brand here at Startup Pregnant. Throughout August, we'll be doing a short podcast tour and re-publishing some of our favorite all-time episodes. I'll see you all again with fresh episodes in September.
The Startup Pregnant Podcast — Episode #165
A little backstory about why we take this family break
A few years ago, when we first had children, my husband talked to his workplace about parental leave. He knew that while he'd like to be home during the first few weeks during and after the birth, he was also interested in being able to be around with his kids while they grew up. So, the summer after our first kid was born, he shifted his schedule to work from 8am to 4pm.
From there, he advocated for taking a four-week leave every summer to spend time with his kids. "What's the point in having kids if I never see them," he mused. He collaborated with his boss and every year, he now takes a full month away from work. The harder part? Honestly, it was getting ME on board. (I love my work, so much.) Today, we both try to take about a month off every summer to be with the kids and to flip our work schedules around. The built in structure of a break leaves me recharged, refreshed, and ready for the year ahead.
This is his fifth year taking a sabbatical, although this year (2020) will be a little different. We're not doing any family vacations, and we don't have any childcare—and we're moving. So, basically, we're taking two weeks off of work to schlep boxes and move houses. We'll take what we can get.
I'll still be teaching and running all of my virtual programs, but the podcast is going into summer mode. 
One thing I've learned through publishing on a consistent basis for many years is this: 
You can be consistent and consistently take breaks.
In fact, breaks are essential and important for long-term wellness and stamina.
Here's a few resources for you — on business, clarity, and finding focus — until I'm back in September
See you in September!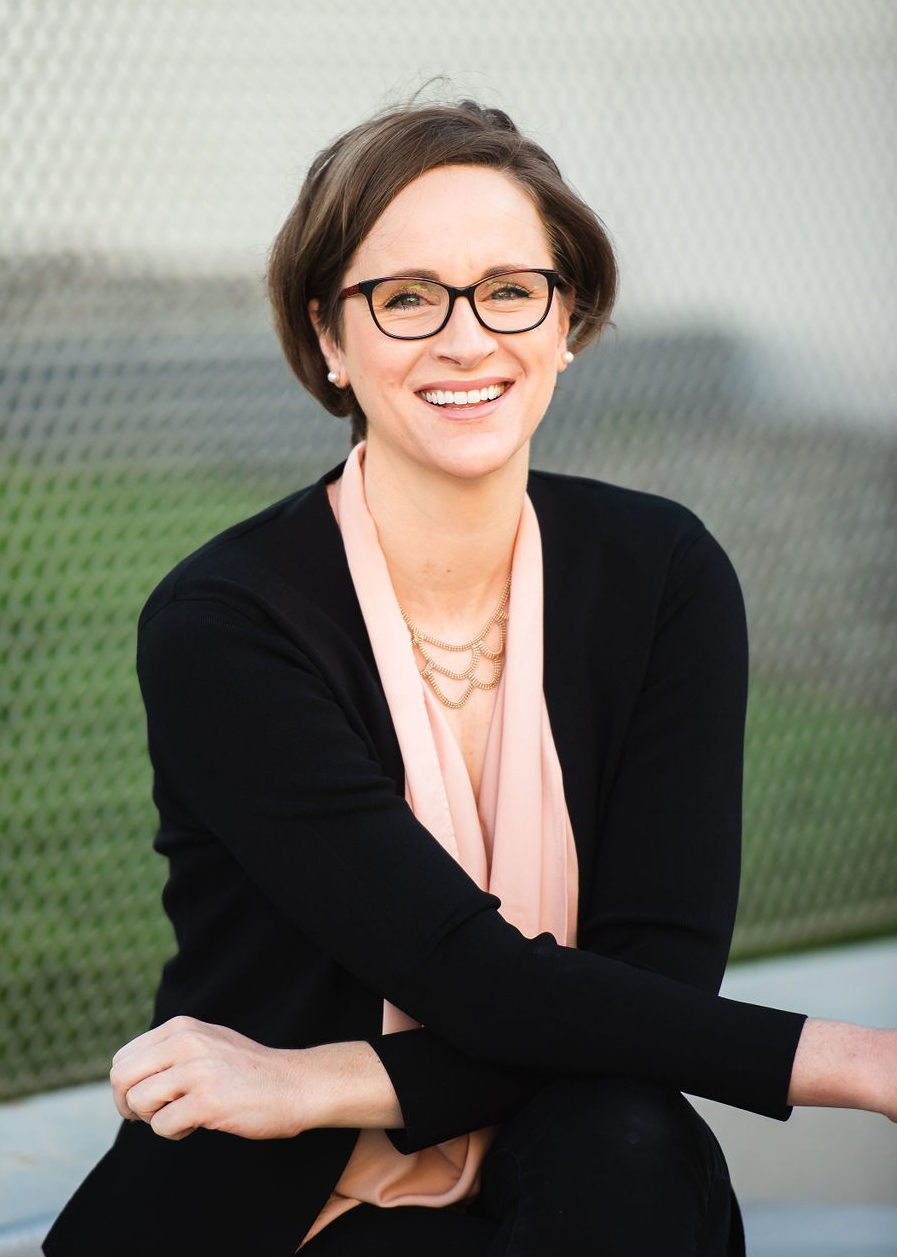 Sarah K Peck
Founder, Startup Parent
Sarah Peck is a writer, startup advisor, and yoga teacher based in New York City. She's the founder and executive director of Startup Parent, a media company documenting the stories of women's leadership across work and family. She hosts the weekly Startup Parent Podcast and Let's Talk, her second podcast. Previously, she worked at Y Combinator backed One Month, Inc, a company that teaches people to code in 30 days, and before that she was a writing and communications consultant.
She's a 20-time All-American swimmer who successfully swam the Escape from Alcatraz nine separate times, once wearing only a swim cap and goggles to raise $33k for charity: water. She's written for more than 75 different web publications and and has delivered speeches and workshops at Penn, UVA, Berkeley, Harvard, Craft & Commerce, WDS, and more.