"This could be the most important business podcast of our time."
— Apple Podcasts Review
"This podcast saved my sanity. It's good to know I'm not alone."
— J Haddix
"Sarah is a master interviewer, and she keeps the perfect flow and tone throughout each conversation."
— Apple Podcasts Review
"I run errands on purpose sometimes, just to listen to this podcast."
— Ruby Ku, Designer & Entrepreneur
"There's nothing else like this podcast out there."
— Tiffany McClain, Psychologist
"Juggling business and family is so hard, and it's not talked about nearly enough. This show brings transparency to startup life with kids. Must listen."
— Andrea Rhodes
A podcast for working parents and entrepreneurs.
If you're growing a business, starting a business, or figuring out the madness of entrepreneurship and you're thinking about having kids, this podcast is for you. We go in-depth with founders and entrepreneurial parents about what it really takes to have babies, grow businesses, and stay sane. And get a little bit of sleep.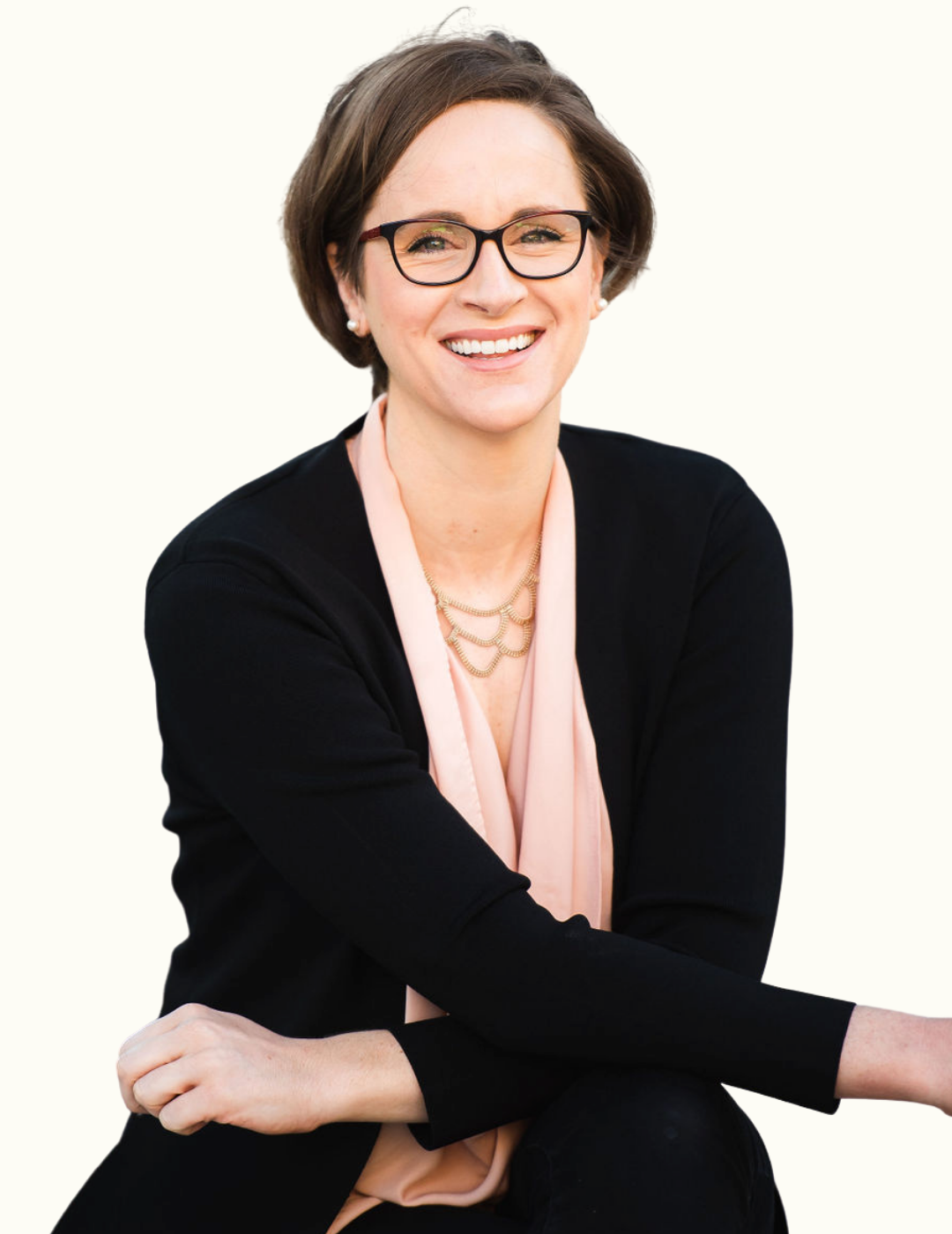 meet your host
SARAH K PECK
Sarah K Peck is an author, startup advisor, and yoga teacher based in New York City. She's the founder and CEO of Startup Parent,  a company creating conversations, community, and change in the lives of working parents and women in leadership.
She's a registered yoga teacher (RYT-200), a 20-time All-American swimmer, and an entrepreneur. Her writing and work has been featured in more than 70 different blogs and publications, and she's spoken at Harvard, Penn, Berkeley, the University of Virginia, and at conferences around the globe. She's currently writing a memoir of working in the tech startup world while pregnant with her first kid.
Our wide range of guests join us in a conversation with truthful, honest stories about what it really looks like to be a parent and run a business.
SPONSOR THE SHOW
We work with brands that make the lives of busy parents and entrepreneurs better. Sponsor the show.
GET THE SECRET EPISODES 
Every month, we do a listener-backed episode exclusively for our Patreon members. Get the secret episodes.
PRAISE FOR THE PODCAST
★★★★★
118 Five-Star Reviews
"I'm loving this podcast! Sarah is a master interviewer, and she keeps the perfect flow and tone throughout each conversation. It's rare to find a podcaster who can make you feel like you're just having a chat with a friend over coffee, while still asking such poignant, crucial, and sometimes challenging questions. As a new mom and an entrepreneur, this is the first podcast I've found that really speaks to the challenges and joys I'm facing."
"Sarah's podcast dives into issues in business that I never considered before. It's a must listen for any leader who wants to better understand how to help their colleagues and employees grow their families as you scale your business."
"Sarah interviews mother-entrepreneurs about their journey as leaders and parents. For mothers, this will become the go-to resource for motivation to work and insight into building a business while being a mother. For men, it's a fantastic way to build empathy with all the trials and tribulations women go through that we will never experience. Thank you Sarah for crafting this."
"This could be the most important business podcast of our time."
"This is a crucial conversation that is missing, for the most part, from our cultural conversation."
"I feel like this podcast is finally talking about the things that matter to working mothers."
"It's hard to find people GET it, but I can tell this is a new must listen for me."
A few years ago, when we first had children, my husband talked to his workplace about parental leave. He knew that while he'd like to be home during the first few weeks during and after the birth, he was also interested in being able to be around with his kids while they grew up. So, the summer after our first kid was born, he shifted his schedule to work from 8am to 4pm. From there, he advocated for taking a four-week leave every summer to spend time with his kids. We're not taking a full sabbatical this year because of the pandemic, but we will still push pause on a few things where we can.
Sometimes it takes a while for motherhood to grow on you—it's not always instant or immediate. For Shama Hyder, she didn't love the baby stage right away, and wondered if there was a "motherhood gene" she might be missing. Here's her story of loving her business and adjusting to a new baby, and how long it really took for her to find her rhythm.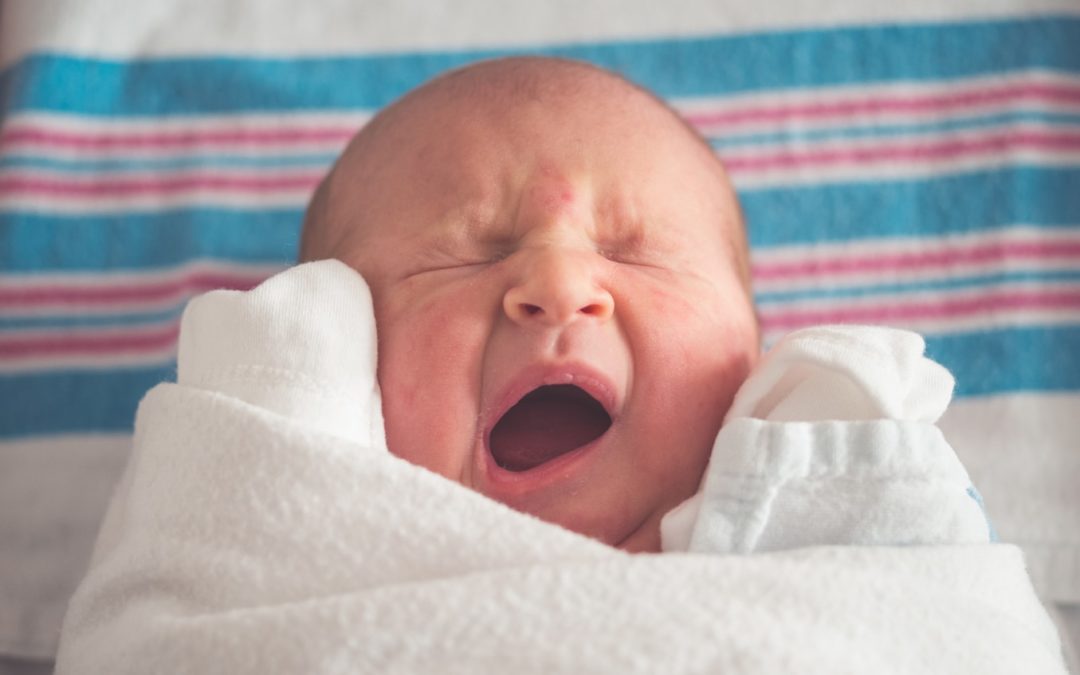 When coronavirus first happened, many of us were adjusting to figuring out the shut down. How long would it last? Would this just be a week or two? What were the next steps? For many of you reading this blog and listening to the podcast, you have also been trying to figure out your birth plans. How do you give birth in a pandemic? What do you plan for, when everything keeps changing? Here's what Megan Hale did when she found out her husband and mother both tested positive for the flu the week before she was due to give birth.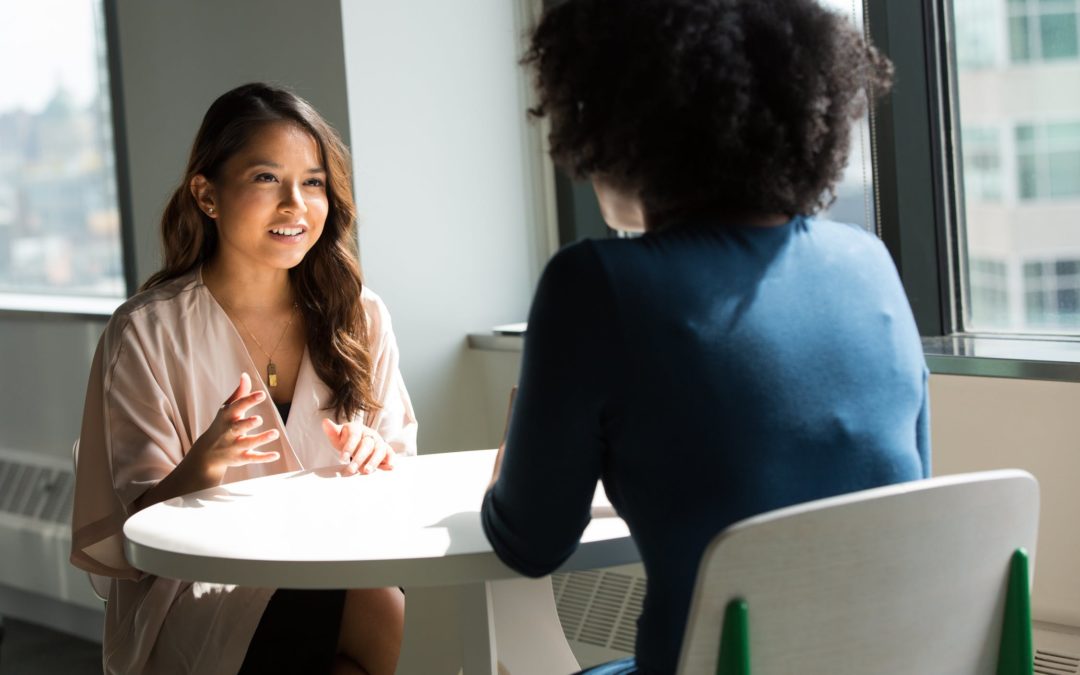 A few weeks ago, Tara McMullin invited me onto her podcast to talk at length about mastermind programs—how we run them, what we charge, how they're organized, how many people are in them, and more. I asked her if I could share the episode with all of you, too, so I'm airing this conversation again on the Startup Pregnant podcast. This episode is a very detailed, behind-the-scenes look at both of our online programs and how we've designed our mastermind communities.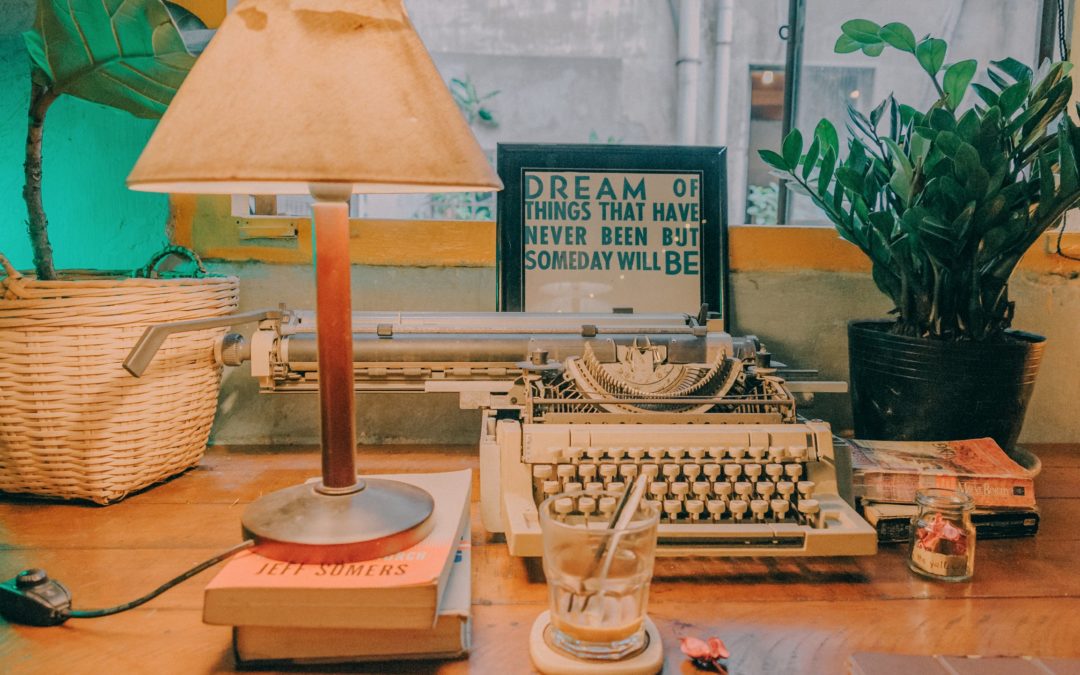 Kelsey Kerslake runs a design agency as well as a coaching business, and has a young kiddo at home who just turned one. Her husband is an essential worker, so she hasn't had a minute of childcare or backup help throughout all of this. Here's how she is rescheduling her days and dealing with the coronavirus pandemic. Her question—can she keep working on a reduced schedule and still have the same impact?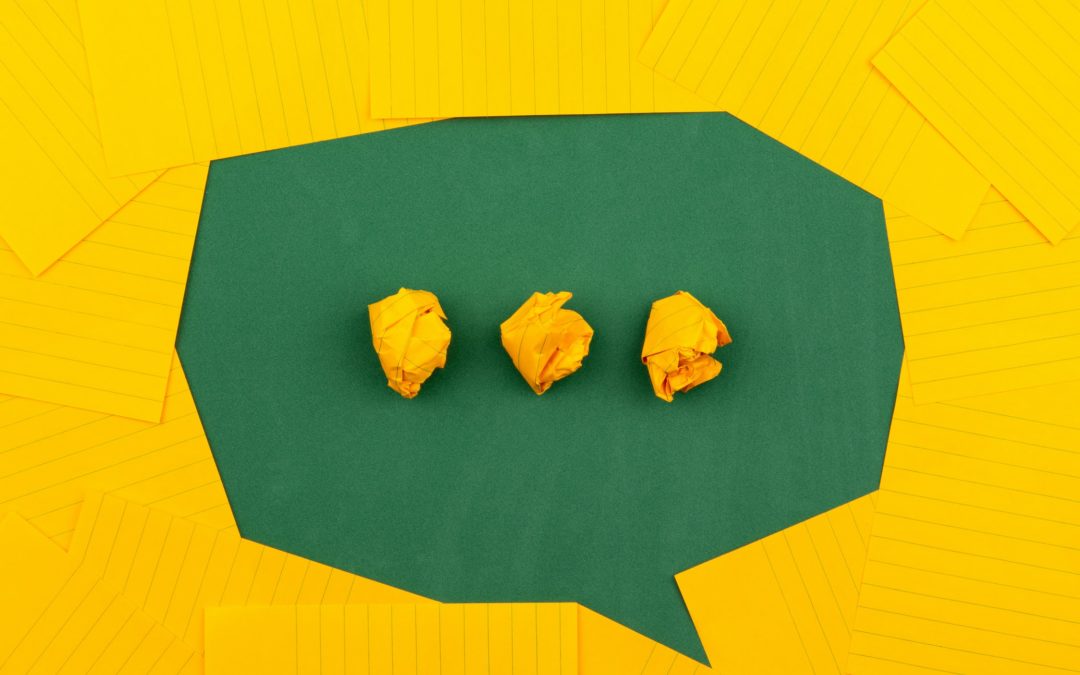 Think of a difficult conversation that you are in the middle of, or one that you've recently had. Maybe it's onboarding a new team member, or working with a client. Maybe it's with your partner or your spouse, and you're trying to negotiate all those logistics of parenting. Maybe it's with the grandparents, your kids, your boss, a colleague—whoever it is, I am sure that you have had the experience of how challenging it can be to go through a hard conversation. Today on the podcast, we get to have Sharon Stolt join us to teach us what to do and how to start the art of having challenging and uncomfortable conversations.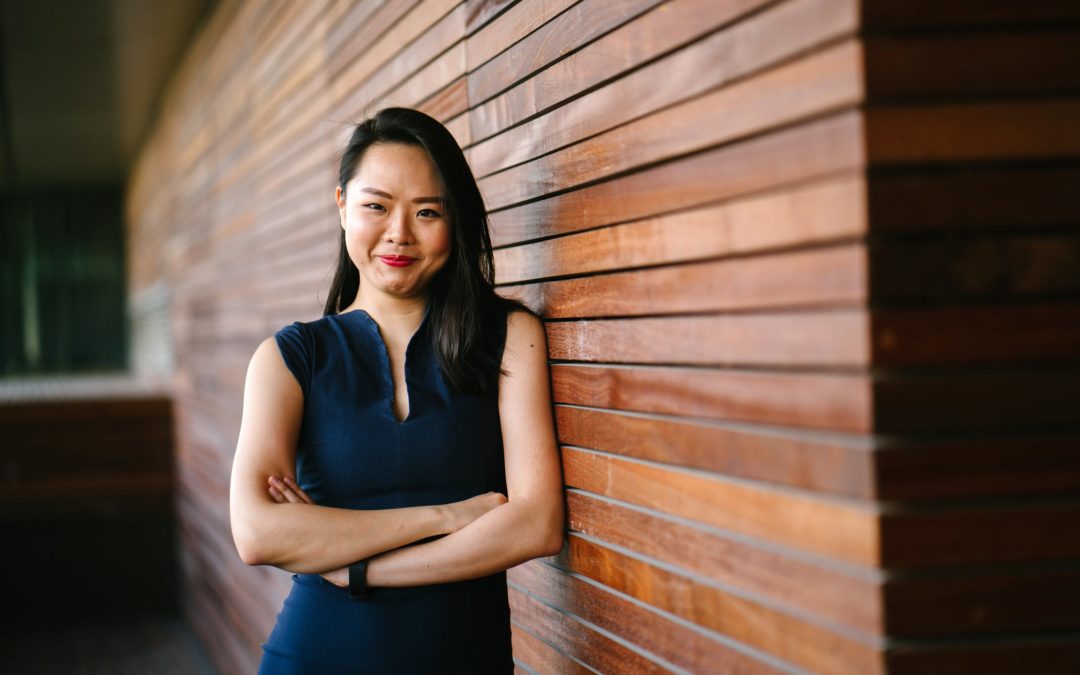 You all have been asking to hear how other moms and small business owners are navigating the pandemic right now. I've been interviewing working parents about how they've been affected by the pandemic. Today we take a look at Caitlin Boland Aarab: she and her husband are both attorneys, and they own their own law firm in Great Falls, Montana. They have two kids at home and she's pregnant with their third kid. When everything shut down, the kids were sent home from school—but the courts weren't closed. Work was still in session.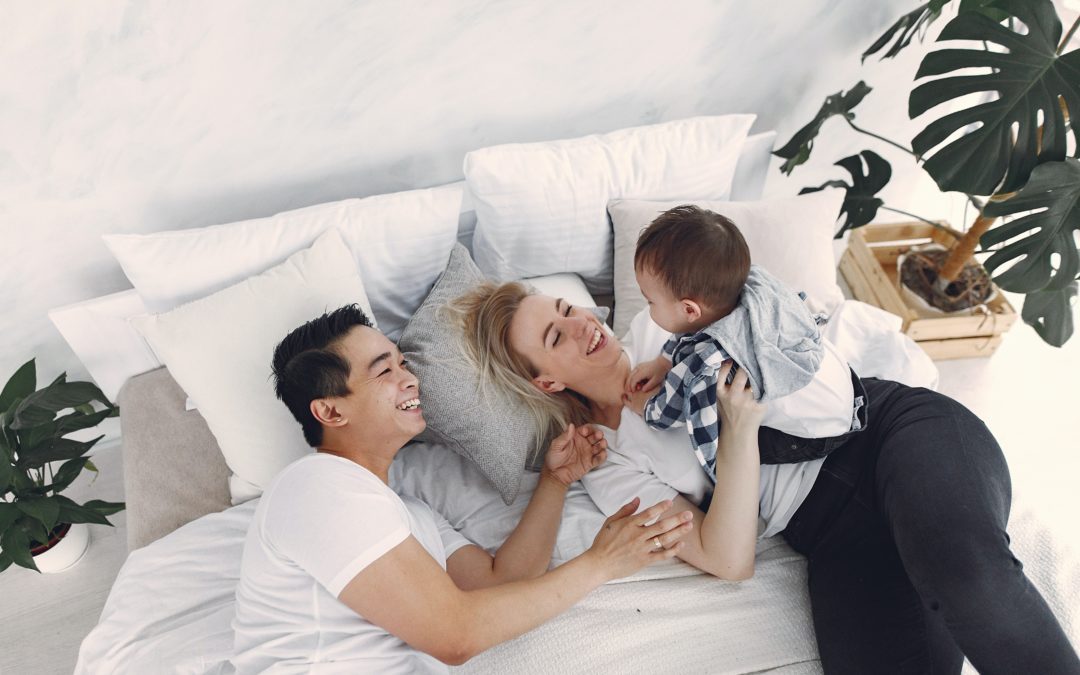 My friend has an almost-two-year old and she asked me "So when do I need to think about potty training?" Yeah, as though you needed anything else to consider in the pandemic. Well, I took a few minutes to brain dump everything I remembered about potty training in a quick dash Voxer message to her, all while doing dishes and cleaning up the boys' room in our house. We both thought that these might be useful memos for you, especially if you happen to be in a similar situation. Consider this an unofficial, scrappy overview of Potty Training that will help you do a good enough job … for now.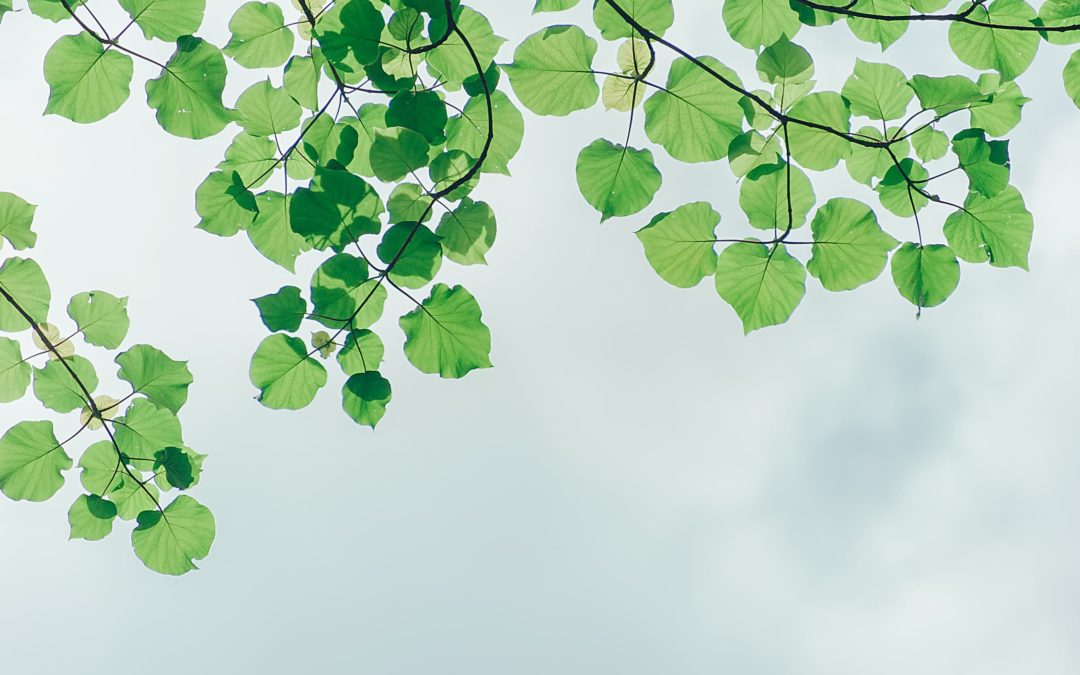 One of the hardest things for me is finding a way back to myself amidst the clawing of children, the demands of home, the projects at work, and the to-do lists piled extra high. You know the days—when doing anything longer than 15 minutes seems impossible. Here's a free series of short, five-minute guided audio meditations for everyone who wants them. No catch.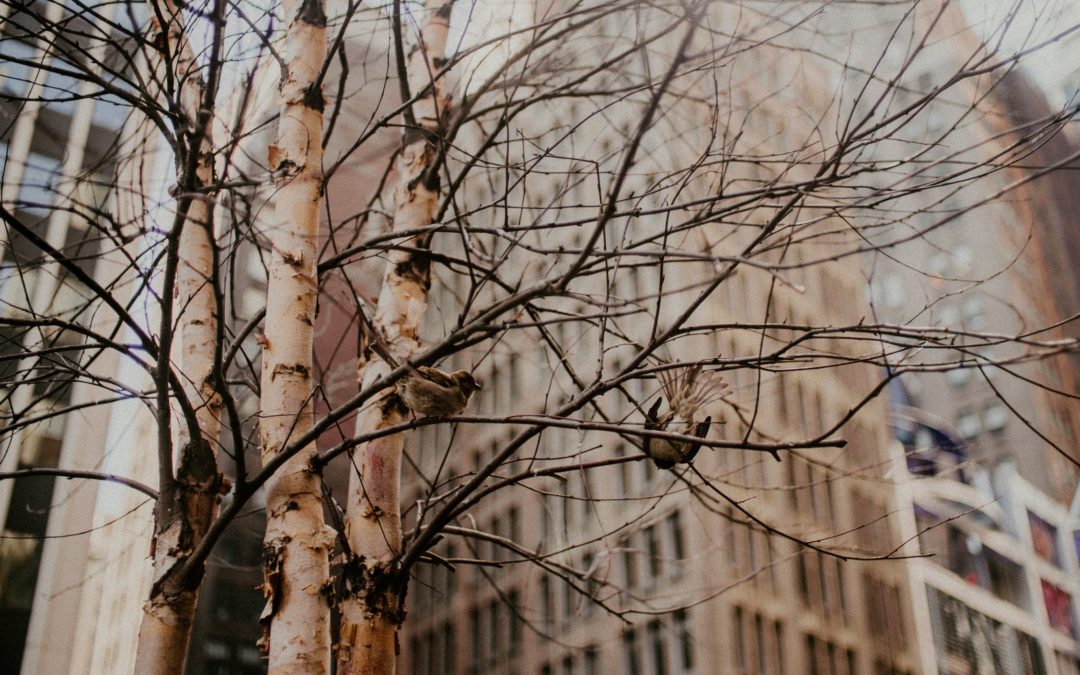 How do you push the reset button—that ability to feel like you've had a fresh cup of coffee, a good night of sleep, and you're ready to go at work? While we're all clawing at sanity and sobbing quietly into our fourteenth cup of coffee, it's really hard to find the capacity to work and keep your head above water right now. Today's episode is for anyone trying to find a semblance of sanity amidst all of this. If you're stuck, feeling overwhelmed, feeling like you're in a rut—here are a few things that are working for me.
Should you start with a personal brand or a business brand, or do both—and how on earth do you decide? In our monthly exclusive bonus podcast for Patreon backers, we dig into the complexity of trying to build a brand for your business—and your personal brand—and whether or not you should even attempt to do both at the same time.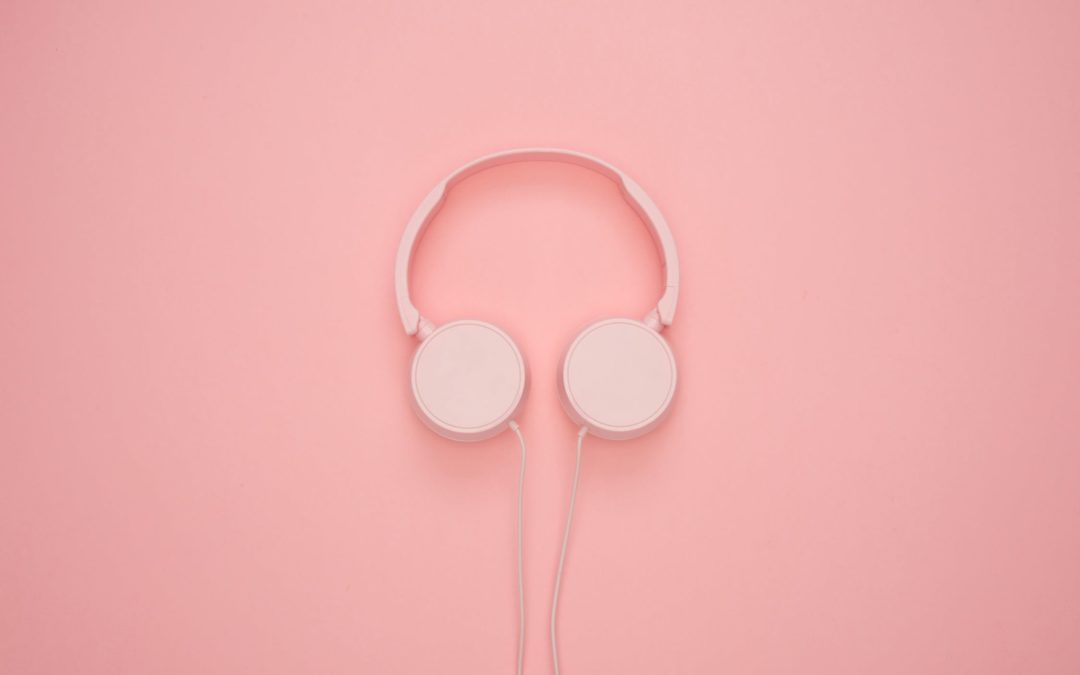 So, you know when you're watching your favorite TV show, and you realize that the side-story of the show is quickly becoming it's own plot? That is happening to me right now, and after spending the last ten weeks podcasting from my stay-at-home orders in New York City, I realized that I may accidentally be starting a new podcast. One I'd love to introduce you to. Here's a brand-new podcast that I hope you'll join me on.