The Fifth Trimester: Asking for What You Need — Episode #004 with Lauren Smith Brody
Most new moms head back to work about 12 weeks after giving birth.
The problem is that this is often several months before women are physically and emotionally ready.
Scientific data and anecdotal evidence point to the six-month mark as the time when moms start to feel adept again (and for some women, it takes longer). The United States is one of the worst countries in the world (it's in the bottom three, in fact), offering zero paid maternity leave for new parents. This often puts women, partners, and children in tricky to dire situations that don't help with those early days of recovery and new life.
But return to work we do. Lauren Smith Brody, the founder of The Fifth Trimester movement and former editor of Glamour magazine, dubbed those sleep-deprived transition months after the newborn days the "Fifth Trimester." Or: the period when the working mom is born.
Listen to the episode on Apple Podcasts, Anchor, Spotify, Stitcher, Castbox, Google Podcasts, PocketCasts, Overcast, or on your favorite podcast platform.
Ask for What You Need: The Fifth Trimester
The Startup PARENT Podcast — Episode #004
So how do we navigate this 'fifth trimester' when we're still in the newborn haze?
By asking for the things we need.
When Lauren Smith Brody returned to work after having her first son, she was very transparent about what she was going through. As the executive editor of a prestigious magazine, she wanted to mentor younger colleagues and change the perception of parenthood in the workplace.
And after having her second son, Lauren was inspired to take her mentorship to the next level, making the shift from publishing to entrepreneurship. She wrote The Fifth Trimester, a book to help new and expectant mothers prepare for working motherhood. Today, Lauren shares her advice for new moms returning to work and her vision of ideal workplace culture. I ask her about the impetus for writing The Fifth Trimester, the shift from publishing to entrepreneurship, and what she would say to aspiring entrepreneurs.
Listen to learn what friends and family can do to support new moms, the concept of self-soothing for parents, and your most important job as a woman and a new mother: getting really good at asking for what you need—both at home and at the office.
Quotes from the episode:
LAUREN SMITH BRODY
"We are living in a time of amazing opportunity, but also in a time when expectations for working parents are just so out of line with reality."
"It's upsetting to know that in America, women are back at work before they are physically and emotionally ready to be there."
"[Gender parity] has a trickle effect that affects everything at home and at work."
"The only way we will shake out of the traditional pattern is if [men and women] take equal leave."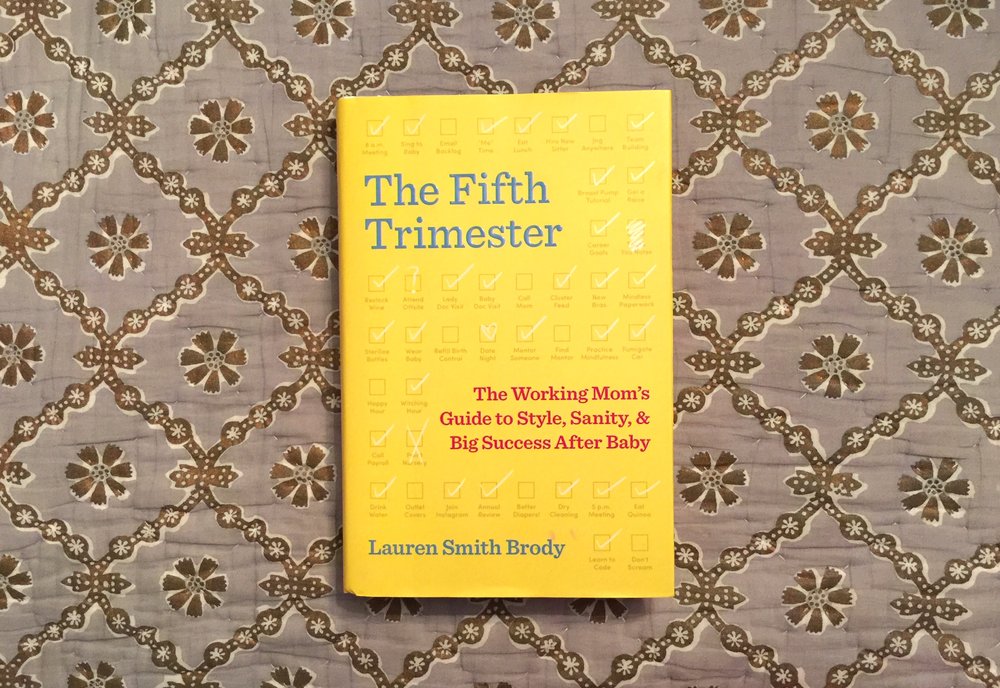 About Lauren Smith Brody:
Lauren Smith Brody had a 16-year career in publishing culminating in the role of Executive Editor for Glamour magazine. After becoming a mom, Lauren conceived of the Fifth Trimester Movement to help parents and businesses revolutionize workplace culture. Her bestseller, The Fifth Trimester: The Working Mom's Guide to Style, Sanity, and Big Success After Baby was released in April 2017.
Resources:
Sponsor: Taskerly
Thank you to the sponsor of this episode: Taskerly! They're a virtual assistant company that helps busy parents and entrepreneurs get more done at work by doing the things you can outsource of don't have time for. Check them out at www.taskerly.co and mention the Startup Parent Podcast to get 10% off of your first three months working with them.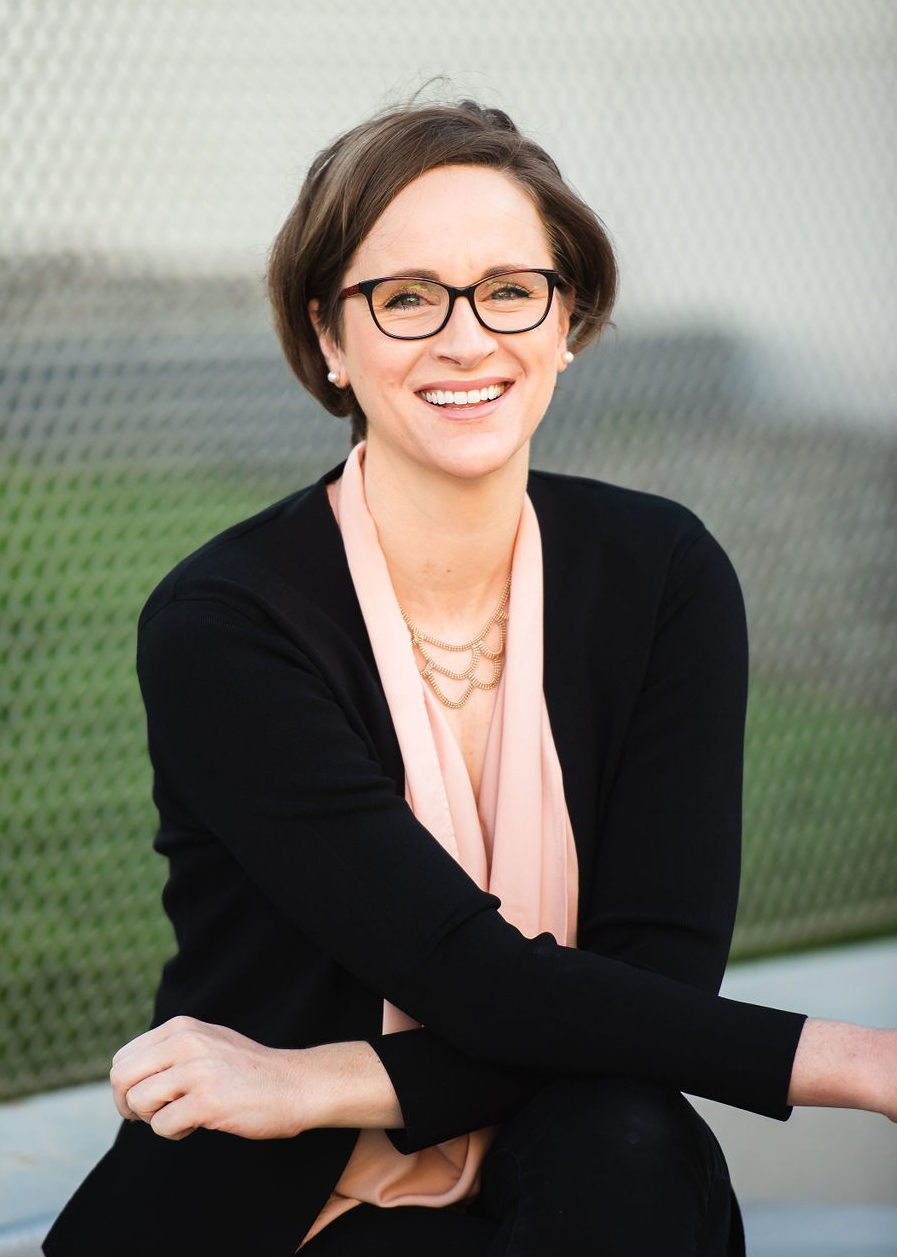 Sarah K Peck
Founder, Startup Parent
Sarah Peck is a writer, startup advisor, and yoga teacher based in New York City. She's the founder and executive director of Startup Parent, a media company documenting the stories of women's leadership across work and family. She hosts the weekly Startup Parent Podcast and Let's Talk, her second podcast. Previously, she worked at Y Combinator backed One Month, Inc, a company that teaches people to code in 30 days, and before that she was a writing and communications consultant.
She's a 20-time All-American swimmer who successfully swam the Escape from Alcatraz nine separate times, once wearing only a swim cap and goggles to raise $33k for charity: water. She's written for more than 75 different web publications and and has delivered speeches and workshops at Penn, UVA, Berkeley, Harvard, Craft & Commerce, WDS, and more.