Context Switching Between "Parent" and "Professional" Modes Can Be Exhausting — Vanessa Van Edwards Can Help
One of the things I've struggled with most as I learn how to manage parenting + running a business during a pandemic is context switching. One of the hardest things to do as a parent is switch to professional mode. Toggling back and forth adds to the exhaustion.
Context switching takes up a lot of (already limited) bandwidth we have as parents, and toggling between the roles we occupy at home + in the workplace is no exception.
When best-selling author Vanessa Van Edwards sent me a copy of her new book, Cues: Master the Secret Language of Charismatic Communication, I didn't know that it would provide some answers for my context-switching struggles.
I am a professional writer and community leader, but I feel more rusty because of the pandemic. Stepping into the leadership seat can feel strange after time away. It's hard after a long day of parenting! 
This new book helped me unlock ways to quickly tap into my expertise and confidence, and ways to remind myself and others that I'm good at what I do. I definitely need it at this stage of life.
Plus, I love well-researched books that dig deep into a subject with a lot of geekery, and that's exactly what she delivered. Vanessa agreed to join me for a conversation on Instagram Live last week, where we tackled the topic of charisma… and how we can convey professionalism even when we are so exhausted.
My biggest takeaway from our talk is that charisma and leadership are signaled by a combination of two things: warmth + competence. There are very specific things we can do to dial both of those traits up or down as needed — whether you're at the front of a board room or enforcing bedtime boundaries. Her work helps us decode the specific signals we send, and how to use them to our advantage.
📌 Watch our livestream conversation here if you want to know how to convey competence, warmth and charisma and boost your professional credibility. Or if you'd like to know why we're making these faces.
We can often feel torn between being liked and being respected — the truth is that we can be both.
This likely won't come as a surprise to any of you: I am really high in warmth, but I can use better signals in competence to round out my delivery. Vanessa had a couple specific recommendations to help me dial down the warmth, and where to dial up the blend with competence. She had some great tips!
Knowing where you are on the warmth/competence spectrum creates a strong advantage for you as a leader and as a parent.
Some of my favorite takeaways from our conversation:
You don't have to be an extrovert to be charismatic.
Warmth is good, but too much warmth can be a trap.
Competence without warmth leaves people feeling suspicious.
There's one specific thing we can change in our vocal delivery that shifts the entire conversation.
If you're someone that gets trapped listening to strangers tell you their life stories, if you struggle to wrap up meetings on time, or you have a great idea but no one is taking you seriously…
📌 Listen to my live interview with Vanessa Van Edwards about sending different cues that make all the difference.
Until next time,
— Sarah Peck
CEO & Founder
Startup Parent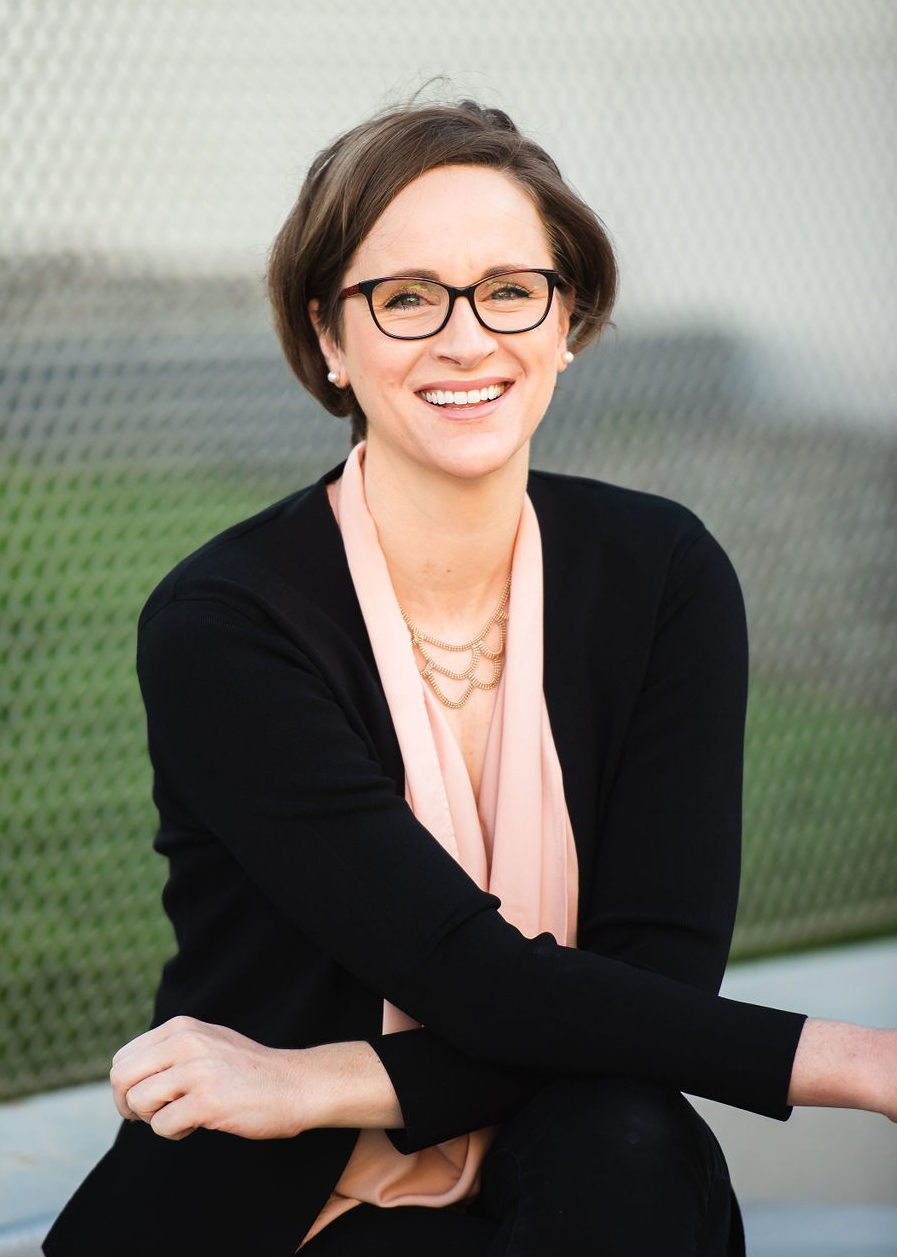 Sarah K Peck
Founder, Startup Parent
Sarah Peck is a writer, startup advisor, and yoga teacher based in New York City. She's the founder and executive director of Startup Parent, a media company documenting the stories of women's leadership across work and family. She hosts the weekly Startup Parent Podcast and Let's Talk, her second podcast. Previously, she worked at Y Combinator backed One Month, Inc, a company that teaches people to code in 30 days, and before that she was a writing and communications consultant.
She's a 20-time All-American swimmer who successfully swam the Escape from Alcatraz nine separate times, once wearing only a swim cap and goggles to raise $33k for charity: water. She's written for more than 75 different web publications and and has delivered speeches and workshops at Penn, UVA, Berkeley, Harvard, Craft & Commerce, WDS, and more.