Every year, we invite a cohort of business women and entrepreneurs into our annual community to gather, create, connect, and support each other over the course of nine months. In addition to the program, which includes a private online space to chat, small group coaching, and all-group hangouts twice every month, I also put together a bonus package for everyone who joins us. I'm thrilled to announce the following bonuses as part of the program this year.
Bonus #1: Complementary Copies of All of Our Mini-Books
We have a series of mini-books for parents, expecting parents, and business owners. Last Fall, we published three in our collection, and every student accepted into the program will get complementary copies of all of the mini-books. The books include The Pregnancy Reading List, with short summaries and snapshots of 54 books we (mostly) recommend for new parents, including what books to skip, when to read each book, and what they will (or won't) help you with. Pregnancy Affirmations is a collection of some of my favorite mantras and words of positivity for expecting parents, and 40+ mantras and affirmations I've collected from doulas and midwives and friends over the last few years. Lastly, Streamline Your Business, our newest book, is a process of finding simplicity and ease in your work by focusing on the few things that matter and cutting away the rest.
The mini-books are $16 each, but free for everyone who joins the Wise Women's Council.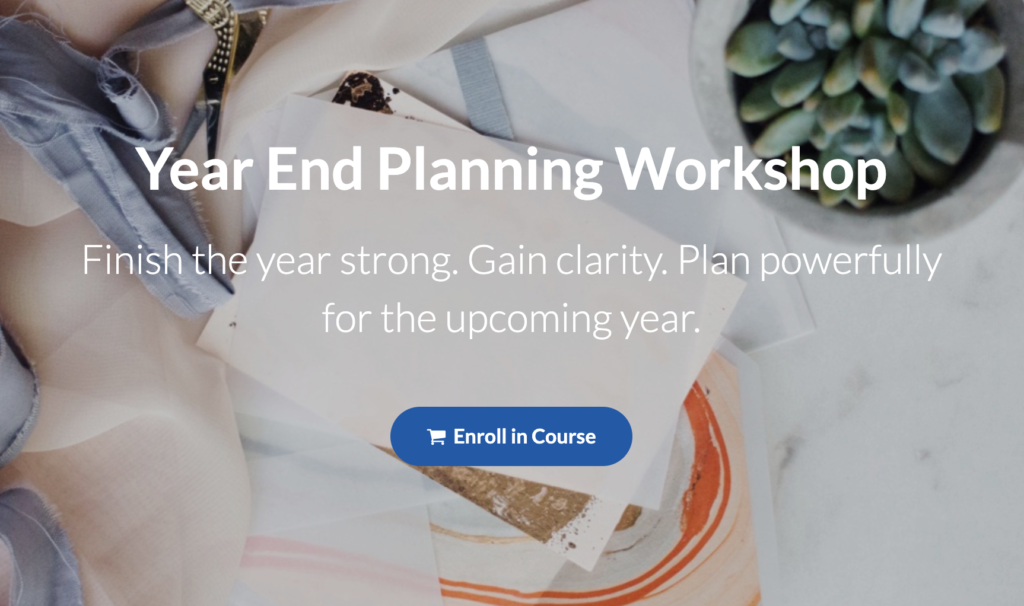 Bonus #2: Complementary access to The Year-In-Review course—so you can reflect on last year and get prepared for the year ahead
Each year, I do an annual review and reflect on the year that went by and the year that's coming up ahead. I have a series of 10 questions to guide people through the process. In this two-hour course, I'll walk you through how to do an annual review, how to write a "life line" of your past year, and how to look analytically at your year ahead and think about how to simplify your work life so you can get better results with fewer actions and be more strategic about how you spend your precious energy.
$297 value — free when you join The Wise Women's Council.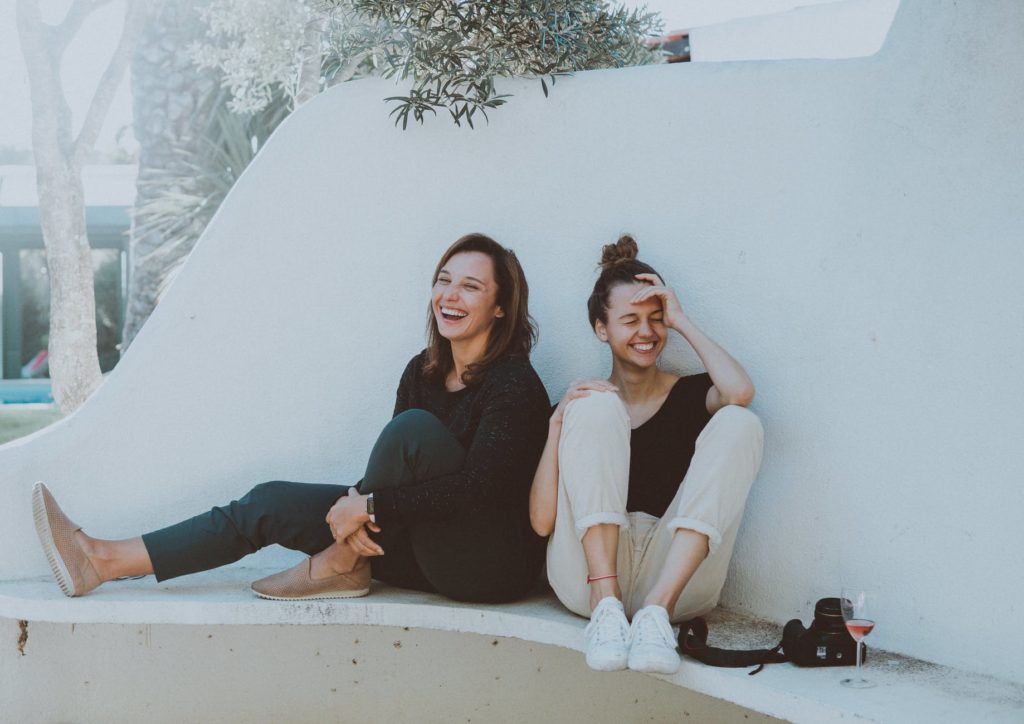 Bonus #3: Complementary access to our 2020 Accountability Group
Last year, women asked for more structured accountability in the program in addition to the twice-monthly group sessions. We listened to your feedback, and added the Year In Review process and the quarterly check-ins as a way to track your progress and stay accountable to your goals in the coming year.
$497 value — three bonus groups calls — free when you join The Wise Women's Council.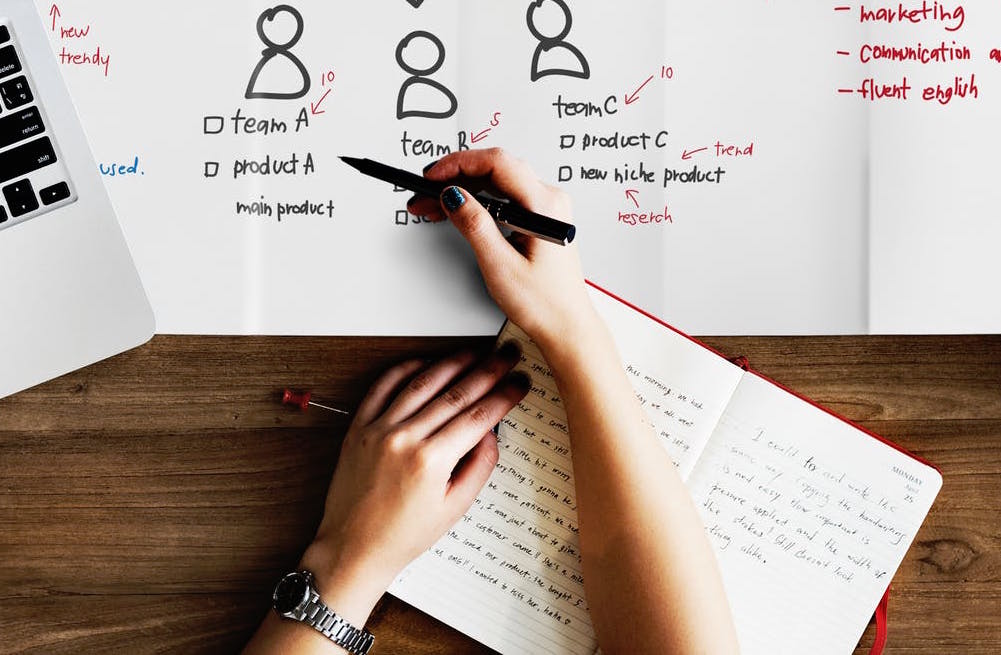 Bonus #4: Access to all of last year's 2019 Guest Teacher Trainings
We had a powerhouse group of guest speakers and teachers last year, with conversations about money, boundaries, friendship, goal-setting, clarity, and identity. You'll gain access to each of these recordings, which include conversations with:
Margo Aaron, founder of That Seems Important, and a brand-new parent, on how friendships and boundaries change when you become a parent.
Megan Hale, founder of Wild & Holy, on setting a framework of success that is flexible and resilient by using a "Good, Better, Best" strategy.
Parijat Deshpande, founder of Healthy, High Risk Pregnancy and maternal wellness guide, on how the daily routine of life can change when you have a preemie or micro-preemie baby.
Kate Northrup, author, speaker, and wellness entrepreneur, on simplifying her business and doing less, and the process of writing her book in between her two babies.
Amber Anderson, founder of Tote & Pears, on stepping into your role as a leader in your business and your life.
Mary Beth Storjohann, founder of Work Your Wealth, a financial planning agency, on managing and working with your money, and steps to take to gain more clarity around your finances.
Nailah Blades, founder of Color Outside, on how play and creativity prompted her to shift from a successful marketing agency to create a new company to get outside into the natural world and support a community she is deeply passionate about.
Sara Frandina, a copywriter and freelance writer, on how her identity and self-perception changed as she entered motherhood, and what surprised her and how she is experiencing the transformation.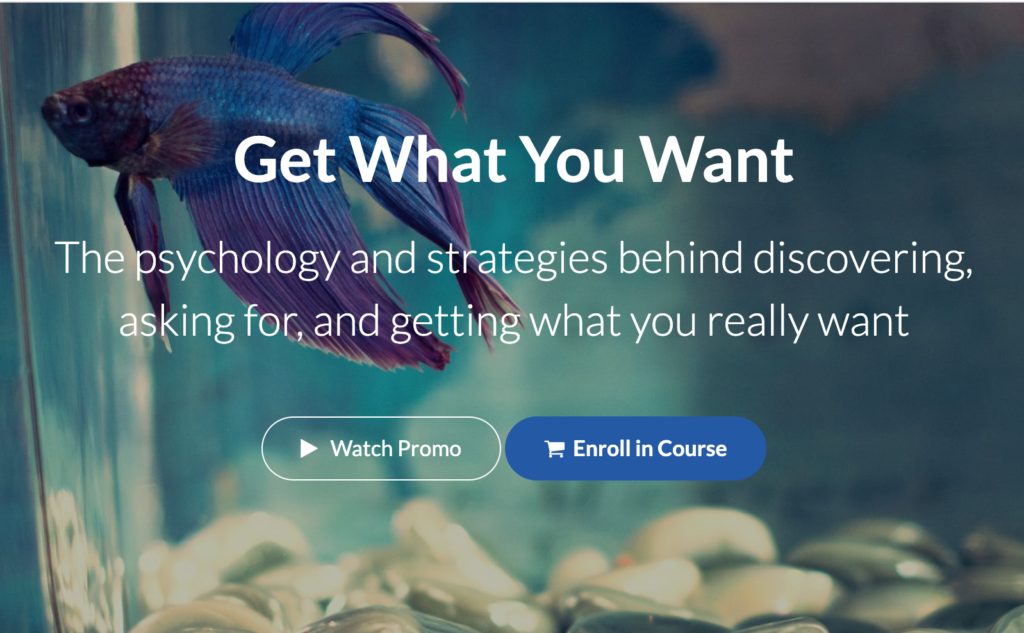 Plus, a bonus for every one who applies by the early bird deadline – access to Get What You Want.
Get What You Want is my 3-hour training in gaining clarity over what you want and powerful strategies for how to manifest and create what you want in your life. This is for the early birds only—everyone who submits an application by our early bird deadline gets complementary access to my flagship program. Based on my viral essays on The Art of Asking, and my research in psychology and manifestation, you'll learn how to set yourself up for a powerful year ahead by getting super clear on what you want, and the action steps you need to take to bring it to fruition.
$497 value — free when you join The Wise Women's Council (Early Birds Only)