Recess: 5 Minute Resets For Sanity and Calm — Episode #154
The Startup Pregnant Podcast
One of the hardest things for me is finding a way back to myself amidst the clawing of children, the demands of home, the projects at work, and the to-do lists piled extra high. You know the days—when doing anything longer than 15 minutes seems impossible.
As a gift to everyone listening, and everyone on my email list, I'm building a series of short, five-minute guided audio tapes (Ha! I want to call them audio tapes, I'm definitely showing my generation here).
These guided audios are designed to help you find your breath, re-center, and re-start wherever you are. Listen to the breath work cycle when you're feeling stressed. Take two minutes to do square breathing before you go to sleep. Practice a visualization when you're feeling overwhelmed.
The series is divided into breath work, body work, visualizations, and stories. It's a work in progress right now, but the first few are live. This series is free for anyone who wants it, and you're welcome to share it.
You all have access to this course anytime you'd like. Here's a link if you'd like to take a peek: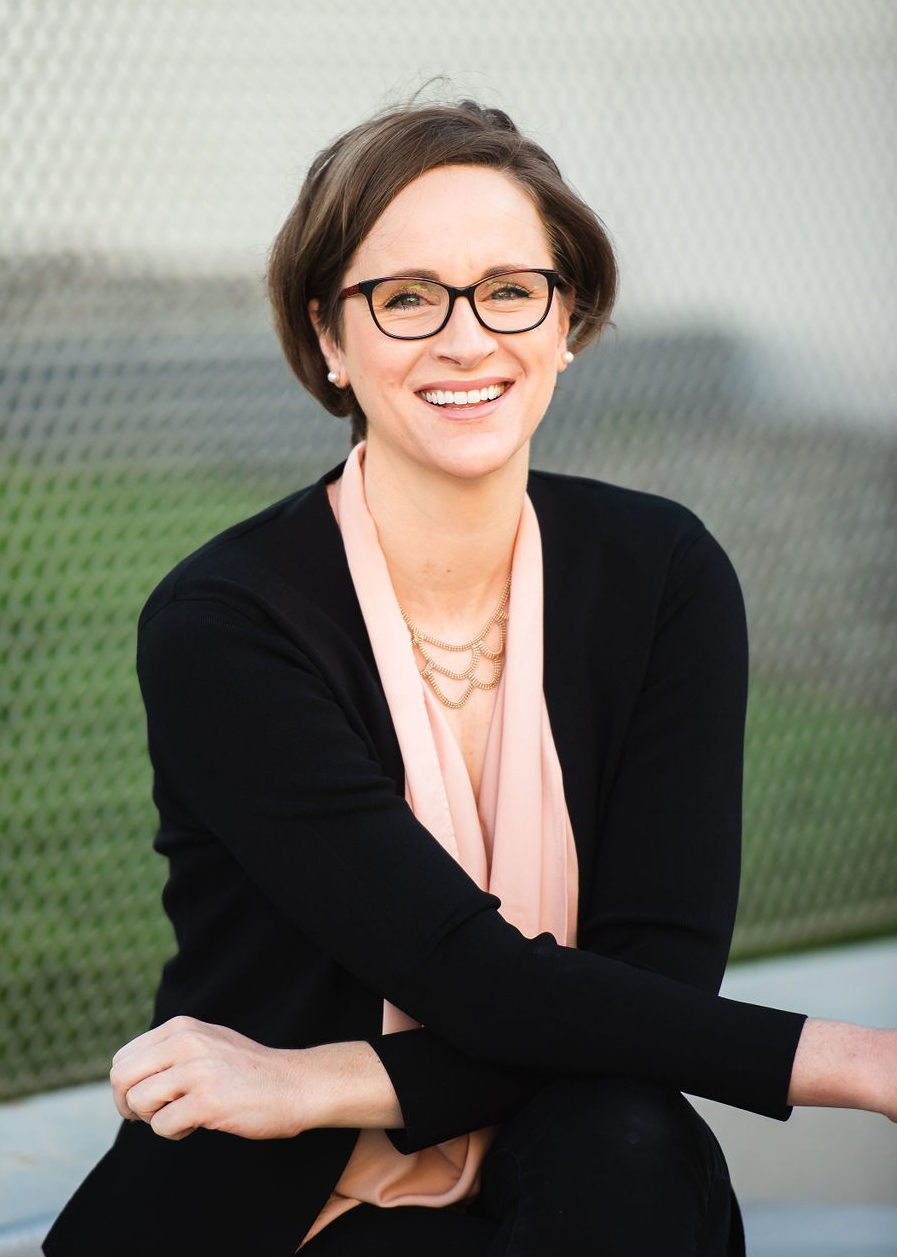 Sarah K Peck
Founder, Startup Parent
Sarah Peck is a writer, startup advisor, and yoga teacher based in New York City. She's the founder and executive director of Startup Parent, a media company documenting the stories of women's leadership across work and family. She hosts the weekly Startup Parent Podcast and Let's Talk, her second podcast. Previously, she worked at Y Combinator backed One Month, Inc, a company that teaches people to code in 30 days, and before that she was a writing and communications consultant.
She's a 20-time All-American swimmer who successfully swam the Escape from Alcatraz nine separate times, once wearing only a swim cap and goggles to raise $33k for charity: water. She's written for more than 75 different web publications and and has delivered speeches and workshops at Penn, UVA, Berkeley, Harvard, Craft & Commerce, WDS, and more.