Morning Routine In A Pandemic — Episode #152
Why are these mornings so hard?
I don't know about you, but I'm finding it mighty hard to even get started in the morning.
I know these last episodes have all been about finding patterns and rituals amidst the madness, and it's for a reason—finding my new normal (or a sense of it) is all I feel like I can do right now.
Lately the strangest thing has been happening: I'm finding myself drawn towards social media, and wanting to connect more. So every morning, I've been sharing a small snippet of my morning routine on my Facebook page, and it's turned into my virtual coffee shop. Listen in for how it all works, and why it's helping me so much right now.
The Startup Pregnant Podcast — Episode #152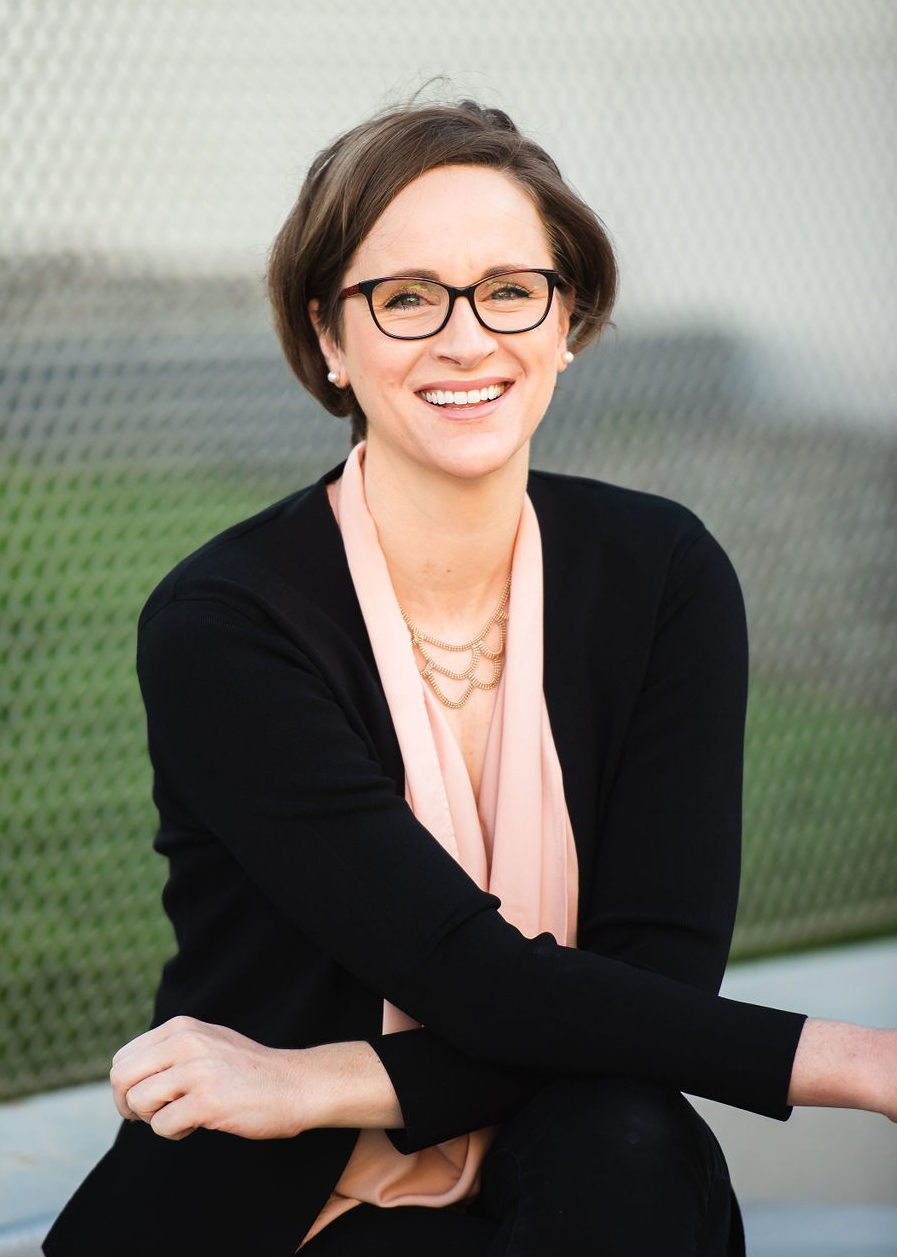 Sarah K Peck
Founder, Startup Parent
Sarah Peck is a writer, startup advisor, and yoga teacher based in New York City. She's the founder and executive director of Startup Parent, a media company documenting the stories of women's leadership across work and family. She hosts the weekly Startup Parent Podcast and Let's Talk, her second podcast. Previously, she worked at Y Combinator backed One Month, Inc, a company that teaches people to code in 30 days, and before that she was a writing and communications consultant.
She's a 20-time All-American swimmer who successfully swam the Escape from Alcatraz nine separate times, once wearing only a swim cap and goggles to raise $33k for charity: water. She's written for more than 75 different web publications and and has delivered speeches and workshops at Penn, UVA, Berkeley, Harvard, Craft & Commerce, WDS, and more.