STARTUP PARENT
You don't have to do things the way they've always been done.
Dr. Michelle Stephens, PhD, CPNP, RN is cofounder and chief nursing officer of Oath Care. Her experiences as a pediatric clinician, early childhood stress scientist, and mom deeply inform how she leads and builds in healthcare technology. In this episode we talk about Michelle's career journey from pediatric nurse practitioner to healthcare startup founder — and what she's learned along the way.
Marisa Renee Lee is the author of Grief is Love: Living with Loss, a book that guides readers through the pain of loss and offers a unique perspective on what healing truly means. Together, Sarah and Marisa explore the complexities of grief, including the need to feel difficult emotions and the role of self care and supportive relationships in the healing process.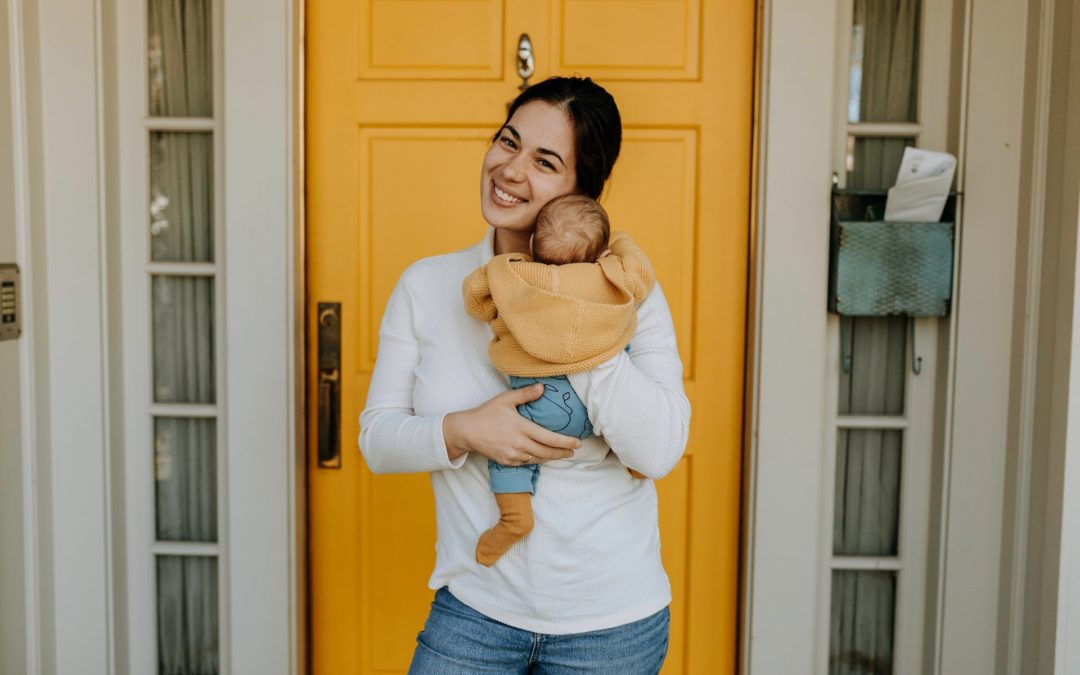 Jessica Grose is an opinion writer and journalist for The New York Times and a three-time author. Her first nonfiction book "Screaming on the Inside: The Unsustainability of American Motherhood" is out December 6, 2022. In it, Jessica dives into the historical background of the unattainable pressures placed on mothers today.