STARTUP PARENT
You don't have to do things the way they've always been done.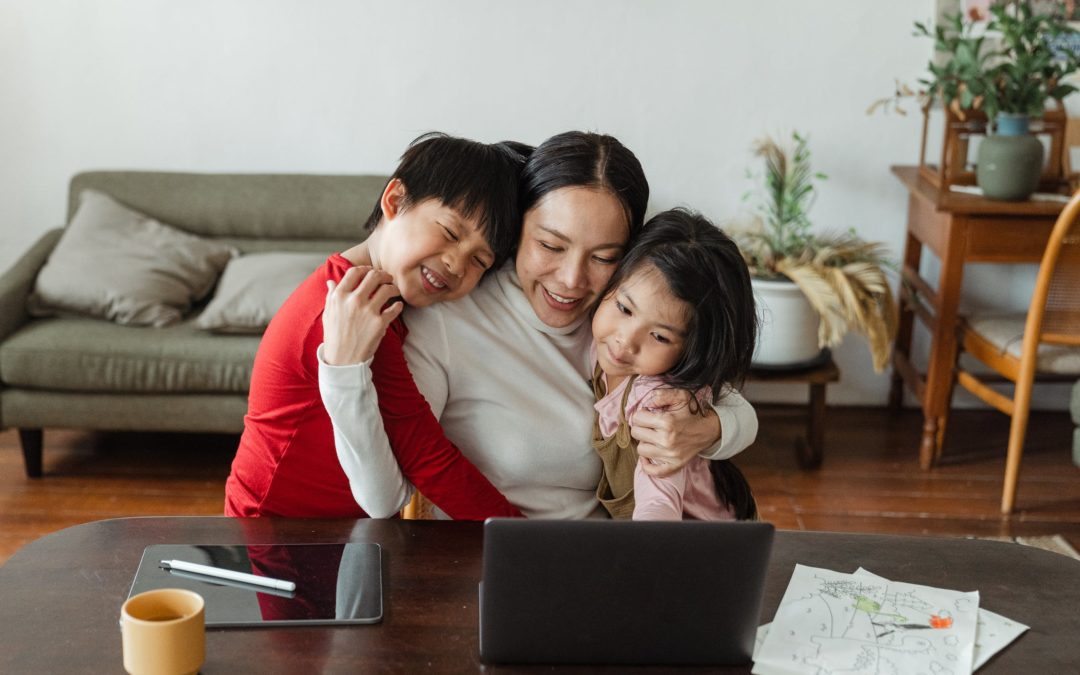 The Wise Women's Council is back and accepting enrollments for our Class of 2022. We only open once per year for enrollment, so whether you've been a longtime listener or a brand-new listener, check out our leadership incubator and community for executive, entrepreneurial moms navigating both life and business at the same time.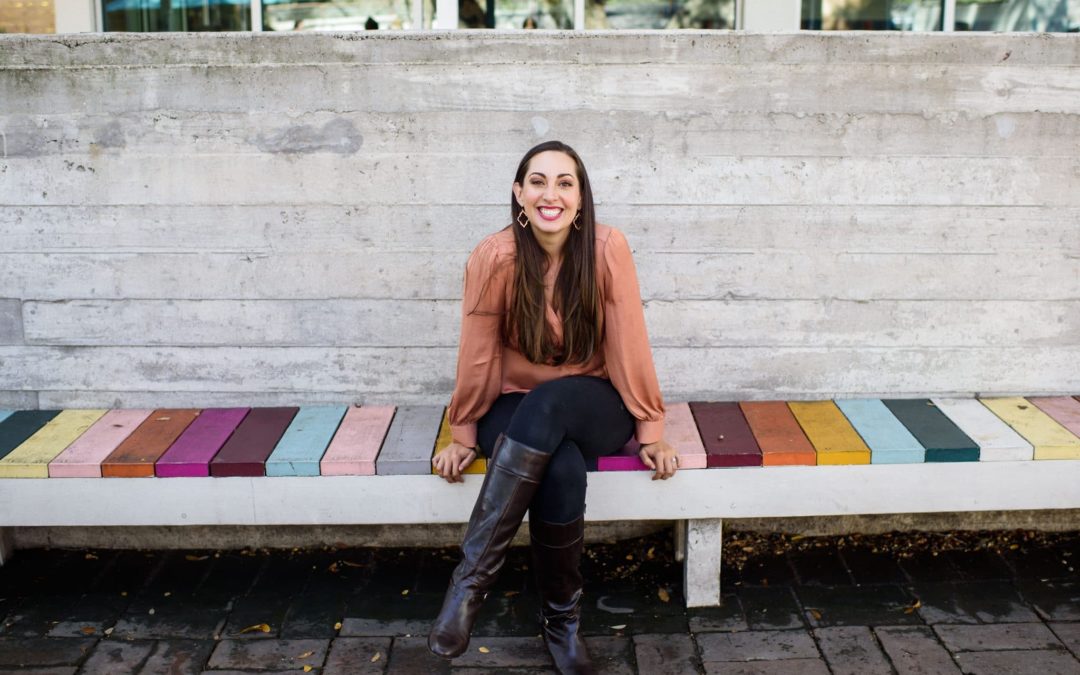 Vanessa Van Edwards learned right away that being an expert in behavioral science did not translate into innate parenting know-how. Vanessa joined us earlier to talk about those first few blurry weeks of infancy and babies in Episode #104. Now, she's opening up about the first year, explaining that while some phases do indeed "go by so fast," others can feel like a slog, but telling parents that it goes by so fast is not, well, helpful. We dig into the nitty-gritty of the first year of parenting, what surprised us, what we wish we'd known, and the milestones most parenting books miss.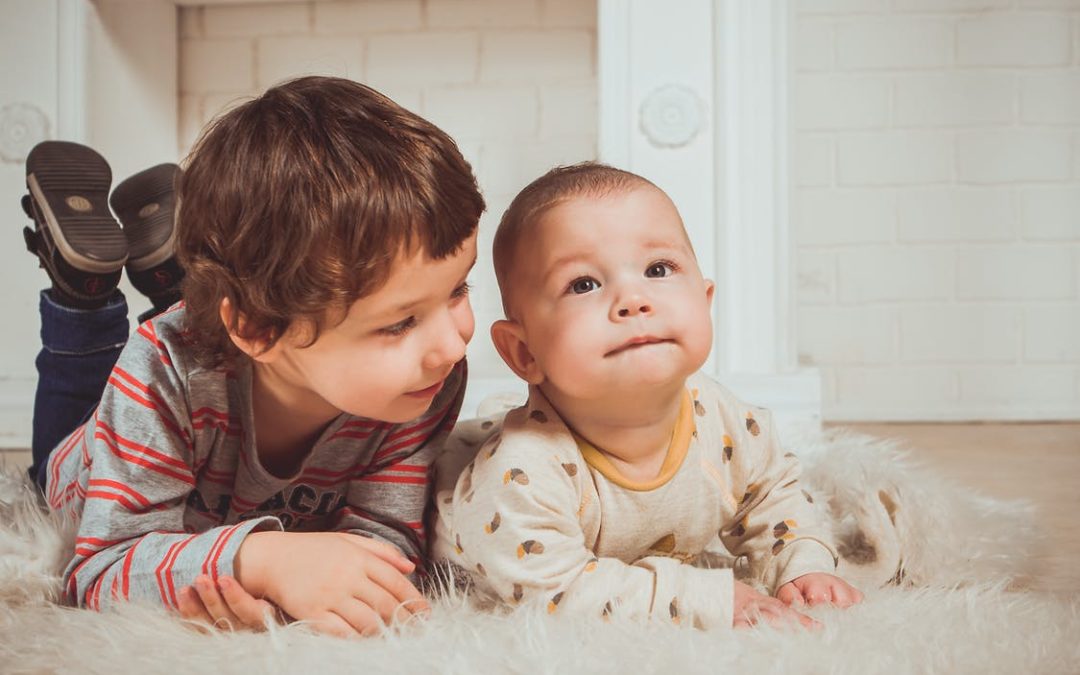 Growing up, James Breakwell never had to think about what jobs he wasn't allowed to pursue. That changed when he had kids. As the father of four girls — one of whom recently said she wants to be a construction worker, and another who asked if she could be the Pope — he's had to put himself in the shoes of the females surrounding him at home. As an author and internet personality behind the popular Twitter account @XplodingUnicorn, James is best known for his viral tweets depicting hilarious snippets of conversations with his daughters. In this interview with our first startup dad, he gets real about how he navigates building a public persona based on his family life — including how much to share and what to withhold.