ASK SARAH #9: Personal Brand or Institutional Brand? Which Should You Work On First?
Should you start with a personal brand or a business brand, or do both—and how on earth do you decide?
That's the question I got from one of our Wise Women's Council members this month. She said:
"Sarah, I know you from the Startup Pregnant community, and I've been listening to the podcast. Later I joined the Facebook Community and only much later did I discover you have your own personal SKP brand which also puts out content of a different kind."
"How did you decide to branch out, and how to juggle both brands, or when to grow each one? I don't imagine you did them both simultaneously."
This is a common challenge and a tough one. It depends on the business you're building, the industry you're in, and the business model you're chasing. But overall? I have a direction I think you should go in—and I'll explain it on the podcast.
To listen to this podcast episode,
 

become a backer on Patreon. Backers get exclusive access to every monthly episode of the Ask Sarah podcast and you can ask me any (yes, any!) question you'd like.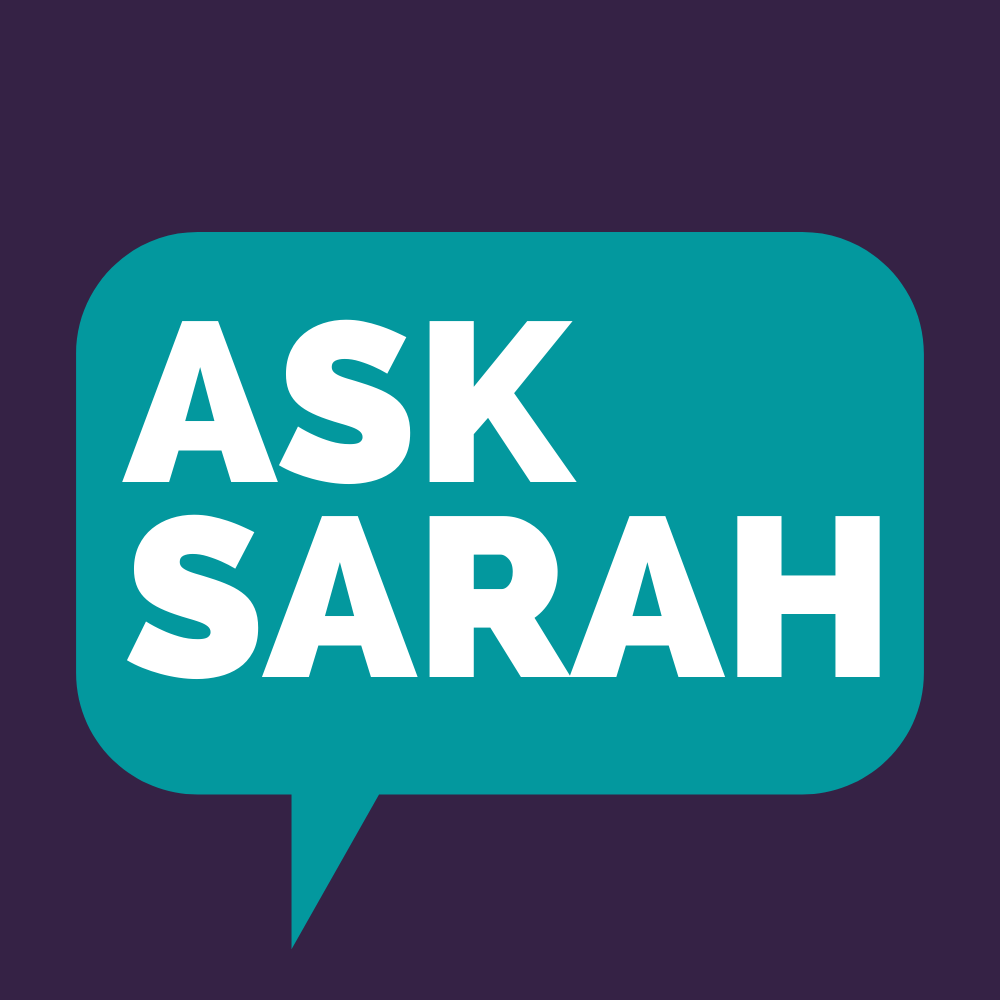 LISTEN TO THE PODCAST
Ask Sarah: The Podcast
An exclusive podcast only for our Patreon backers. Become a backer today and get access to every single episode right now. You can listen to the podcast on the web, or grab your own private RSS link to listen to the show in almost any podcast player available.
LISTEN TO THE PODCAST:
To listen to this episode and all episodes, become a backer on Patreon to get exclusive access to this listener-backed bonus episode. Go here to become a backer.
GOT A QUESTION YOU WANT ANSWERED?Want my brain on your business or personal puzzle? Send me your questions here and I'll answer them in an upcoming episode of Ask Sarah.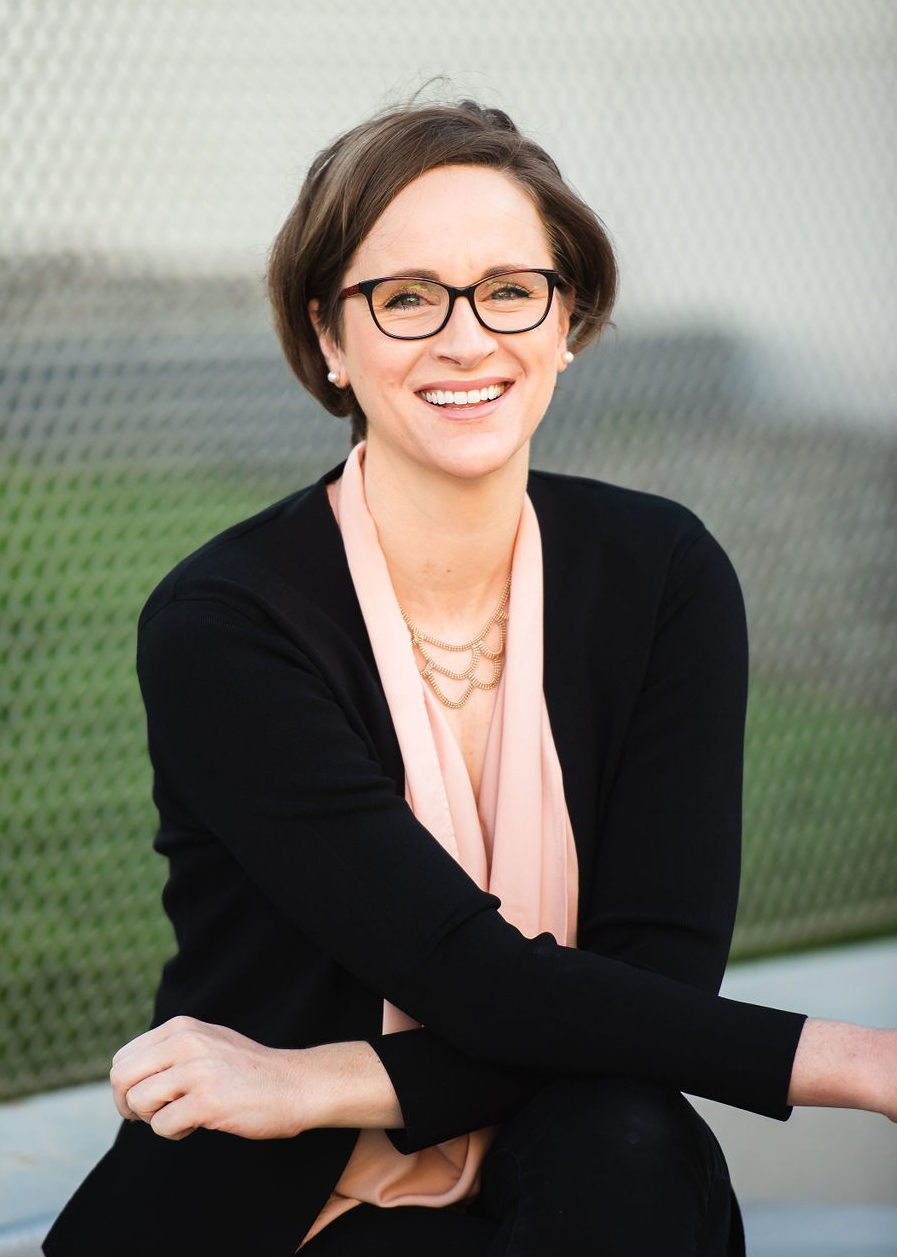 Sarah K Peck
Founder, Startup Parent
Sarah Peck is a writer, startup advisor, and yoga teacher based in New York City. She's the founder and executive director of Startup Parent, a media company documenting the stories of women's leadership across work and family. She hosts the weekly Startup Parent Podcast and Let's Talk, her second podcast. Previously, she worked at Y Combinator backed One Month, Inc, a company that teaches people to code in 30 days, and before that she was a writing and communications consultant.
She's a 20-time All-American swimmer who successfully swam the Escape from Alcatraz nine separate times, once wearing only a swim cap and goggles to raise $33k for charity: water. She's written for more than 75 different web publications and and has delivered speeches and workshops at Penn, UVA, Berkeley, Harvard, Craft & Commerce, WDS, and more.