A Day In The Life: Two Parents, Two Kids, One NYC Apartment — Episode #153
"Wake up everyone, it's a brand new day!"
Today my children join me on this episode of the podcast to give you a snapshot of life in New York City quarantine with two working parents.
Want to know how we're breaking down our workdays and figuring out our schedules? I break down the exact schedules I'm using with my partner, who works when (and why), and how much work we're really able to get done. (Hint: not a ton.)
Also, I'll share my thoughts on equality in partnerships, why specificity is so important, and why my business is able to handle seasonal fluctuations right now, which is keeping us afloat.
The Startup Pregnant Podcast — Episode #153
IN THIS EPISODE:
My annual business structure and why preparing for long-term sales cycles has helped me set a foundation for my business.
Why it's taken four years to find some stability, and how it's helping in this pandemic.
What I think true partnership equality looks like—and no, it doesn't mean splitting the laundry 50/50.
The exact schedule we're using during pandemic stay-at-home times, and how we rotate childcare and household duties during the day.
How much work I'm really able to get done, and what I've cut, and why.
PS: Want to share your story on the podcast? I'm looking for the nitty-gritty details of how you're living life in quarantine and what changes you've made as working parents. Send a note to hello@startuppregnant.com if you're able to be interviewed and give me a snapshot of your daily situation.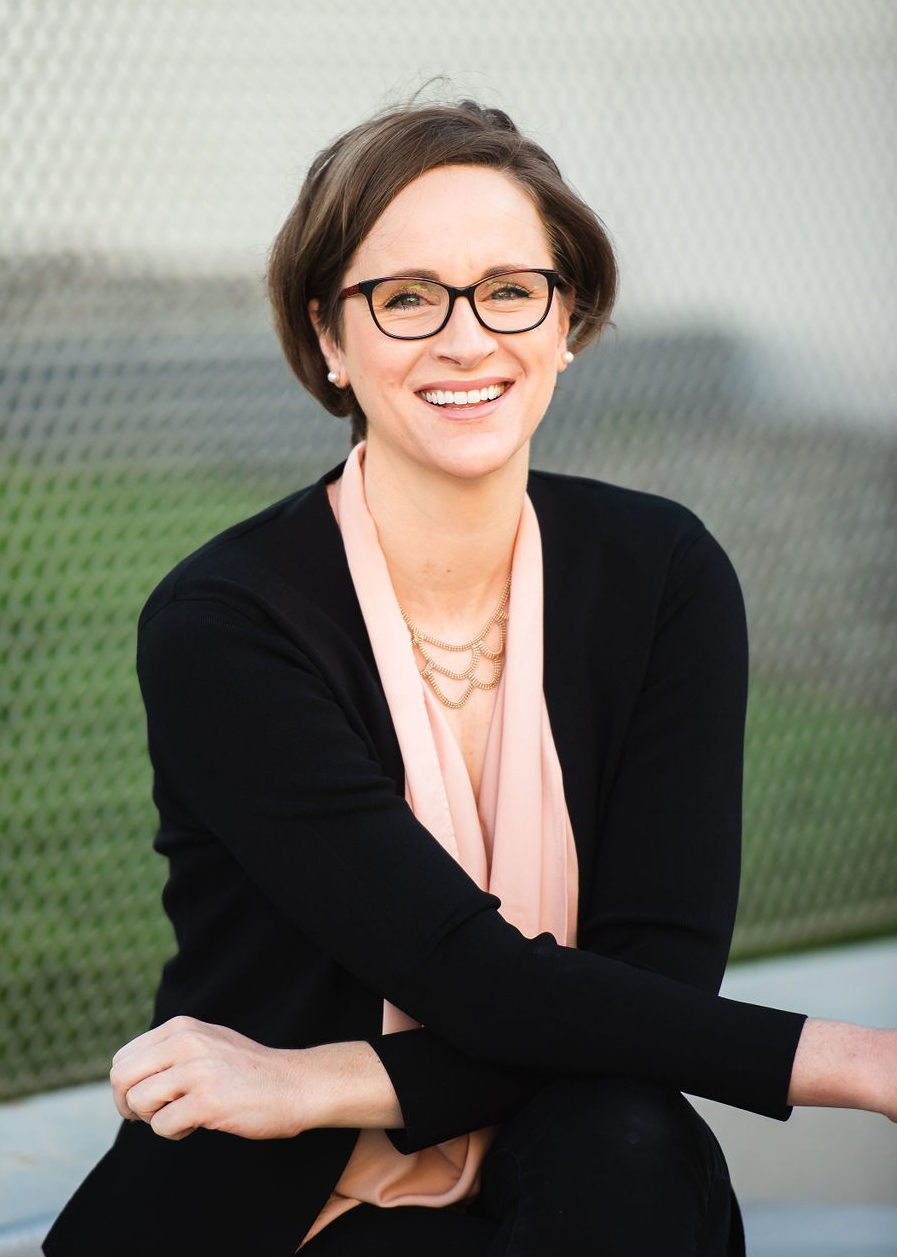 Sarah K Peck
Founder, Startup Parent
Sarah Peck is a writer, startup advisor, and yoga teacher based in New York City. She's the founder and executive director of Startup Parent, a media company documenting the stories of women's leadership across work and family. She hosts the weekly Startup Parent Podcast and Let's Talk, her second podcast. Previously, she worked at Y Combinator backed One Month, Inc, a company that teaches people to code in 30 days, and before that she was a writing and communications consultant.
She's a 20-time All-American swimmer who successfully swam the Escape from Alcatraz nine separate times, once wearing only a swim cap and goggles to raise $33k for charity: water. She's written for more than 75 different web publications and and has delivered speeches and workshops at Penn, UVA, Berkeley, Harvard, Craft & Commerce, WDS, and more.