The 2022 Wise Women's Council Is Now Open for Applications
There's something about living in survival mode that makes you get really clear about your life.
As I prepare to head into the third year of a pandemic…well, there's not much room for anything other than The Most Important Thing on any given day. That means as Startup Parent continues to shift and evolve in response to pandemic, there are a few ideas and offerings I've had to let go of — but there's one thing that I know isn't going anywhere:
The Wise Women's Council is back for another year!
Every year, I work with an intimate circle of women who are ready to dig deeper into their leadership capacity and explore what the future of work looks like as they navigate careers and families.
Last year, we gathered 36 women together — in the second year of a pandemic — so we could support each other, survive, and grow amidst the challenges life continued to deliver.
Together, we had people who started new businesses (in a pandemic!), responded to wide-spread shutdowns with clutch pivots, people who quit toxic jobs, and people who negotiated powerful new pricing schemes. We came together to figure out how to have more time, how to get more rest, and how to build strong foundations in our businesses.
Each year, we have business coaches and mentors who teach us strategies around decision-making (to make our lives less exhaustive), focus (so you don't get sucked into trying to do everything all at once), and brave leadership so we can deepen connections and share vulnerably (so we can ask other founders for advice and shared help).
There are many things I've had to question over the last couple years, and the value of this group is not one of them.
Now, another year is here — and we're ready to do it all over again.
This is your invitation to join us. 👇
Class of 2022 applications are now open
When you apply early, you get access to early-bird rates and secret surprises (I'll share more details about the bonuses with you soon).
Early bird deadline: February 15th, 2022.
The final deadline to apply this year is March 1, 2022.
We start March 28th, 2022.
The program goes through November 3rd, 2022.
The Wise Women's Council
 is our annual leadership incubator for high-impact women navigating the big (and little) moves that come with building a career, life, and family.
We're going to gather together from March through November to be real, level up, and grow through whatever life has in store.
Through a combination of live calls, business leadership sessions, private audio story time circles, and members-only dashboard, we open up about what it really takes to level up in our work lives while also trying to grow our families and raise small humans.
We've created an online gathering space with business coaching, community, and burst-into-laugher connection for driven, ambitious women carving out a new world of work, leadership, and parenting.
(And it's not endless Zoom calls—all I can say is TRUST ME. It's way better—there's flexibility and connection and audio rooms, but more on that later.)
So if you're looking for a place that supports entrepreneurs, executives, and business leaders who are also parents, we want you to join us in this year's council: a community of wise women leveling up and playing big in 2022. 💥
→ Apply for The Wise Women's Council.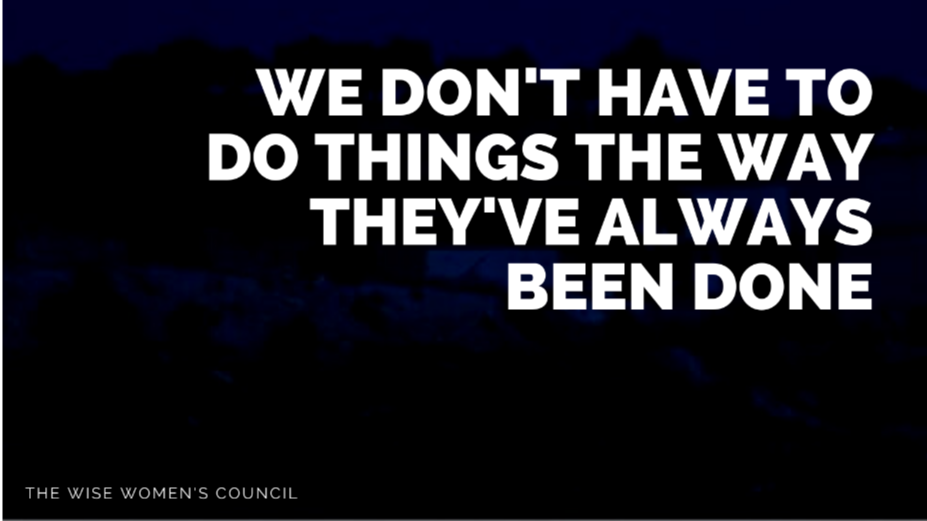 Being a parent to young kids in the middle of a pandemic while also navigating entrepreneurship and leadership is hands-down one of the toughest things I've ever done.
These last few years have asked me to learn patience, forgiveness, flexibility, and stamina. They've taught me that burnout recovery is non-negotiable, and I've had to learn how to grieve for so many things lost. Along the way, I've had to learn one of the most important skills that entrepreneurship and parenting has ever taught me:
It is unbelievably harder trying to do this alone.
The Wise Women's Council is a place for you to see other leaders (like you), and to learn from each other. You have a place here. Seeing other women and entrepreneurs and leaders who are figuring out how to have kids and build their careers helps us all learn how to do this.
Over the next few weeks, I'm going to share a sneak peek at our 2022 curriculum, the guest teachers and coaches we're welcoming to our cohort this year, and let you know just exactly what those surprise bonuses are.
If you know you want to apply and join us in this year's cohort, apply here.
I read every single application that comes through, and I can't wait to read yours and get to know you, too.
Here's what some of last year's members had to say about WWC '21:
"I had so many models of women doing entrepreneurship and parenting that it freed me to find my own way. I was also pushed to think bolder around boundaries and skillful ways of saving time and energy."
— Alicia Jabbar, Women's Leadership Coach
"The Wise Women's Council helped me break a bunch of preconceived notions about parenting, entrepreneurship, and how to show up at work as a mom. It helped me cut through all the noise."
— Stefanie M. Falconi, Policy Entrepreneur
"I was surprised at how deeply I got to know these women over the course of the year. I found companionship, friendship, business support, cheerleaders, and new ideas…It was a gift I didn't know I needed."
— Lee Price, Thought Leadership Consultant
"I have joined the Wise Women's Council every year for the last three years… and I'm joining again this year. If you're a working mom (entrepreneur or leader at work) and need support, I can't recommend this group highly enough."
— Alexis Grant, founder They Got Acquired & media entrepreneur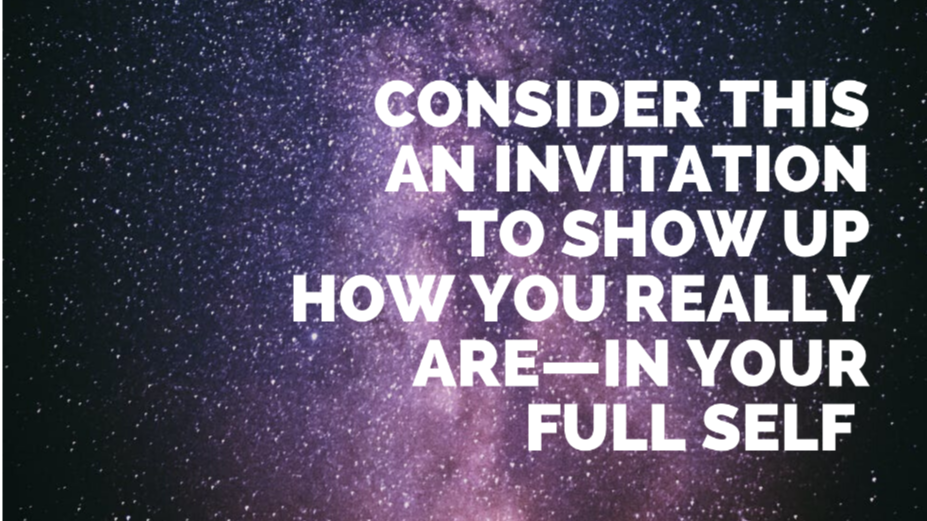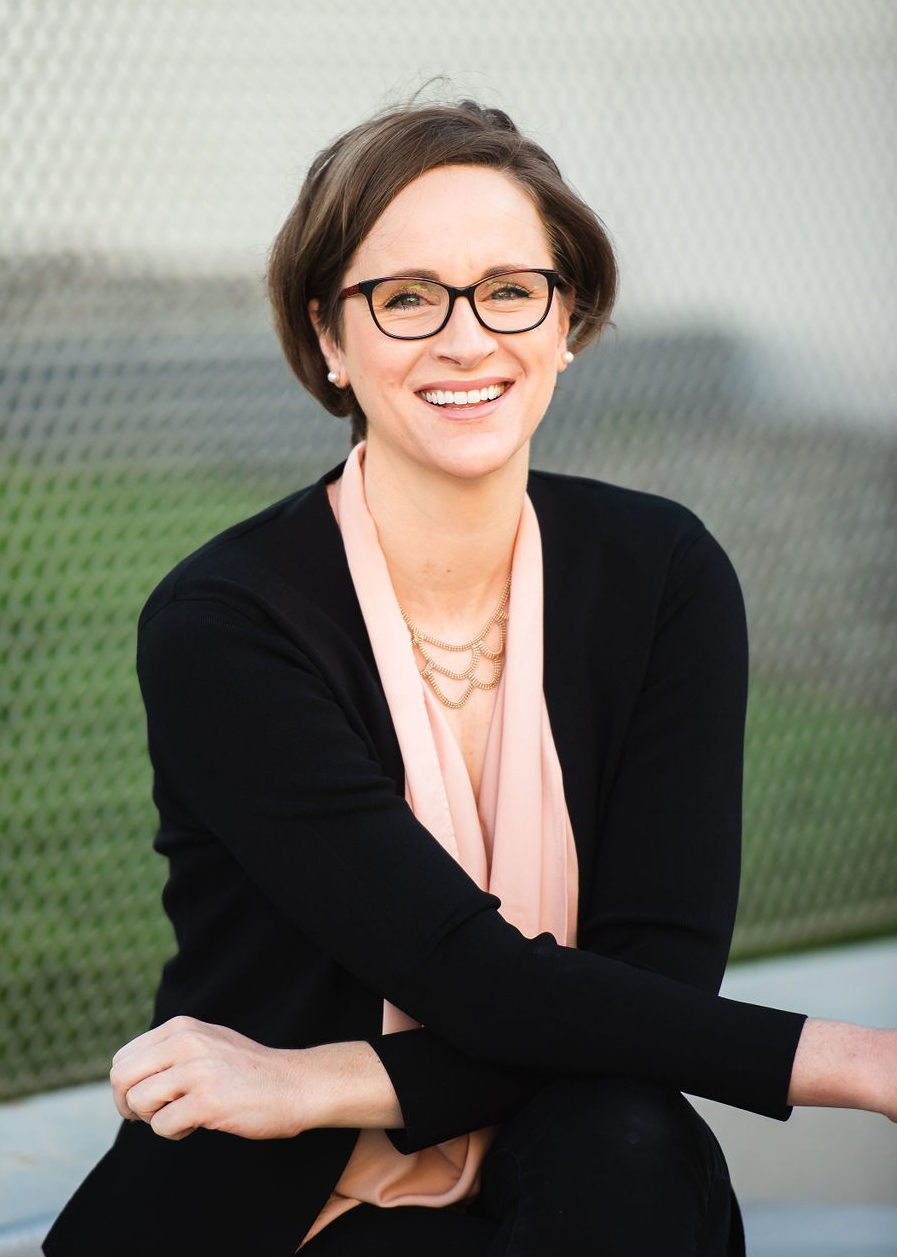 Sarah K Peck
Founder, Startup Parent
Sarah Peck is a writer, startup advisor, and yoga teacher based in New York City. She's the founder and executive director of Startup Parent, a media company documenting the stories of women's leadership across work and family. She hosts the weekly Startup Parent Podcast and Let's Talk, her second podcast. Previously, she worked at Y Combinator backed One Month, Inc, a company that teaches people to code in 30 days, and before that she was a writing and communications consultant.
She's a 20-time All-American swimmer who successfully swam the Escape from Alcatraz nine separate times, once wearing only a swim cap and goggles to raise $33k for charity: water. She's written for more than 75 different web publications and and has delivered speeches and workshops at Penn, UVA, Berkeley, Harvard, Craft & Commerce, WDS, and more.