Ambitious Introverts: Hiding in the Bathroom — Episode #005 With Morra Aarons-Mele
Why do we only show outgoing, extroverted, and confident business people as the model for success?
In a world where most successful entrepreneurs and business owners are afraid to show any weakness, Morra Aarons-Mele is a breath of fresh air. The author of Hiding in the Bathroom: An Introvert's Roadmap to Getting Out There (When You'd Rather Stay Home), Morra admits that we're all just faking it, as she explores how to harness the power of your "only-ness" and make the work environment work for you.
By the time Morra turned 30, she had quit nine different digital marketing jobs.
Assuming the work itself was making her unhappy, she applied to graduate school to purse social work and began freelancing to finance her education. Much to Morra's surprise, she found herself working harder than ever and truly enjoying the job. It wasn't the work itself that had her crying in the bathroom, it was how she had to do it. As an extreme introvert, the flexibility of freelancing afforded her the opportunity to do her best work.
Today, Morra shares her approach to working from home, explaining what her ideal work week looks like and how she maintains a connection with peers.
She addresses her ambition to speak up for people who don't normally have a voice, her struggle with antenatal depression, and her ongoing quest for balance between professional satisfaction and quality time with family. I ask her about the challenges that come with being a 'hermit entrepreneur' and how her parenting journey aligns with the evolution of her business. Listen and learn how to sell as yourself and navigate the professional world as an ambitious introvert.
Listen to the episode on Apple Podcasts, Anchor, Spotify, Stitcher, Castbox, Google Podcasts, PocketCasts, Overcast, or on your favorite podcast platform.
Hustling as an Introvert — Hiding at Home
The Startup Parent Podcast — Episode #005
Quotes from the episode:
MORRA AARONS-MELE
I have had this evolution … in which I realized that I need to work in a very specific way in order to—not just be happy—but do the best work I possibly can.
I quit nine jobs before I was 30. I was talented and ambitious and smart and lucky. I kept getting great jobs, and I kept leaving them.
I became a freelance consultant… and this amazing thing happened: I loved my work. I couldn't wait to do it … but I did it on my own terms.
You really have to be motivated and disciplined to break the cycle [on a low day], and get the hell to work.
If you literally don't sit with peers and mentors all day, how do you cultivate that community? Where do you go when you have a tough question, or when you even just want to get someone's opinion on something? You have to build in those systems.
For me as a hermit entrepreneur, I'm nothing without people on the outside, so I have to keep that [network] growing, plus I like it. It's meaningful.
There are so many of us who feel that we don't fit in temperamentally into the model of success we were all raised with … which is—let's face it—an Alpha, white, straight man talking.
My daily life is a negotiation between the piece of me that wants to hide and stay in bed … and the piece of me that wants to get out there and kick butt.
I want to hear other leader's stories because we're all faking it, let's face it. Everyone's insecure … but we can't talk about that.
Even though I have social anxiety, I do feel like I can give a speech or pitch with the best of them because I've put in the training and the work.
It's this interesting mix of finding role models, but also understanding your true value, your onlyness … and how you can make that in a way that people say, 'Man, I need this person in my life.'
That's been my quest: How can I pay the bills and get enough professional satisfaction, while trying to spend as much time as possible with the kids?
Working moms are the most efficient people in the world.
I'm in this phase where I don't know what's going to happen … It's scary, but it's also really interesting: 'What will happen if you achieve your dream?'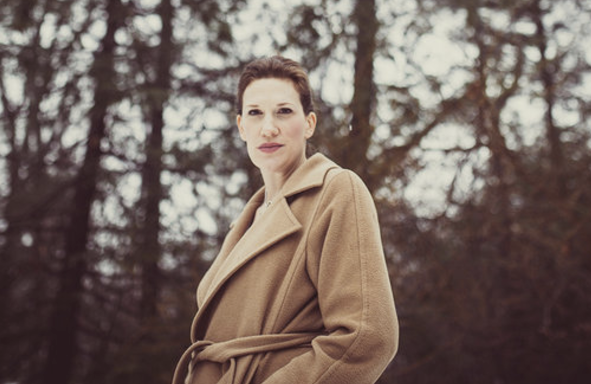 About Morra Aarons-Mele:
Morra Aarons-Mele is the founder of Women Online, an award-winning social impact agency, and the author of Hiding in the Bathroom: An Introvert's Roadmap to Getting Out There (When You'd Rather Stay Home). A prominent figure in the world of digital marketing, Morra has been working online since 1999, launching campaigns for the likes of the United Nations, the Malala Fund, Hillary Clinton for President, President Obama, and the Bill and Melinda Gates Foundation. She has written for a number of well-known publications including The Harvard Business Review, The Huffington Post, The New York Times and The Guardian, and taught at the Yale Women's Campaign School, the Harvard Kennedy School, and the Johns Hopkins Graduate School of Communication.
Resources:
Sponsor: HippoGive
[Update 12/2020] Sadly, HippoGive is no longer around. The originally published text is left below to honor their work.
Thank you to the sponsor of this episode: HippoGive! HippoGive is a new app that donates your change by rounding up your everyday transactions to the nearest dollar and gives it to the charities and non-profits of your choosing.
If you've been wanting to donate to Planned Parenthood, the ACLU, or disaster relief you can use this app and it's a piece of cake. All you need to do is create an account, choose your charity and then set a weekly donation cap. Head to HippoGive.com to sign up.
Also, for every user that signs up through the Startup Parent podcast, they're going to match your first one-time donation AND send you a $5 amazon gift card. Use the promo code PREGNANT to go help people and get yourself a $5 amazon gift card. Thanks, HippoGive!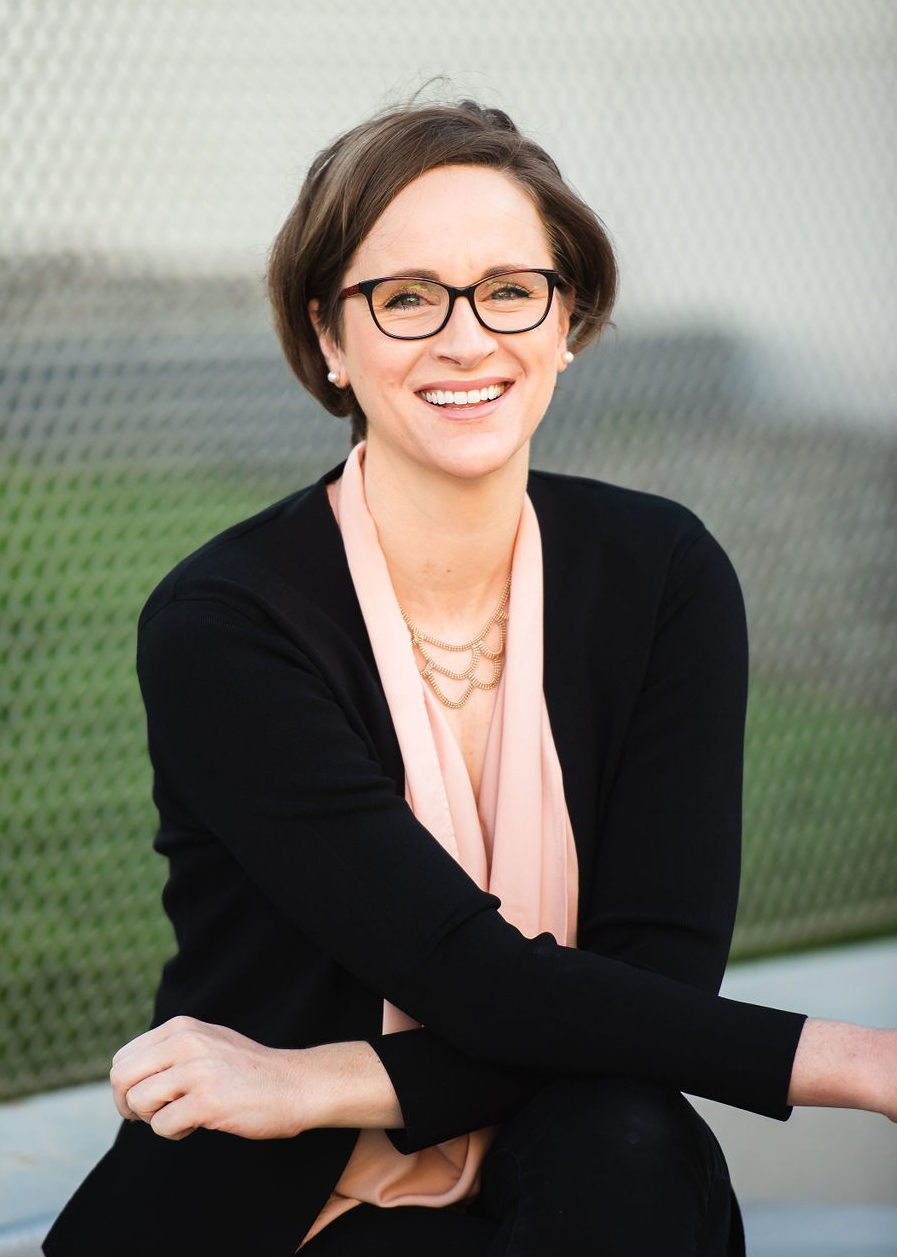 Sarah K Peck
Founder, Startup Parent
Sarah Peck is a writer, startup advisor, and yoga teacher based in New York City. She's the founder and executive director of Startup Parent, a media company documenting the stories of women's leadership across work and family. She hosts the weekly Startup Parent Podcast and Let's Talk, her second podcast. Previously, she worked at Y Combinator backed One Month, Inc, a company that teaches people to code in 30 days, and before that she was a writing and communications consultant.
She's a 20-time All-American swimmer who successfully swam the Escape from Alcatraz nine separate times, once wearing only a swim cap and goggles to raise $33k for charity: water. She's written for more than 75 different web publications and and has delivered speeches and workshops at Penn, UVA, Berkeley, Harvard, Craft & Commerce, WDS, and more.