When You Become A Foster Parent And An Entrepreneur In One Year—Episode #003 with Nicole Walters
If you can be a parent, you can be an entrepreneur.
Nicole Walters is a mother of three kids and the CEO of Monetize Thyself, a consulting firm that specializes in income makeovers. I met Nicole at a conference for bloggers, and her energy and enthusiasm made us fast friends. Her unconventional path to motherhood and business ownership made her an ideal guest for the Startup Parent Podcast.
Four years ago, she met the children who would become her daughters. Her concern for their well-being and safety led her first to become their mentor, dropping off meals and picking them up from school. But when their mother went to jail and the girls were headed into the system, Nicole and her husband applied for custody of the sisters.
Nicole also shares a story she doesn't share very often: the story of her own childhood growing up in Washington, D.C., as the daughter of African immigrants, and how she came to attend prestigious private schools with the likes of Chelsea Clinton.
I asked Nicole how her background prepared her for entrepreneurship about how navigating these two worlds affected her self-perception. She explained the tenants of her "rich friend" mindset and offered advice around being a disruptor and a creator. Listen and learn Nicole's secret to reconciling with "imposter syndrome" and her infectious enthusiasm and storytelling ability.
You Are Not a Failure: A Foster Parent and Entrepreneur in One Year
The Startup Parent Podcast — Episode #166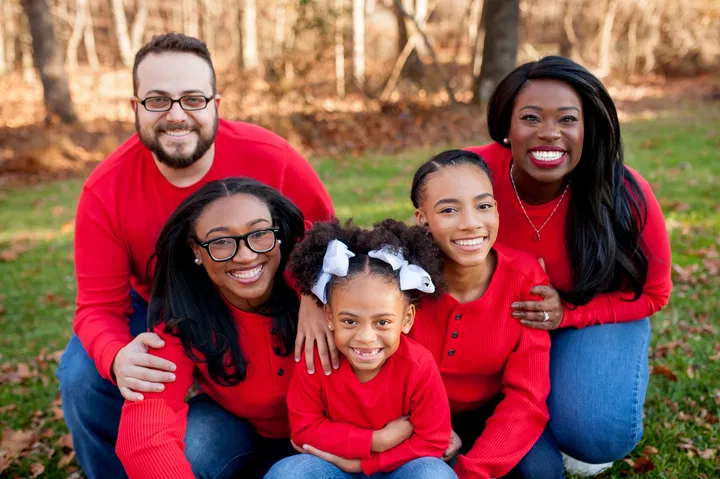 Quotes from the episode:
NICOLE WALTERS:
I've started writing down [real life accomplishments] because they are moments of growth for me, and they deserve to be celebrated.

What kids need—more than stuff and love—is a consistency of presence. That's parenting.

I will always, always, always try to do something to give back. Isn't that what a legacy is really about?

I am a hot mess, but I am a functional hot mess. That key word is the difference.

Failure is an event — not a person.
SARAH PECK:
I'll confess: I feel [imposter syndrome] all the time. Even on this podcast. Who am I to start a podcast?

I will always have children in my life, whether that means I'm fostering a whole bunch of kids in my 40s, or I'm working at the local high school, or I'm tutoring or mentoring a whole bunch of kids. My life — going forward and right now — always has kids in it.
"Oh, do you have project management skills?" If you have been a breastfeeding mother, you know how to project manage. You have your stamp of certification.
Actually, [parenting] feels like you're a hot mess most of the time. And that means you're doing something, right.
Episode Sponsor: Nanit, the only baby monitor you need
CURRENT SPONSOR — EPISODE #166: The Nanit Plus Smart Baby Monitor tracks your baby's breathing, and has special sleepwear so that you can see that they are safe and know that they are breathing throughout their sleep. If you've ever been stressed out overnight or worried about your baby sleeping, this can put your mind at ease, this is a baby monitor that can help you adjust to your new sleep life once you bring that kiddo home. They also provide sleep coaching, training, and a baby monitor all in one. Visit Nanit.com today to learn more about this amazing baby monitor, why people are raving about it, and how it can help you and your little one have a better night's rest. Startup Parent listeners can use code STARTUP at nanit.com to save 10%.
PAST SPONSOR — EPISODE #003: Aeroflow Breastpumps is dedicated to making the hassle of getting your breast pump a little bit easier—actually, a lot easier! Head to
www.aeroflowbreastpumps.com/startup
 to have them help you qualify for a free breast pump through insurance.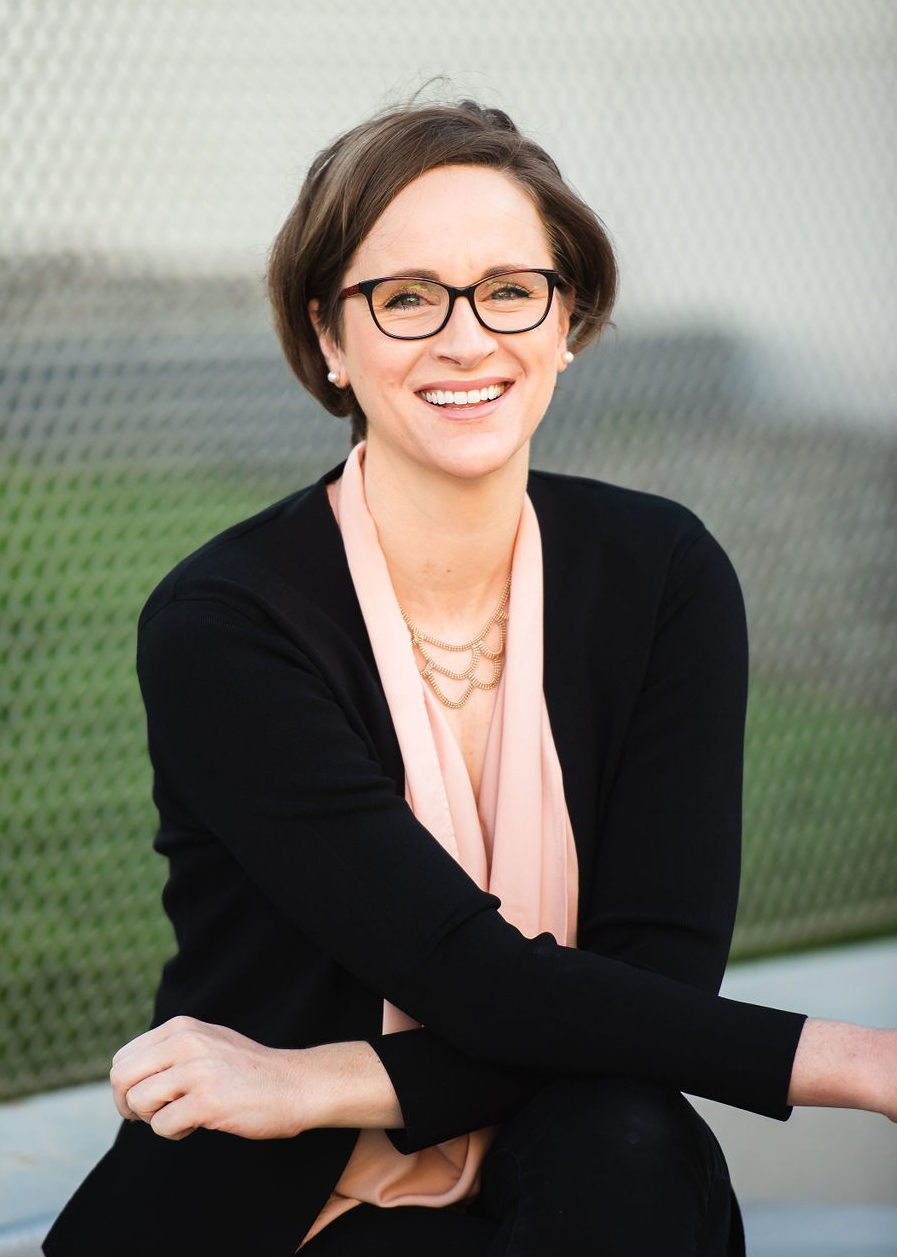 Sarah K Peck
Founder, Startup Parent
Sarah Peck is a writer, startup advisor, and yoga teacher based in New York City. She's the founder and executive director of Startup Parent, a media company documenting the stories of women's leadership across work and family. She hosts the weekly Startup Parent Podcast and Let's Talk, her second podcast. Previously, she worked at Y Combinator backed One Month, Inc, a company that teaches people to code in 30 days, and before that she was a writing and communications consultant.
She's a 20-time All-American swimmer who successfully swam the Escape from Alcatraz nine separate times, once wearing only a swim cap and goggles to raise $33k for charity: water. She's written for more than 75 different web publications and and has delivered speeches and workshops at Penn, UVA, Berkeley, Harvard, Craft & Commerce, WDS, and more.