Perfume, Coffee, Candle, Lipstick: Using Sensory Cues To Start The Day — Episode #151
Making sense of days that make no sense requires new patterns, habits, and routines.
For me, trying to muddle through the cacophony of work and children and non-stop days at home is very, very challenging to my brain. So, to help, I've been building small rituals into the day to start to cue myself that yes, work is happening now, and yes, it's a new day.
Some of my favorite "cues" are things that happen every day at the same time, that have a sensory component to them, and that remind me of something familiar.
For this reason, perfume, coffee, candles, and lipstick all help remind me that yes, I'm a human, and yes, I might be able to do a little bit of stuff today.
The Startup Pregnant Podcast — Episode #151
EPISODE QUOTES 
About two weeks into this stay-at-home adventure, I started cleaning up and reorganizing the house. I'm treating this like another season—the season for staying in. I'm reorganizing my house and desk accordingly.
For me, it helps to treat this like it's going to be here for a while. I make better decisions with that framework in mind. Staying in limbo takes a lot of energy.
Whether or not we go back to some semblance of "normal," what I want to do is adjust and adapt to what is, right now, as much as possible.
There are a lot of small, tiny actions I can take to make our current situation better, and so I'm going to do as many of those as possible.
We're entering a different season—we might be in a winter season for a while.
This will shift, eventually—maybe not right away, but eventually.
We are habit machines—we respond to behavioral cues and triggers. They remind us to do the next thing in a sequence of actions. So right now, during this pandemic, I'm trying to pair certain "reminder" cues with things I want to do more of, to regain a sense of normalcy.
Perfume, coffee, candles, lipstick—these are all small sensory habits that can remind us to get back into work mode, or adult mode—especially if we're surrounding and swimming in children's requests and needs all day long.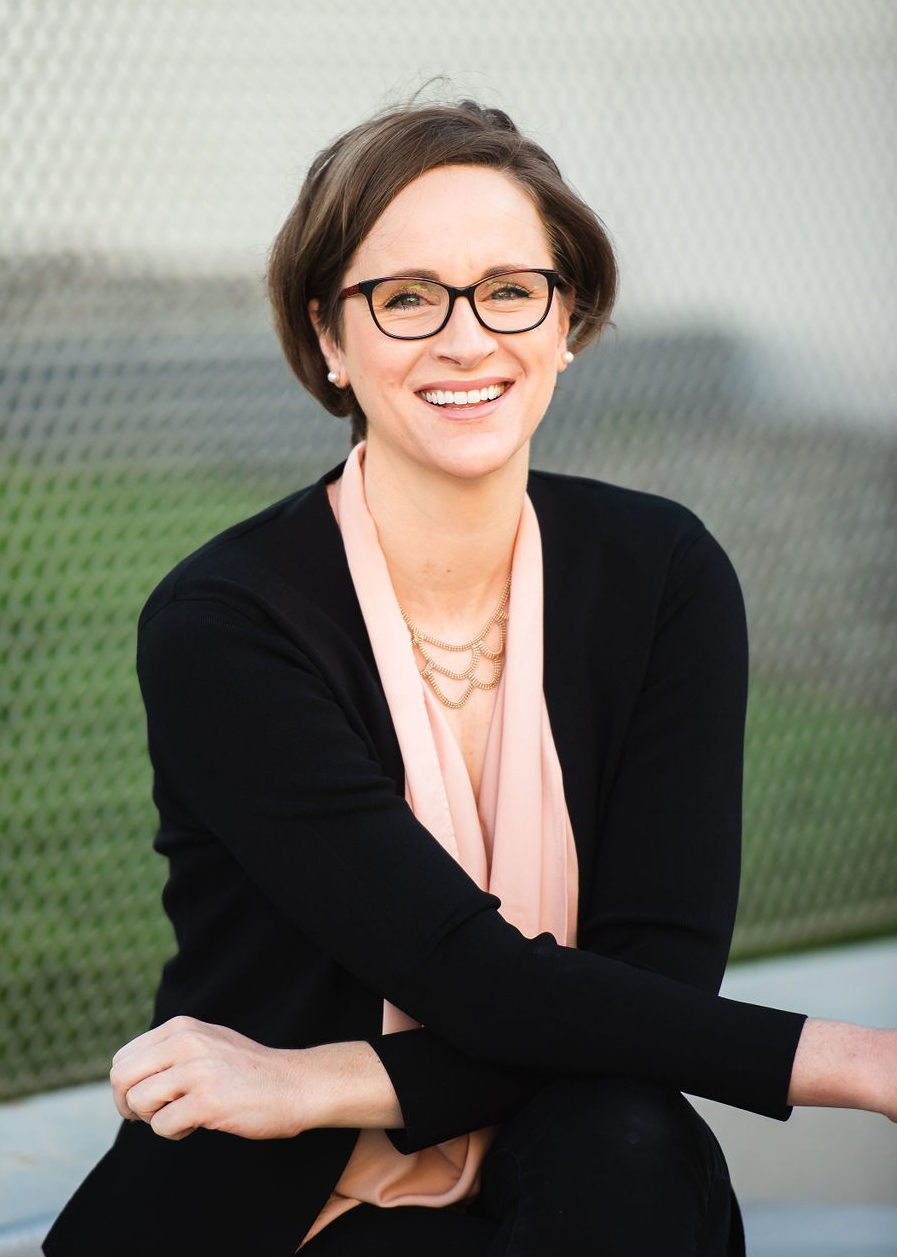 Sarah K Peck
Founder, Startup Parent
Sarah Peck is a writer, startup advisor, and yoga teacher based in New York City. She's the founder and executive director of Startup Parent, a media company documenting the stories of women's leadership across work and family. She hosts the weekly Startup Parent Podcast and Let's Talk, her second podcast. Previously, she worked at Y Combinator backed One Month, Inc, a company that teaches people to code in 30 days, and before that she was a writing and communications consultant.
She's a 20-time All-American swimmer who successfully swam the Escape from Alcatraz nine separate times, once wearing only a swim cap and goggles to raise $33k for charity: water. She's written for more than 75 different web publications and and has delivered speeches and workshops at Penn, UVA, Berkeley, Harvard, Craft & Commerce, WDS, and more.