Let's Talk: A New Podcast With Sarah K Peck — Episode #155: An Announcement
We've got a brand new show!
So, you know when you're watching your favorite TV show, and you realize that the side-story of the show is quickly becoming it's own plot? That is happening to me right now, and after spending the last ten weeks podcasting from my stay-at-home orders in New York City, I realized that I may accidentally be starting a new podcast. One I'd love to introduce you to.
Let's Talk: with Sarah K Peck
Let's Talk with Sarah K Peck is a brand-new spinoff podcast with short, 5-10 minute conversations about philosophy, psychology, and practical notes on life around us. If you're curious or want to take a listen, search for it wherever you listen to podcasts and you'll find it on Apple, Google, Overcast, Spotify, and more.
The Startup Pregnant Podcast will carry on, and we'll be focused on bringing you more voices and ideas from parents all over who are dealing with work, children, pregnancy, and leadership.
Thanks, as always, for being listeners of the podcast and being on this journey together.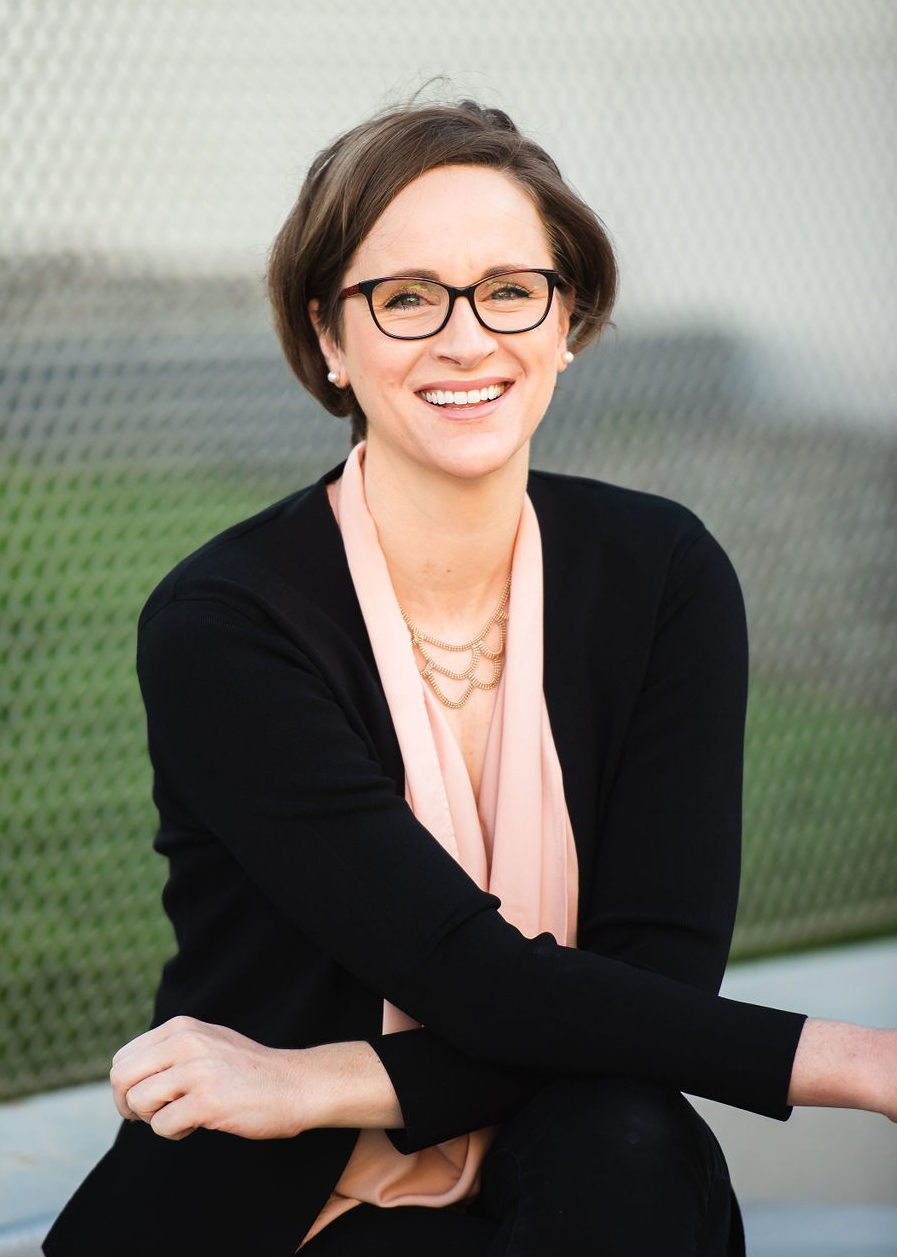 Sarah K Peck
Founder, Startup Parent
Sarah Peck is a writer, startup advisor, and yoga teacher based in New York City. She's the founder and executive director of Startup Parent, a media company documenting the stories of women's leadership across work and family. She hosts the weekly Startup Parent Podcast and Let's Talk, her second podcast. Previously, she worked at Y Combinator backed One Month, Inc, a company that teaches people to code in 30 days, and before that she was a writing and communications consultant.
She's a 20-time All-American swimmer who successfully swam the Escape from Alcatraz nine separate times, once wearing only a swim cap and goggles to raise $33k for charity: water. She's written for more than 75 different web publications and and has delivered speeches and workshops at Penn, UVA, Berkeley, Harvard, Craft & Commerce, WDS, and more.