I'm Really Sorry I Keep Texting You To Check And See If My Advice Was Useful—I Have No Ability To Self Regulate Because We're In The Middle Of A Pandemic
I didn't mean to text you back, again.
I have 83 unread messages on my phone, and my family keeps checking in. I want to write back, but my toddler is mashing cheerios in the couch, and the last time I went pee, he took the gel crayons and drew all over the new carpets.
I put stain remover on them and texted my husband, "I shouted them!" The message was not clear. "Who did you shout at?" he replied.
I SHOUTED THE CARPETS. Autocorrect wanted me to write that I shit the carpets.
Kind of. This is kind of true.
I'm not wearing pants, because I took them off to go to the bathroom, and pulling them up is very hard, mostly because I don't fit into them anymore. Athleta was having a sale on those flowy loose "jogger" pants with giant elastic waistbands, and I'd like to live in those, if I can find them. Last I had them, my other child (there is another one) poured a bottle of water all over my crotch and it was everything I could do not to pee on the couch instantly. It was cold.
Where was I? Oh, I had 83 messages on my phone, but that's in my text messages—those little fucktards that you can't mark as unread or organize your replies to, so I just glimpse at the first few words of the message and wait until later to reply, because otherwise I will never reply. And then I'll get caught in the endless loops of people asking me if I got their message, and then assuming I'm ignoring them (I'm not—or am I? Is dripping in children a form of ignoring someone? I suppose it is).
But I also have 1,700 Slack messages and some ungodly amount of Voxer messages and I just gave up on email entirely. Email is dead to me. I didn't like it before, now it's like an antiquated formal dining room where my grandma put slipcovers on all the chairs because we never actually use it. I occasionally stop in to wipe dust off the table, but otherwise the thought of replying to things stops me in my tracks.
Oh, but I wanted to reply to you. Some hanging thread (I still want to call it a hanging chad, hoo boy, that's also still stuck up there in the cobwebs of my brain)—some dangling thread (dingleberry? Should I just call them dangling dingleberries?—NO! Focus, self, FOCUS, shit, he's drawing on the drapes. WHATEVER. OUR HOUSE WILL BE CRAYOLA CHIC NOW). One day I'll embroider all of the colors like Austin Kleon's family did and make it art. But will I really do this?
Ugh, I'm sorry! I need to reply. I gave you terrible advice yesterday, it was awful, I dashed off a half-brained response to your situation which clearly needs more attention, so I'm just going to write a quick message. 
Did that make sense? Hope it wasn't too blunt, I don't have as much phone time lately. Wanted to make sure it all landed. 
Oh, crap. I just texted you another text. Your inbox is probably crammed, too. 
Sorry, I'll stop texting—I'm sure you're busy.
I cringe. My social anxiety is eating me alive.
Gah! I don't even know how to text anymore! Is this what social isolation does to us—turn us all into anxious people who can't even communicate anymore?
I need to stop. This is a problem.
Someone send help.
Or at least a new toy, so my toddler can be occupied for another twenty minutes.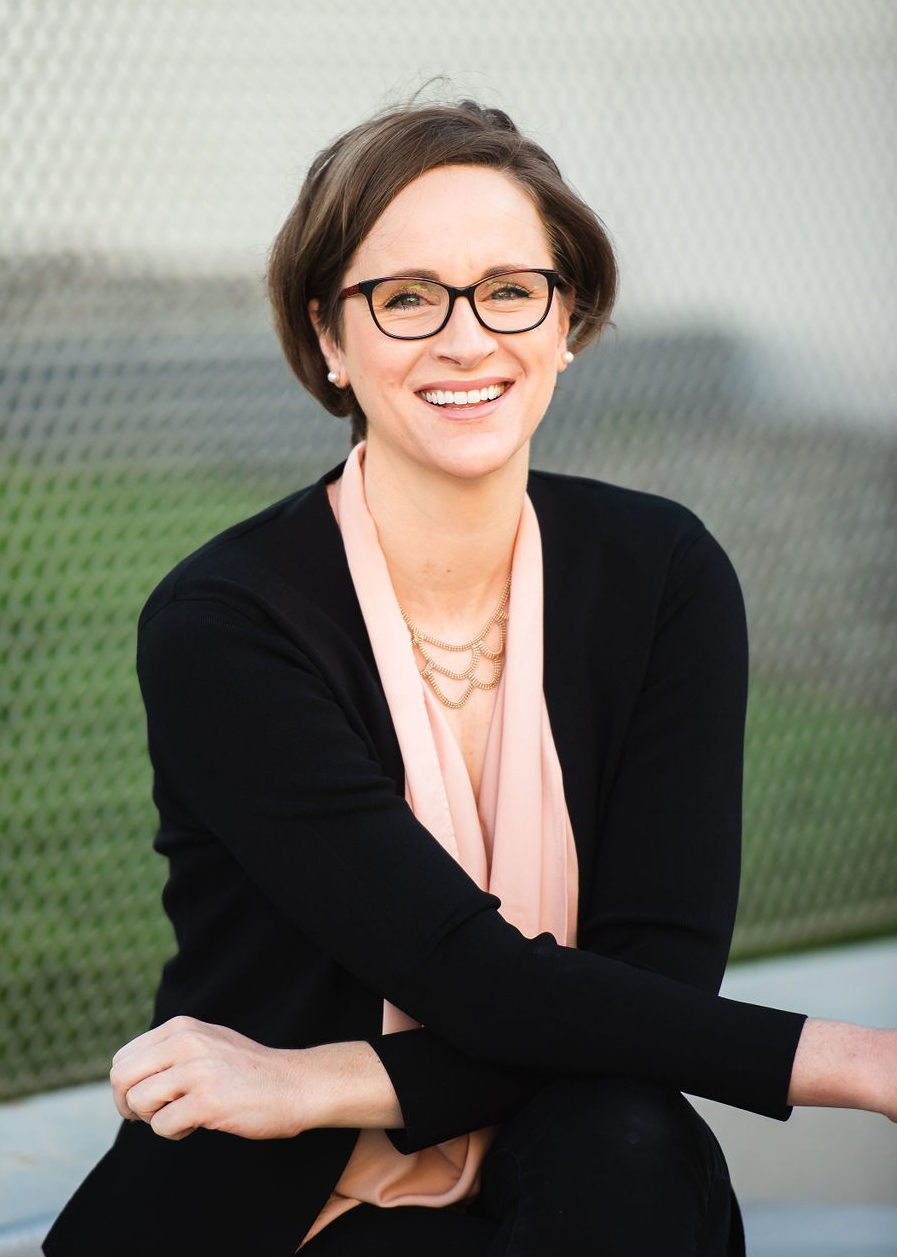 Sarah K Peck
Founder, Startup Parent
Sarah Peck is a writer, startup advisor, and yoga teacher based in New York City. She's the founder and executive director of Startup Parent, a media company documenting the stories of women's leadership across work and family. She hosts the weekly Startup Parent Podcast and Let's Talk, her second podcast. Previously, she worked at Y Combinator backed One Month, Inc, a company that teaches people to code in 30 days, and before that she was a writing and communications consultant.
She's a 20-time All-American swimmer who successfully swam the Escape from Alcatraz nine separate times, once wearing only a swim cap and goggles to raise $33k for charity: water. She's written for more than 75 different web publications and and has delivered speeches and workshops at Penn, UVA, Berkeley, Harvard, Craft & Commerce, WDS, and more.