A private monthly podcast for you to ask questions about business, life, parenting—or anything you're curious about. A new episode every month exclusively for our Substack community members.
You have questions?
Let us answer!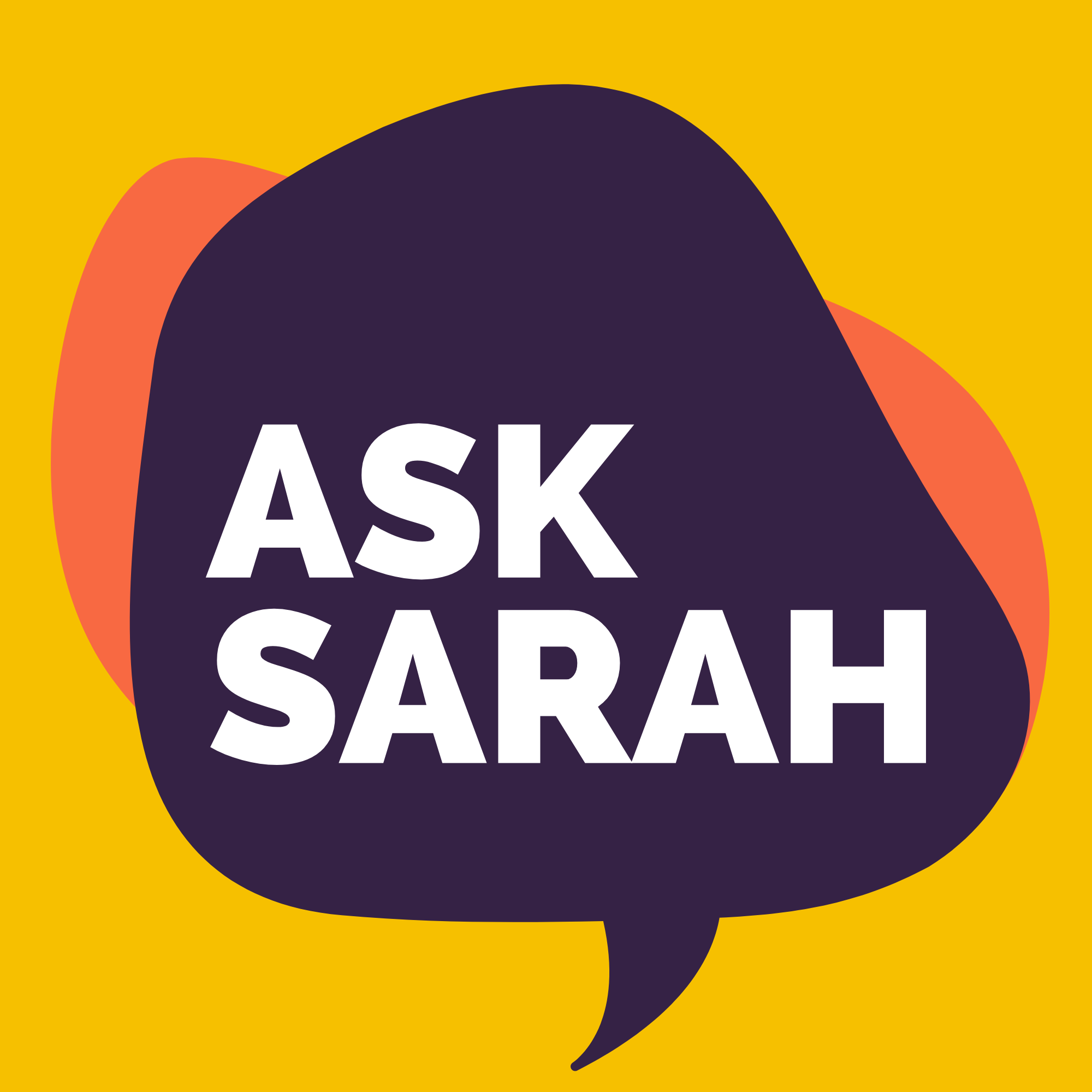 Got a question about business, life or anything in between? Submit your questions below, and Sarah and other Startup Parent teachers, coaches, and advisors will review and chat about it to give you the best answer possible. Questions about pregnancy, entrepreneurship, and being a working parent encouraged.
We'll choose a selection of audience questions to answer on the Startup Parent Podcast. Thanks for your questions, we can't wait to answer them!