A private monthly podcast for you to ask questions about business, life, parenting—or anything you're curious about. A new episode every month for Patreon Backers.
You have questions?
Let us answer!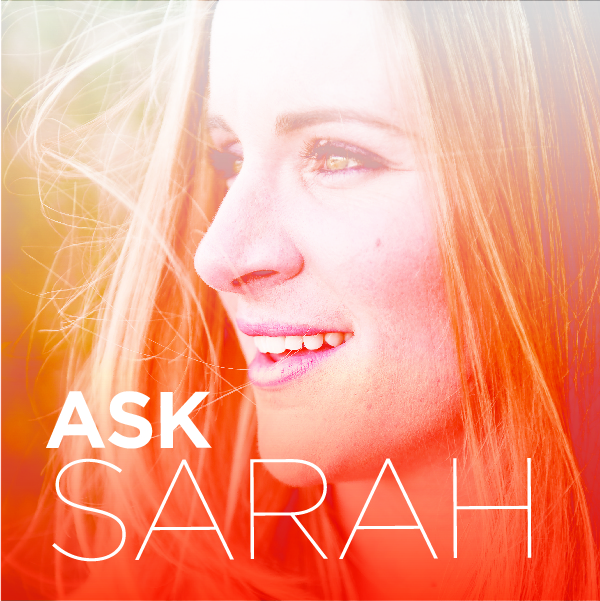 Got a question about business, life or anything in between? Record it by clicking the button below, and get it answered by Sarah and other Startup Parent guests. Questions about pregnancy, entrepreneurship, and being a working parent encouraged.
Your question will be played on the air, so please, no background noise. No fancy equipment required — just get to a quiet place, click the button and sum it up in 3 minutes or less. Run out of time? Record two parts to the question, and we'll combine the audios.
We'll choose a selection of audience questions to answer on the Startup Parent Podcast. Thanks for your questions, we can't wait to answer them!
ASK SARAH: Submit Your Question For The Podcast