As a soon-to-be-parent in the height of the #MeToo movement, I worry about how to cultivate in my child a way of viewing the world that is kind, compassionate and curious. Of course, it will be months before this baby utters a syllable, let alone years (decades?) before they can follow along with Joshua Johnson on NPR. But still, it feels more urgent and important than ever for me to introduce important concepts to my child.
While I don't get to choose to have my first child be born under the first female president, but I do get to choose what topics, ideas, and characters he or she is exposed to at this tender and influential time.
These books are meant to inspire all children, to teach lessons like: to never give up; to fight for what you believe in; that genius exists in all races, ages, and gender identities; to ignore those who will doubt or shame you; to believe in yourself and to lift up those around you.
12 Board to Early Reader Books Featuring Women and Diverse Characters: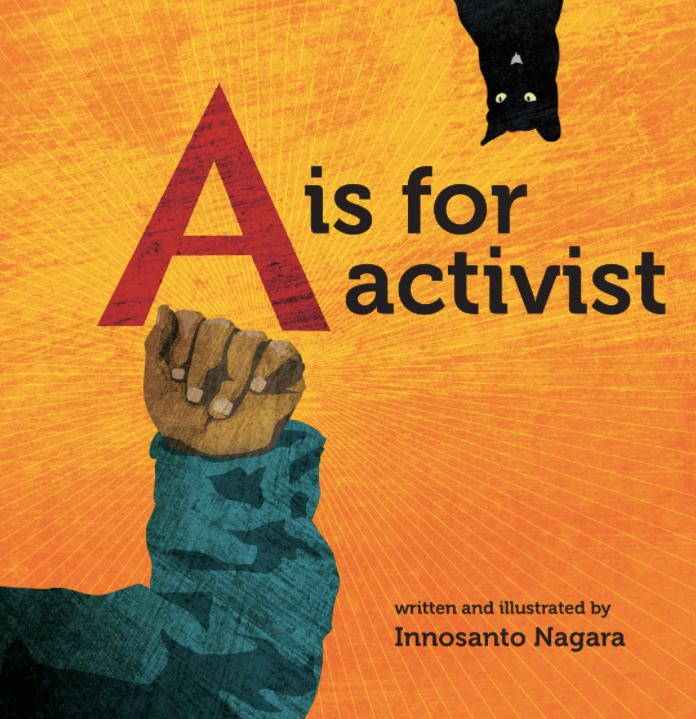 "A is for Activist is an ABC board book written and illustrated for the next generation of progressives: families who want their kids to grow up in a space that is unapologetic about activism, environmental justice, civil rights, LGBTQ rights, and everything else that activists believe in and fight for."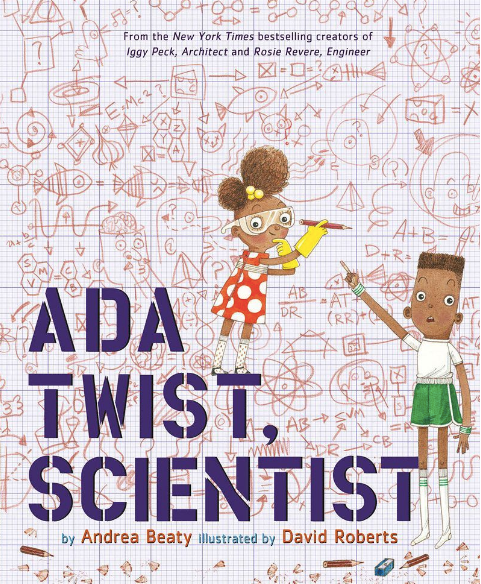 "Inspired by real-life makers such as Ada Lovelace and Marie Curie, Ada Twist, Scientist champions girl power and women scientists, and brings welcome diversity to picture books about girls in science. Touching on themes of never giving up and problem solving, Ada comes to learn that her questions might not always lead to answers, but rather to more questions."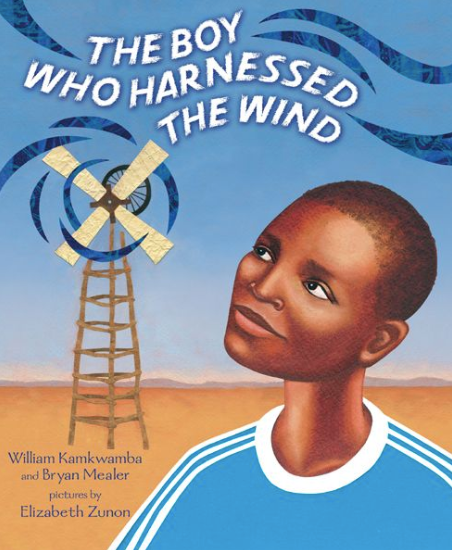 "When a terrible drought struck William Kamkwamba's tiny village in Malawi, his family lost all of the season's crops, leaving them with nothing to eat and nothing to sell. William began to explore science books in his village library, looking for a solution. There, he came up with the idea that would change his family's life forever: he could build a windmill."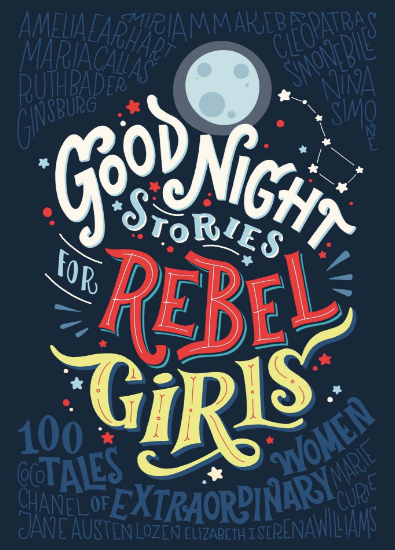 "The all-female team behind a pioneering new book called Good Night Stories for Rebel Girls are confronting the tired, patriarchal narrative head-on. It sets out to challenge gender stereotypes and inspire young girls to aim high in their career goals…"
"Supreme Court justice Ruth Bader Ginsburg has spent a lifetime disagreeing: disagreeing with inequality, arguing against unfair treatment, and standing up for what's right for people everywhere. This biographical picture book about the Notorious RBG, tells the justice's story through the lens of her many famous dissents, or disagreements."
6. Malala's Magic Pencil by Malala Yousafzai and Kerascoet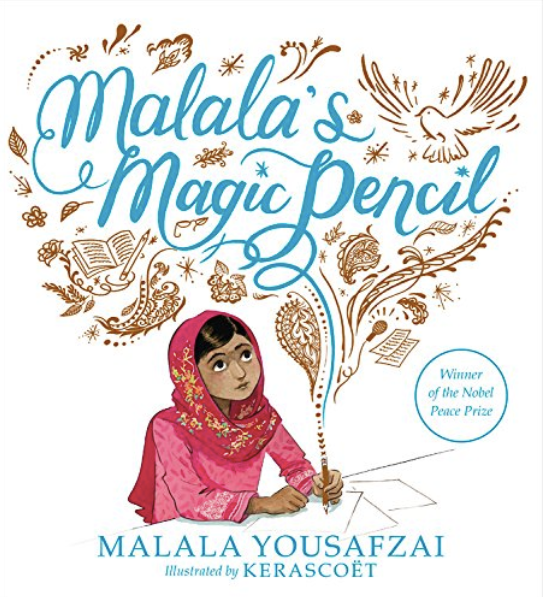 "As a child in Pakistan, Malala made a wish for a magic pencil. She would use it to make everyone happy, to erase the smell of garbage from her city, to sleep an extra hour in the morning. But as she grew older, Malala saw that there were more important things to wish for. She saw a world that needed fixing. And even if she never found a magic pencil, Malala realized that she could still work hard every day to make her wishes come true."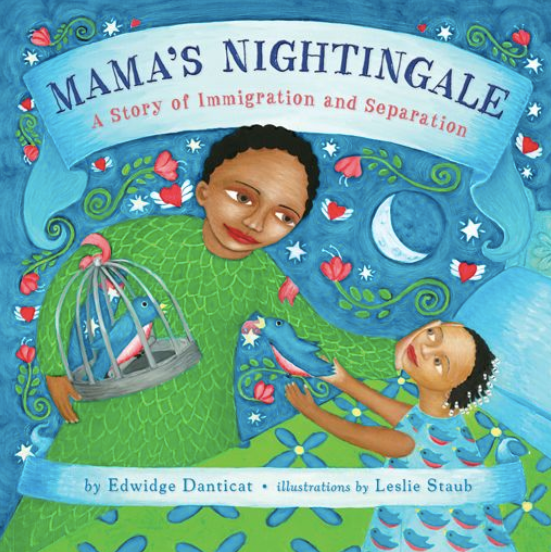 "With stirring illustrations, this tender tale shows the human side of immigration and imprisonment—and shows how every child has the power to make a difference. "  "A touching tale of parent-child separation and immigration, from a National Book Award finalist."
Me…Jane by Patrick McDonnell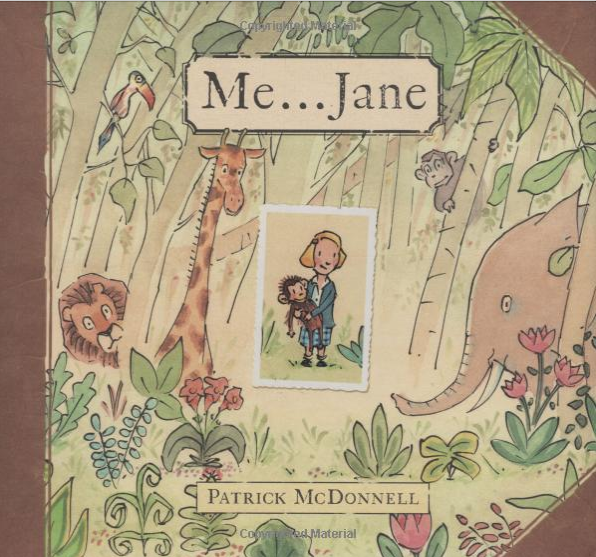 "Me…Jane tells the story of the young Jane Goodall and her special childhood toy chimpanzee named Jubilee. As the young Jane observes the natural world around her with wonder, she dreams of "a life living with and helping all animals," until one day she finds that her dream has come true. "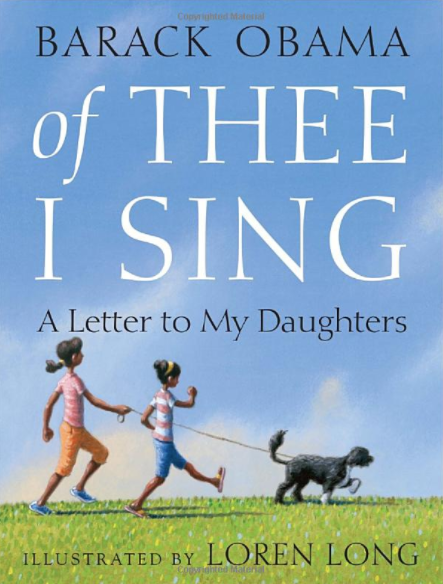 "In this tender, beautiful letter to his daughters, President Barack Obama has written a moving tribute to thirteen groundbreaking Americans and the ideals that have shaped our nation. From the artistry of Georgia O'Keeffe, to the courage of Jackie Robinson, to the patriotism of George Washington, President Obama sees the traits of these heroes within his own children, and within all of America's children."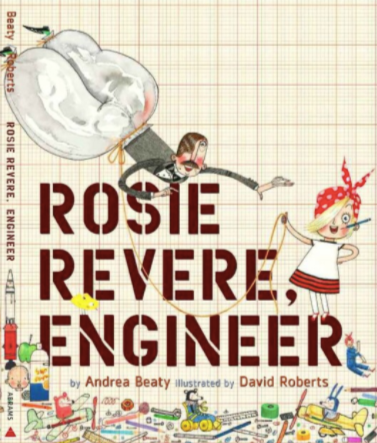 "Rosie may seem quiet during the day, but at night she's a brilliant inventor of gizmos and gadgets who dreams of becoming a great engineer. Rosie sets to work building a contraption to make her aunt's dream come true. But when her contraption doesn't fly but rather hovers for a moment and then crashes, Rosie deems the invention a failure. On the contrary, Aunt Rose insists that Rosie's contraption was a raging success: you can only truly fail, she explains, if you quit."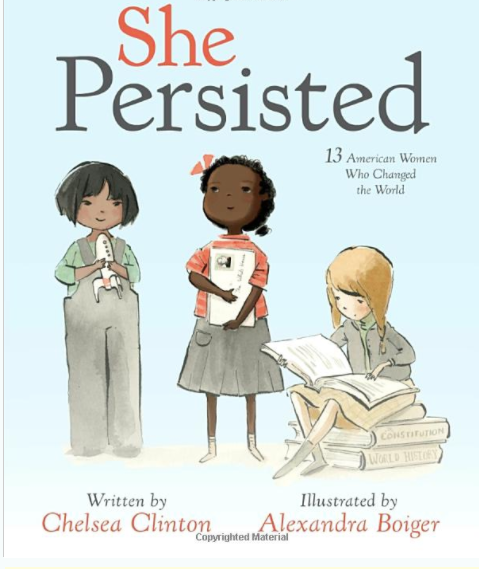 "Sometimes being a girl isn't easy. At some point, someone probably will tell you no, will tell you to be quiet and may even tell you your dreams are impossible. Don't listen to them."
"Learn all about influential women who changed history in this engaging and colorful board book perfect for trailblazers-in-training! Paving the way to a future that's bright. Helping the world with their skills, smarts, and might. Little trailblazers cause great big changes."