I work 1:1 with exceptional business leaders, company owners, and expecting parents who are navigating what it takes to lead growing teams, break through upper limits, and own the frontier that is being pregnant while building your business. I know your time is precious and your needs arise quickly, so we have jump-start options available for you to book within two weeks.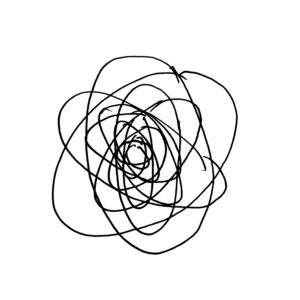 OUR POINT OF VIEW
The new world of working and parenting is going to require new ways of working and figuring out tough problems. Everyone needs outside eyes to help better see clearly and refine where we're going and how to get to the next place. I bring a depth of marketing, communications, and strategic business expertise to the table to help you play as your highest self in business, life, and beyond.
IDEAL CLIENTS
I work with growing leaders who take action. You are dedicated to building something new in the world, you're taking chances, and you aren't afraid of jumping into the ring. At any moment, you might be juggling: hiring new team members, creating new workflows and systems for your team, chasing the build of a new tech solution, dreaming up your five-year vision, and figuring out how to land your next major proposal on less sleep than you would have liked.
My clients work at Fortune 500 companies, own or have started multiple businesses, or they are navigating the new world of building a business alongside a day jobs. In short, you work hard. I see you, I know you, and I know that it's more than just work—it's your inner psychology, your life, and your relationships that are all a part of this. Entrepreneurship is not an easy pass—people who make it are willing to tackle deep, sticky, thorny problems, and are dedicated to making it work even when the playing field starts to thin out, and it seems like you're all alone out there. It's not always easy, but it's worth it.
You're powerful, capable, and able to do this. I support women and parents like you through the toughest of times, and I'd be honored to work with you if it's the right fit for you business and leadership needs.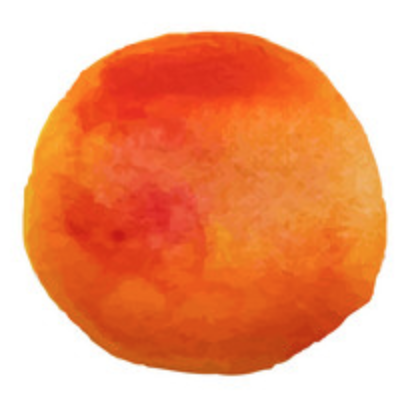 HOW WE TACKLE PROBLEMS TOGETHER
Everything starts with deep listening. We begin by hearing where you are and what's going on—from the personal (is your relationship in tact? Are you okay with your kiddos? Have you recently experienced a loss or a setback?) to the foundational (why did you begin your business? How did you get where you are? What does today feel like, and do you know where you want to go next?). Without knowing the broadest picture of what you're working with, we can't truly begin.
We use journaling, reflective tools, and examination to unpack the puzzle at hand. I'll take you through my process, where I ask you to journal and reflect in advance of our sessions, and send me written answers so I can read, absorb, and think through what you're working on.
Then we dive in together on phone calls to figure out solutions. We'll dive in together over the course of one, two, or several calls, and if you're an ongoing client of mine, we'll chat back and forth via Voxer when you need, how you need. 
My focus is on sourcing and discovering what best serves you and your immediate as well as long-term interests. Sometimes that means stabilizing a business to give you space to breathe; sometimes that means pushing you to let go of control so other people can step in; sometimes that means finding your edge as a leader and doing the gritty work of finding your way to the next leap. 

You can book a single session, a two-week deep dive, or get on the wait list to become a private coaching client.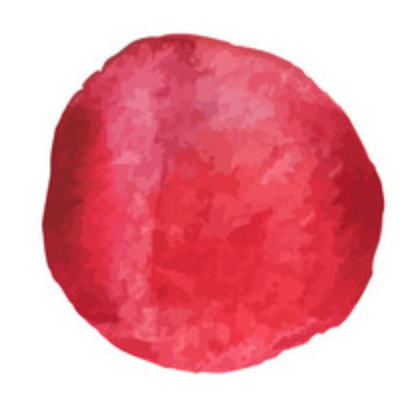 SINGLE SESSION DEEP-DIVE (90 minutes)
Book this right away if you want to figure out something that feels urgent and timely—you need a solution or a strategy in the next month, and you want to hire a brain to help you figure out tactics, strategy, and a plan. Our signature intake process + 90 minutes of deep-diving clarity to unpack and figure out a specific business or life puzzle that you are working on. Plus a one-pager of notes and a recap with any resources, links, or action items to support you as you go forward.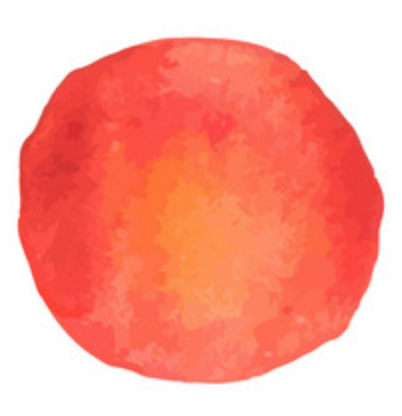 THE TWO-WEEK DEEP DIVE
Book this if you're looking for a deeper inquiry into a sticky puzzle and you want to work towards a solution or strategy for the next few months You'll hire my brain to help you figure out tactics, strategy, and a plan. You and a coach will work together via phone calls for two weeks to dig into the puzzle that you're working on. Bring us a specific challenge or puzzle and we'll rent our brains to you to figure it out.
INSIDE THE DEEP DIVE PROCESS
Mind Map + 60-minute session + Voxer + 30-minute session
First, it starts with you writing. I'll ask you to mind-map all the things you're thinking about on your specific puzzle. I'll review it to prep for our call.
Then, a 60-minute phone session with you. We won't focus on solutions right away. The goal is to figure out the breadth and scope of the puzzle you're working on. Getting clear on the puzzle is the first big part of the process. From there, we brainstorm strategies with you and give you simple, tactical homework—questions to try, solutions to experiment with, or even just a question to sleep on for a few days as we contemplate the scope of the puzzle. (Sleep is magical and SO HELPFUL and we use it in this two-week deep dive.)
Over the next two weeks, you'll get 30 minutes of Voxer access for back-and-forth audio questions on demand as we sift and settle into a decision and a plan.
We close with a 30 minute phone strategy session at the end of the two-week period to send you on your way + leave you feeling powerful, capable, and ready.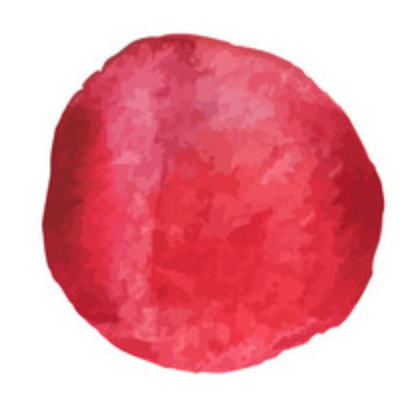 1:1 COACHING (6 months)
If you'd like to work more deeply on leadership and transformational coaching, you can book one of our Startup Parent coaches as a startup and business strategist for you and/or for your company. Coaching packages start at $2500/month and engagements last for six to twelve months.


Ways to work together if you're not ready for 1:1 coaching or there is an active waitlist. Don't stop, keep going—and use any of these resources to propel you forward.


BECOME A BACKER ON PATREON
If you are a Patreon member at the $7 level, you can submit a question request for Sarah to answer on the monthly private AMA podcast series, and you'll get immediate access to the back catalog of private episodes, including laser coaching sessions, which can help you think through strategic ideas and get insight from other entrepreneurs.

JOIN OUR COMMUNITY MASTERMIND
Every year, we open our community mastermind to new applications. Read all about The Wise Women's Council, and then get your name on the waitlist and watch for applications to open right around the new year. The sessions start annually in March and last through November.