Thank you! You're awesome.
I appreciate you and all the ways you support, interact, and engage with us here at Startup Parent. We're trying to make useful things for parents and entrepreneurs, and you're helping us do that. As a thank-you, here's a free sneak peek and early copy of my latest mini book.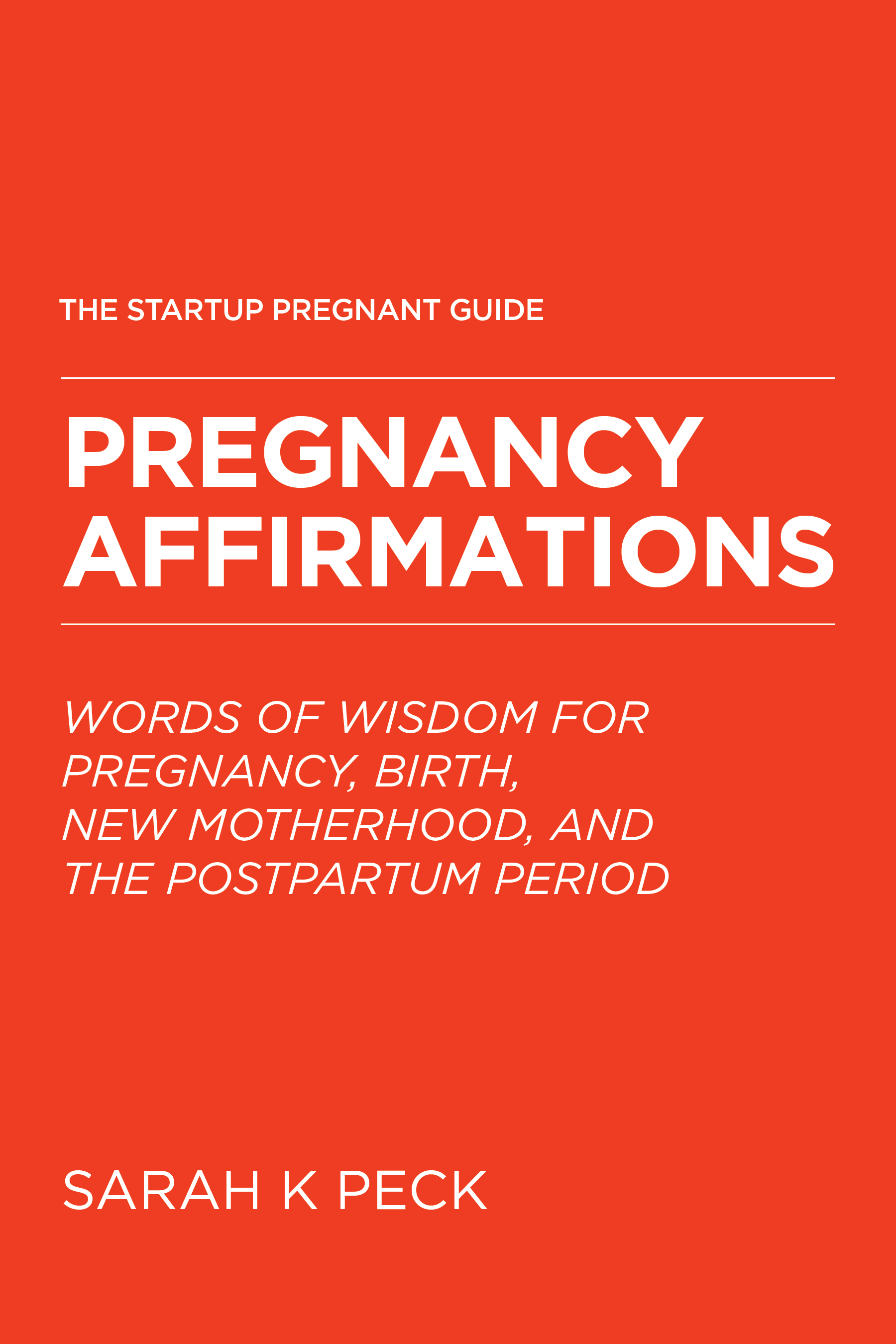 Pregnancy Affirmations
Words of Wisdom for Pregnancy, Birth, New Motherhood and the Postpartum Period
We are living in a time when motherhood is far harder than it should be. For me, pregnancy felt equal parts overwhelming, disorienting, beautiful, and inspiring. This book is a collection of 40+ of my favorite affirmations to help you through the powerful, awe-inspiring, and often overwhelming journey that is the portal into parenthood.