BRAND KIT + GRAPHICS
Use these color swatches and font styles for web and print based work.
Logo: RALEWAY BLACK
Headers: Raleway
Body: Crimson Text
BRAND COLORS
#352245 dark purple
#f86942 medium orange
#ec8d02 golden yellow
#761c6c middle purple
#03989e teal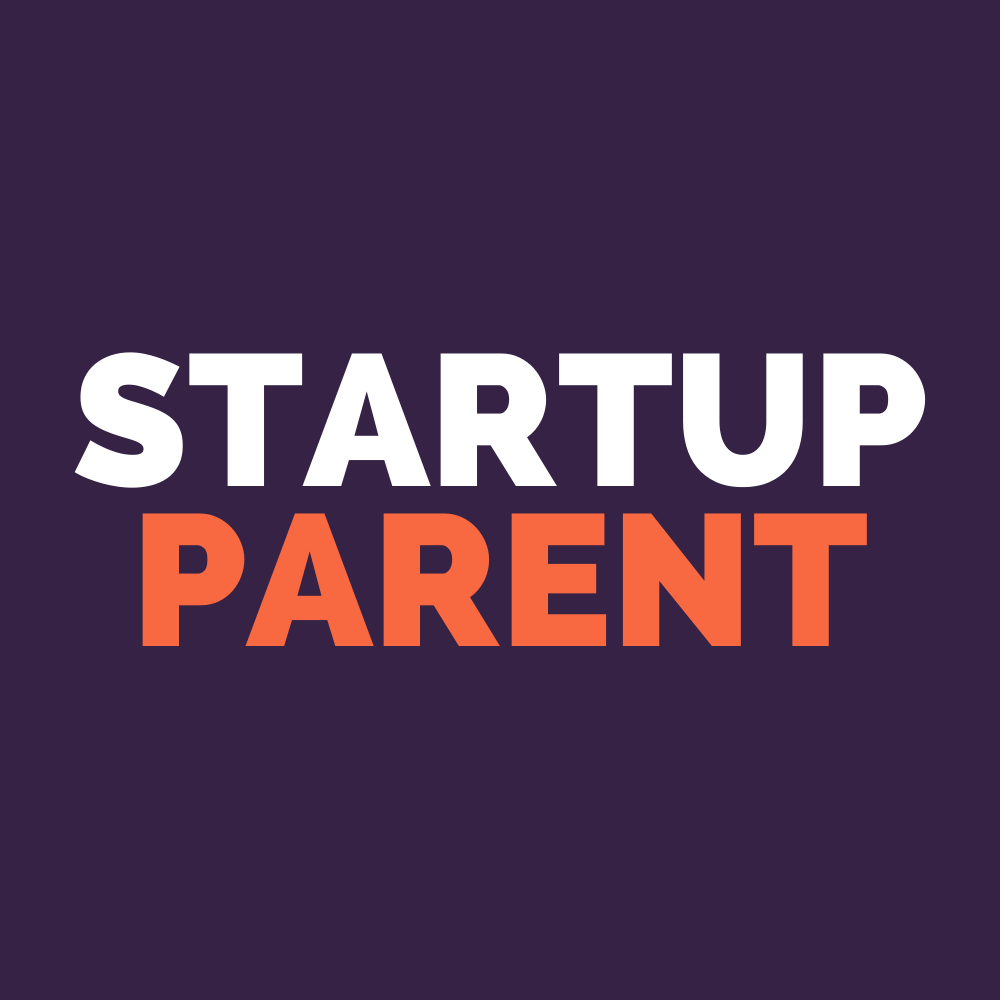 ACCENT + BACKGROUND COLORS 
DOWNLOADABLE ASSETS
Save any of the images below directly to your computer, phone, or device.
STARTUP PARENT
Use any of these general brand logos with the word "Startup Parent" in places where we need to brand our logo and business name. Use the "SP" images as favicons and icons, whenever appropriate.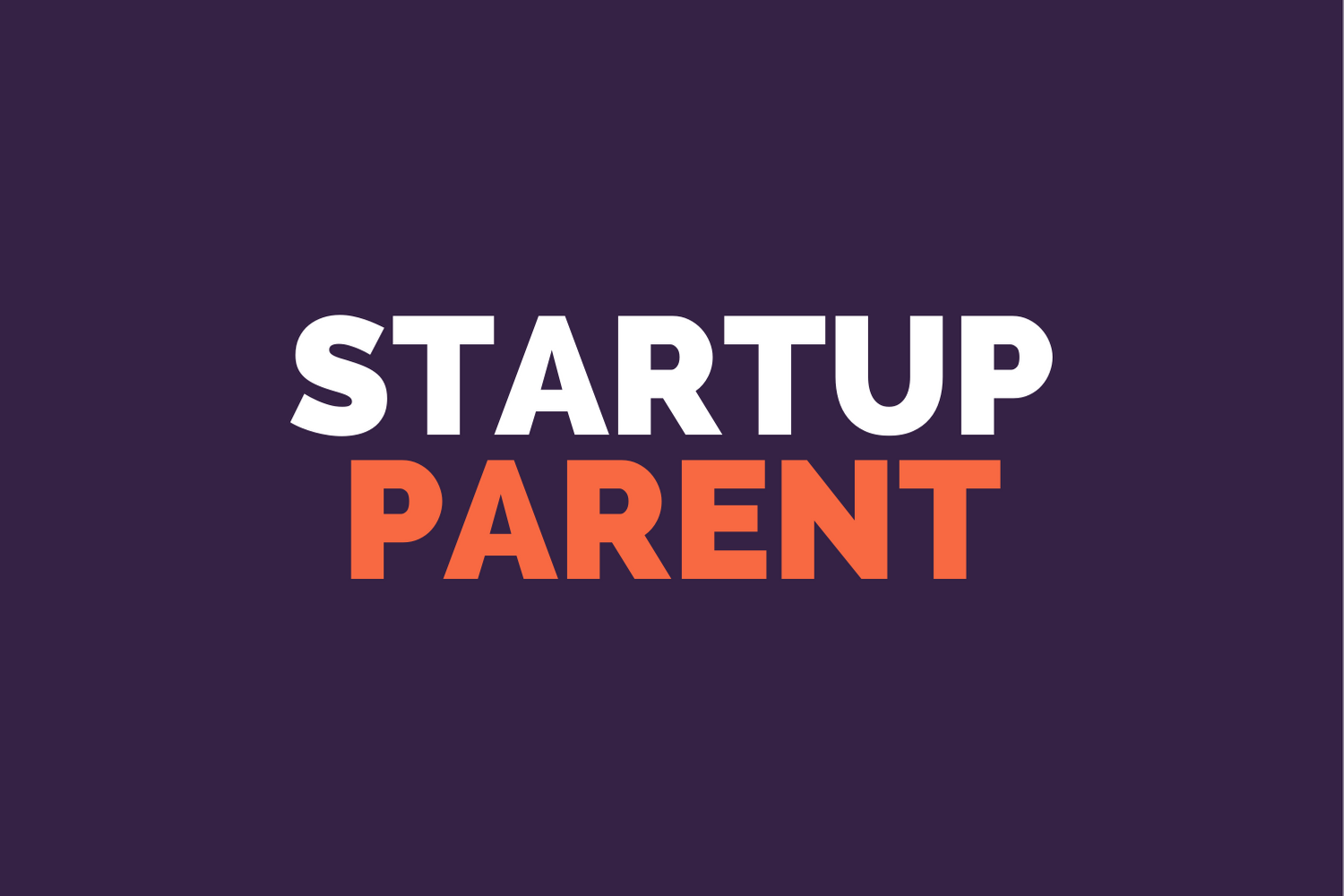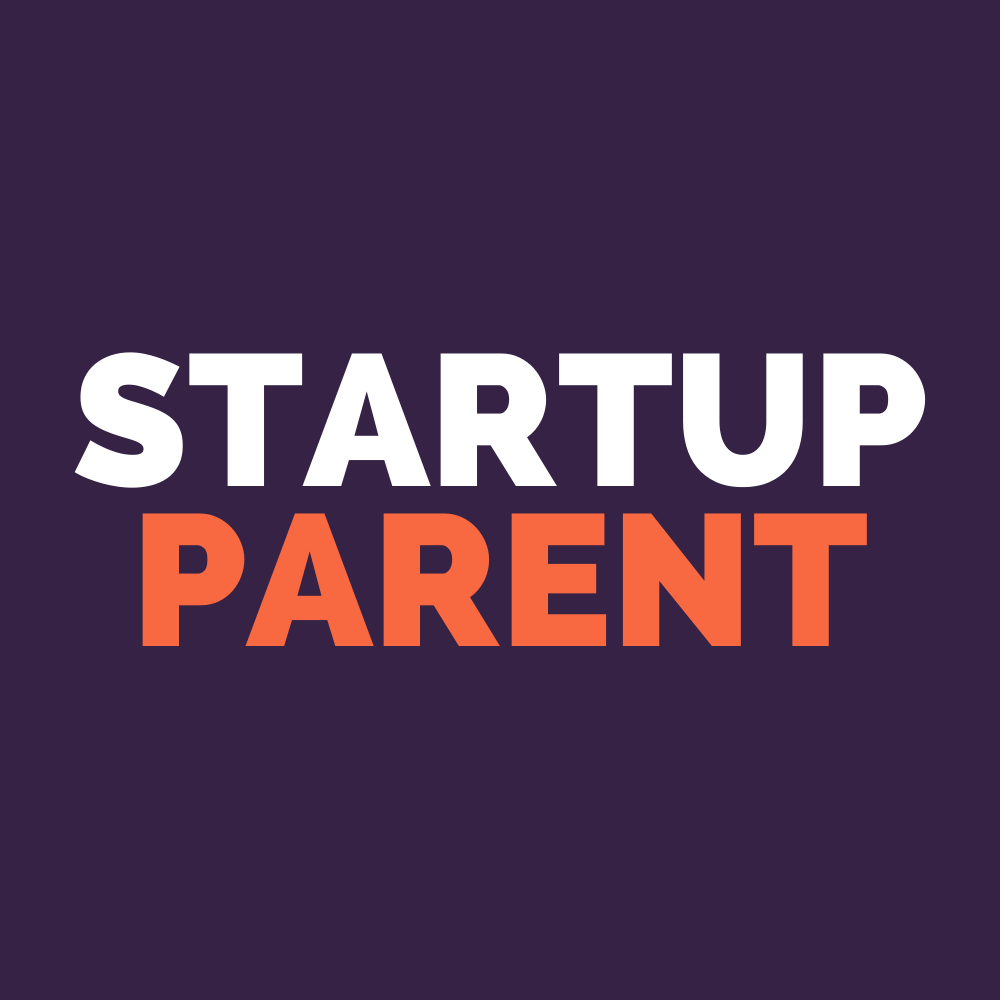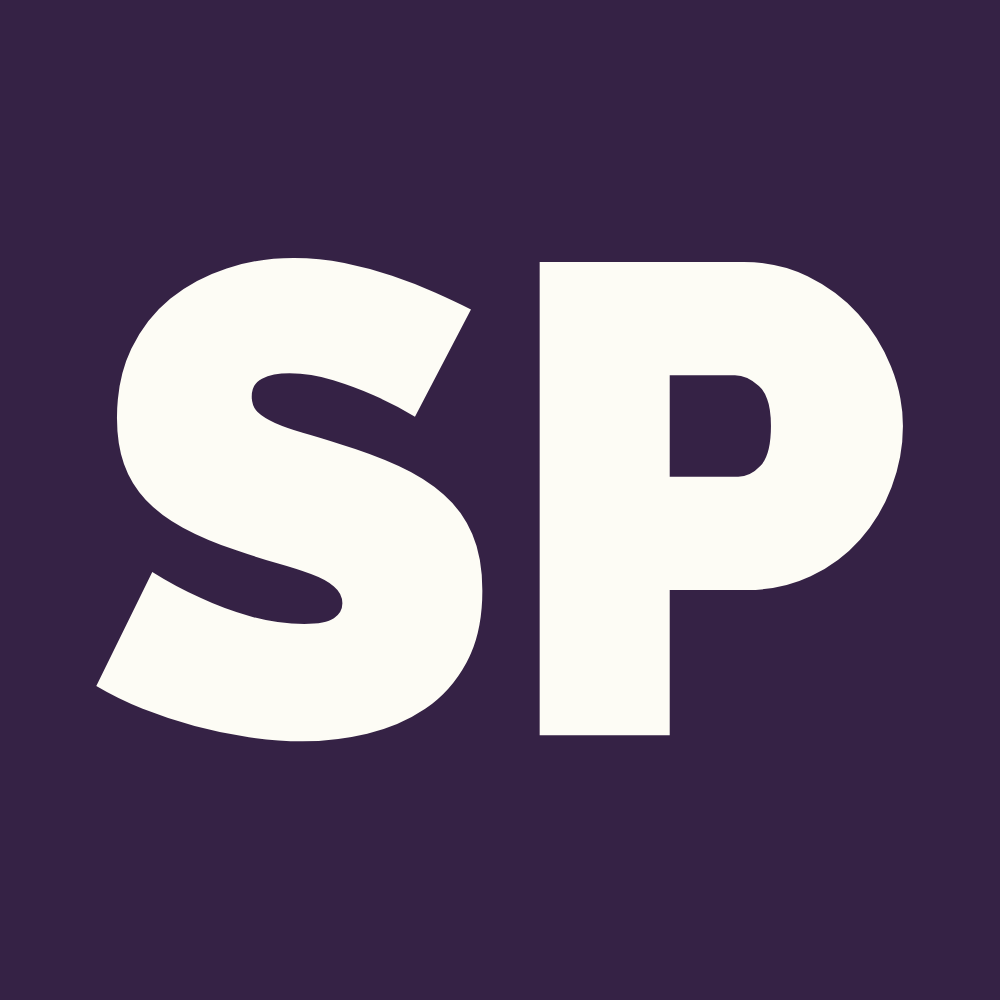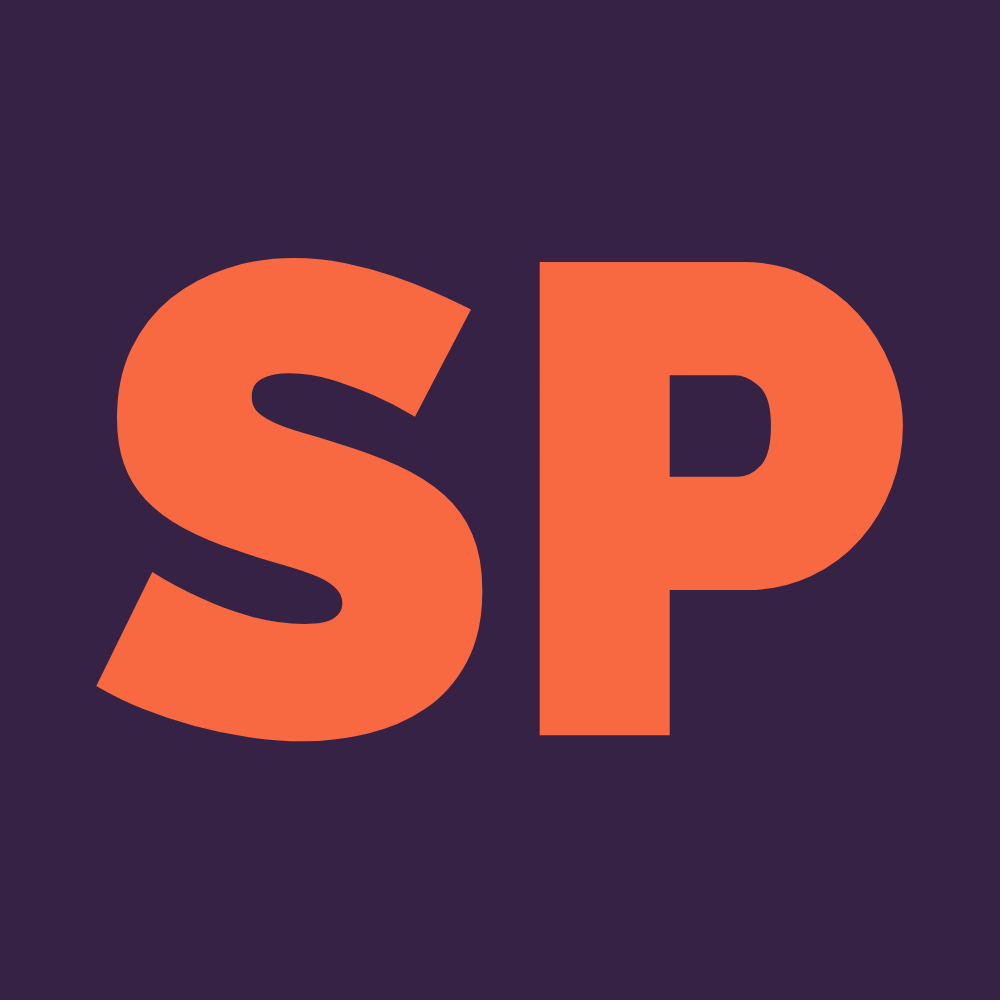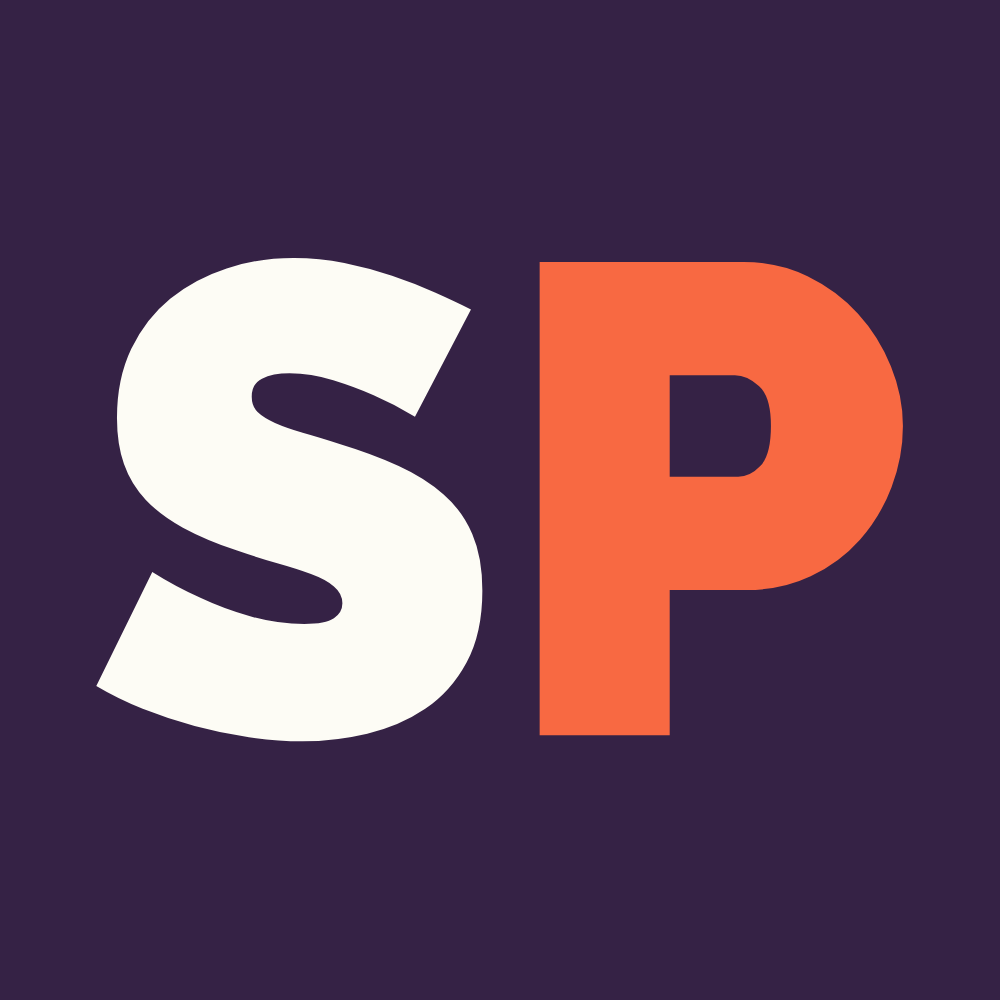 THE STARTUP PARENT PODCAST
Use any of these graphics with the words "The Startup Parent Podcast" in places where we need to share the podcast.