For parents and soon-to-be-parents navigating the business, leadership, and career all at the same time.
RECENT ARTICLES + PODCASTS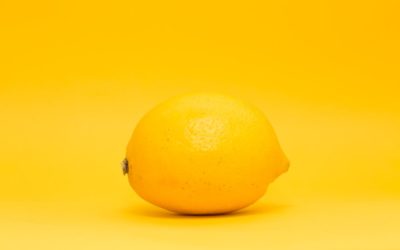 What we went through last year, and what we are still going through, is beyond comprehension and imagination. Many pandemic parents are still trying to survive, out of work, and picking up the pieces from last year. Many more are grieving deeply, and some of us don't have a clear roadmap for grief or recovery. Pandemic parents feel anything from grief to resilience, anger to exhaustion. We are not the same as before.
read more