GET THE LATEST NEWS & EPISODES DELIVERED TO YOUR INBOX
Join our newsletter and be the first to get essays, podcasts, and reader insights about parenting in today's world.
RECENT ARTICLES + PODCASTS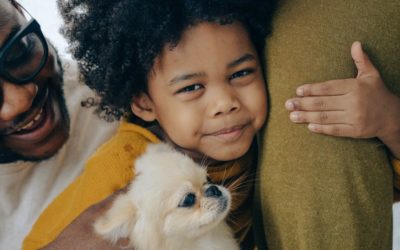 I remember exactly where I was the first time it happened. We were in someone's backyard. A bunch of kids were playing together on the swing sets and sliding raucously down a slide. We were engaged in banal small talk when she said it. I honestly think I froze in disbelief because it was 2021 and the last question I anticipated hearing was: "So… do you work?" My face looked like that emoji where your eyes are busting out of your head. The person asking me this was *my age*. She was *my age!* Once I got over the initial shock of impropriety, I became curious: What was she actually asking?
read more