At Startup Parent, we do things a little differently.
Traditional gender roles, hustling as a way of life, and overwork aren't goals, they're exhausting and unfulfilling. We want to work smarter, live fuller, and rethink the modern mayhem of parenthood. Join a growing group of whip-smart founders, parents, and business leaders who are committed to exploring new models of business, leadership, and living.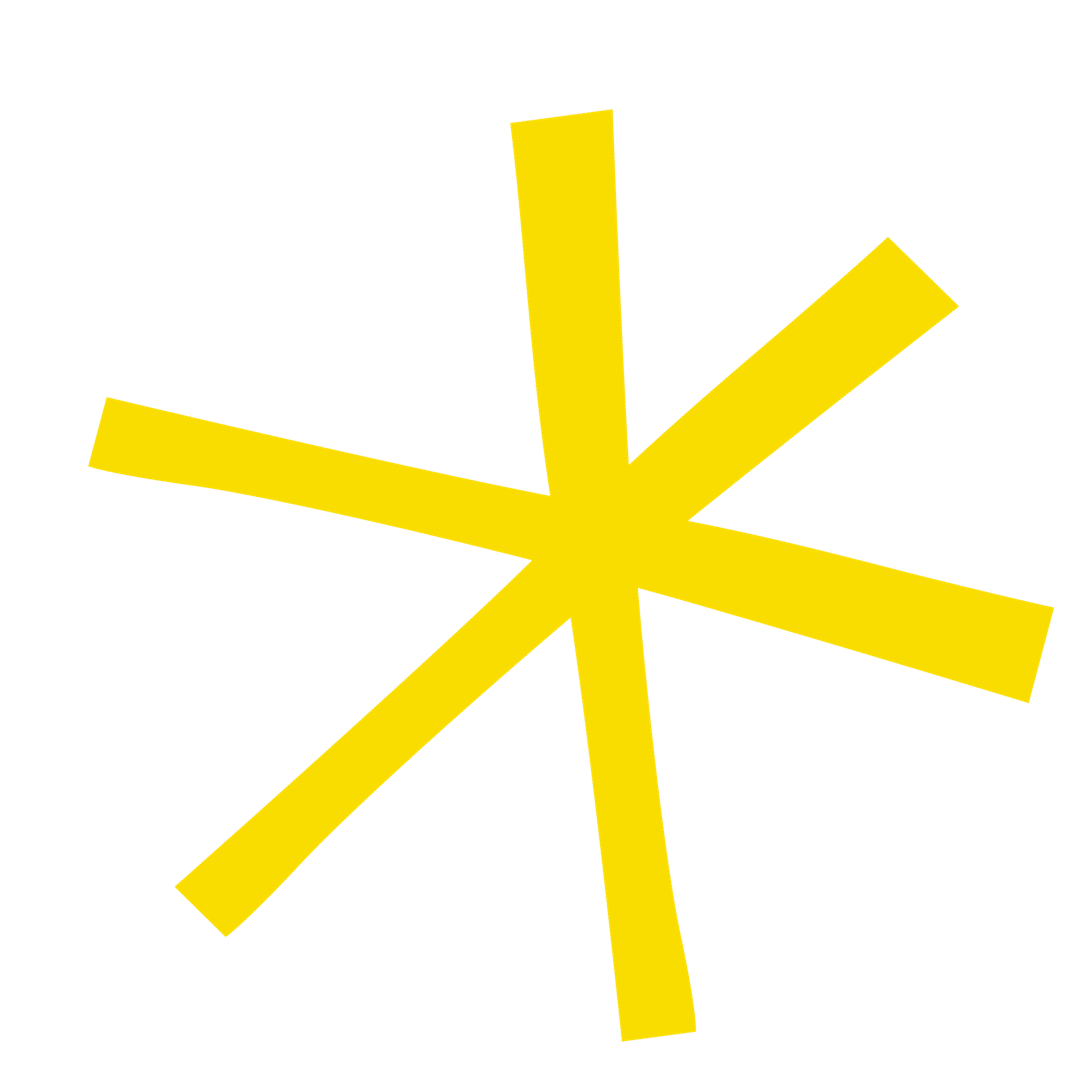 WE DON'T HAVE TO DO THINGS THE WAY IT'S ALWAYS BEEN DONE.
JOIN US
STORYTELLING

  *  LEADERSHIP DEVELOPMENT  * 

COMMUNITY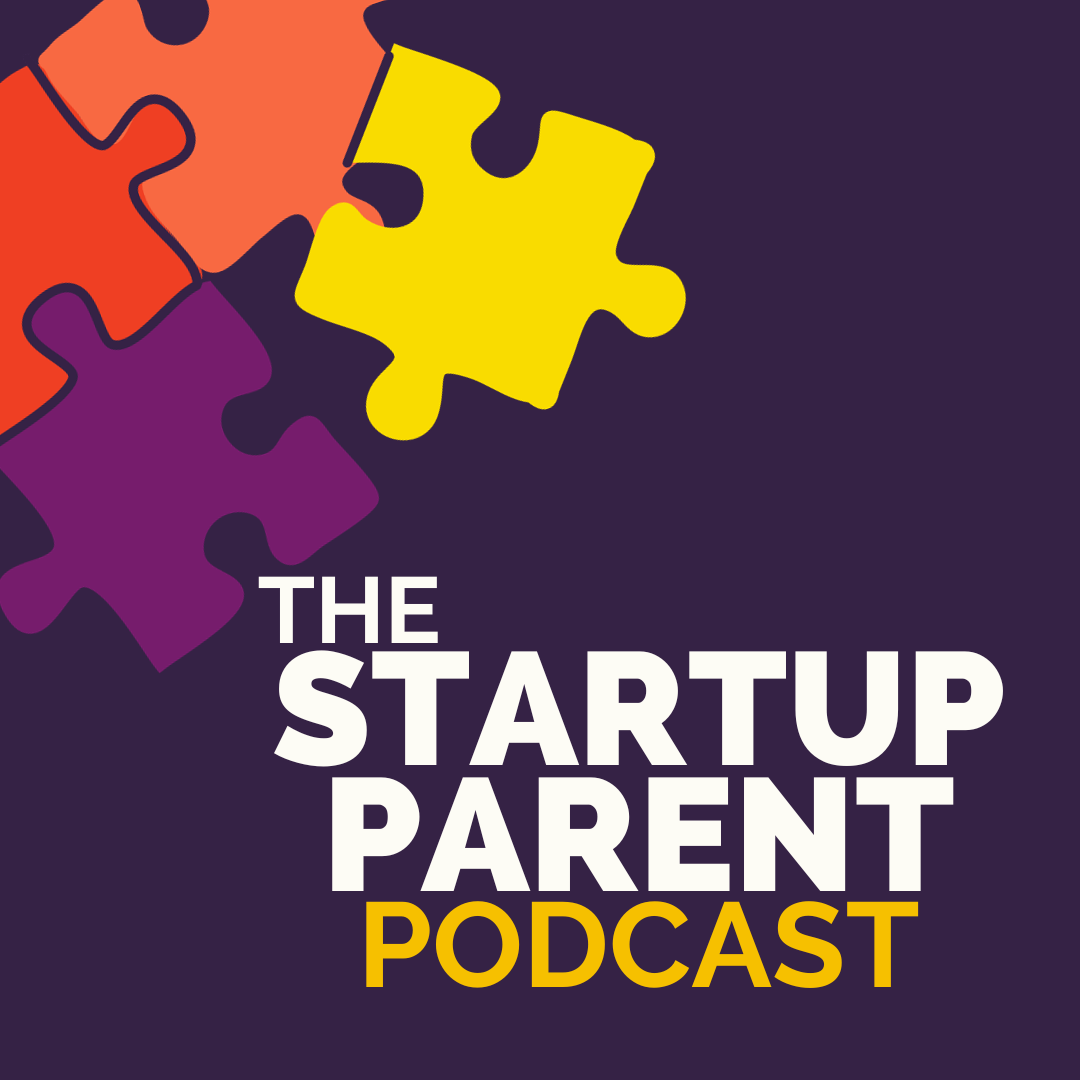 THE STARTUP PARENT PODCAST
Stories from parents, founders, and leaders about what it's like to build a business while raising kids.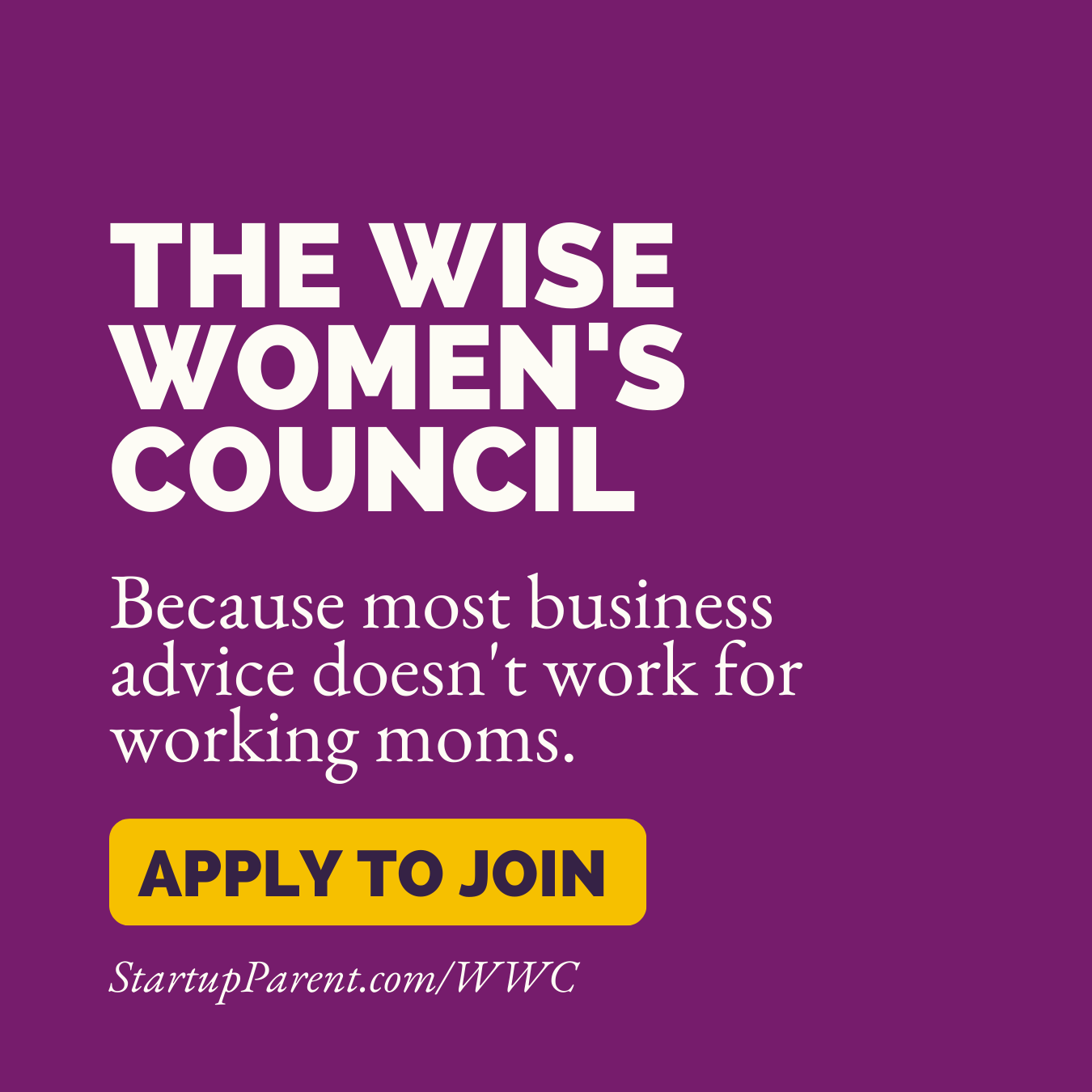 THE WISE WOMEN'S COUNCIL
A leadership incubator and private community for business moms — to build a life and business that supports you.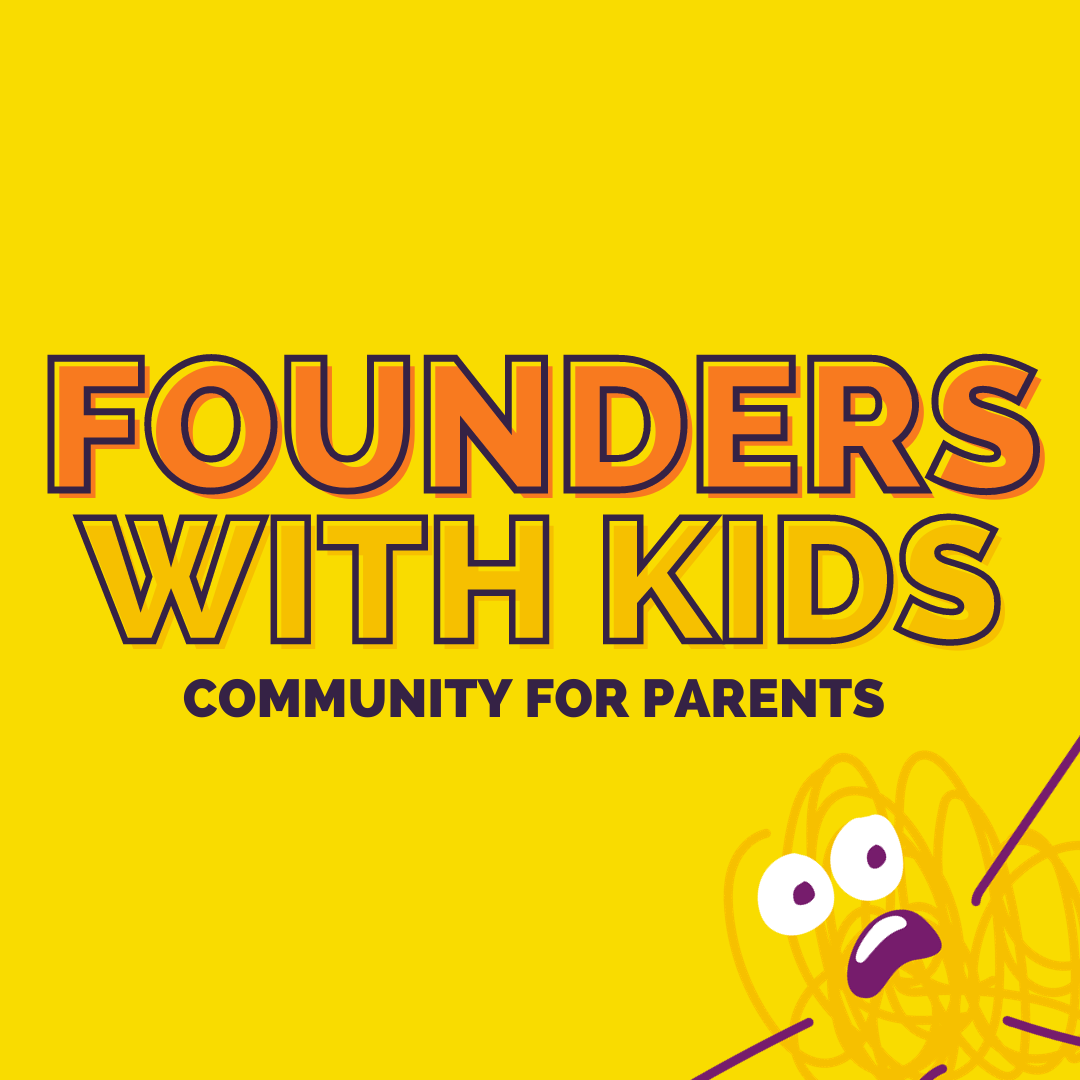 FOUNDERS WITH KIDS
Our membership community for parents who want support & connection through the mayhem of building businesses.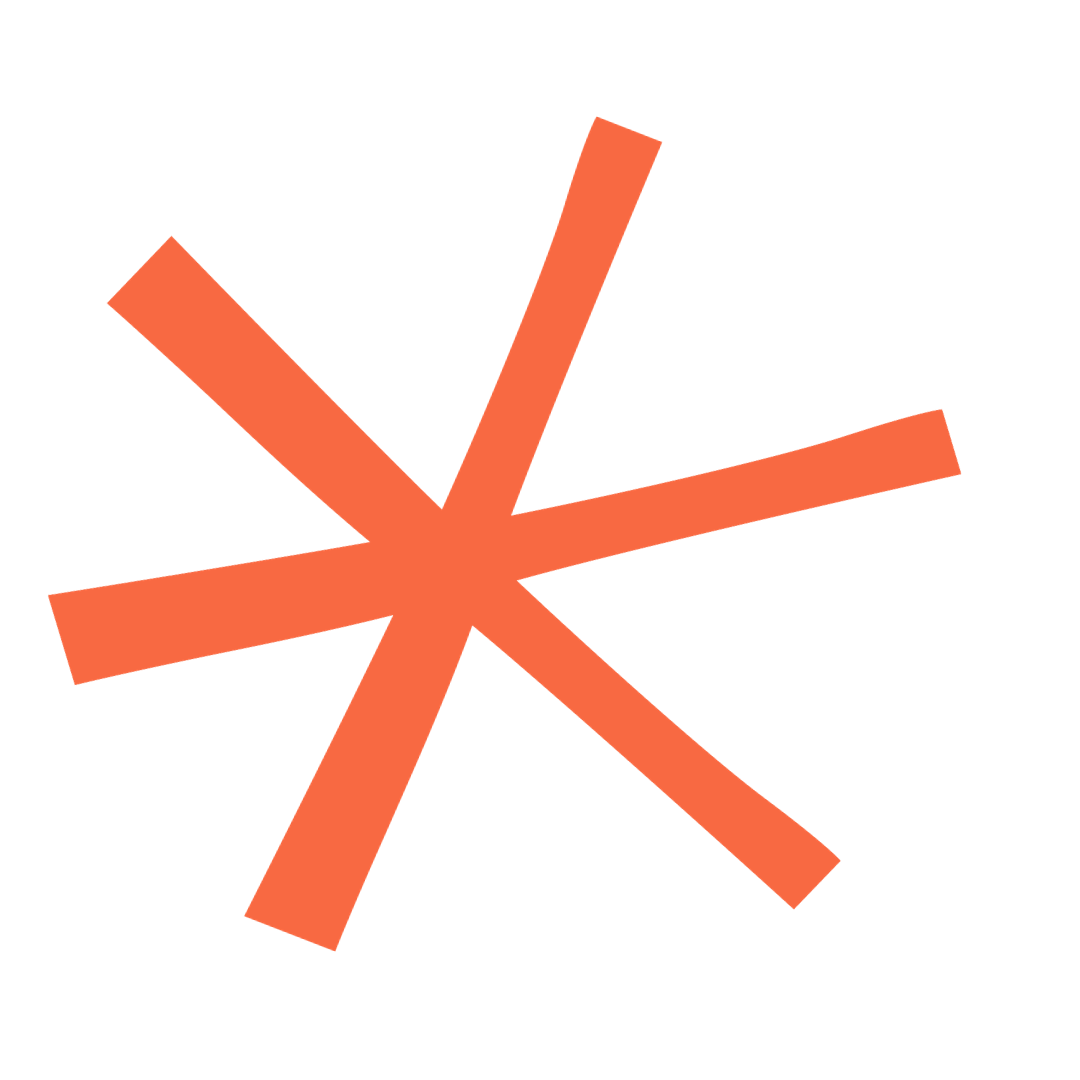 IT'S TIME TO RE-IMAGINE how we do THIS work + parenting THING.
OUR MISSION
BUILD BETTER WAYS TO WORK, PARENT, AND LIVE.
We exist to inspire and connect founders, leaders, and doers to rethink what parenting, entrepreneurship, and work looks like. 
Culture change starts with stories. We start by telling the true stories of parents and their journeys across pregnancy, parenting, entrepreneurship, and leadership. Through our podcast and essays, we ask questions about what's working, examine what's broken, and discover ideas and solutions.
Connection and community are essential ingredients for a high-quality life. Here at Startup Parent, we create intentional communities for connection — spaces where you can be seen, supported, heard, and understood.
A lot of business advice doesn't work for parents. There are a lot of leadership and business ideas that come from a time before the Internet, when people romanticized the idea of a single head-of-household and stay-at-home mothers. But if you're a dual-career couple, a single parent, a career mom, or even a stay-at-home parent, this advice doesn't work. We unpack and explore all of this on our podcast + newsletter.

Parenting offers an incredible opportunity for leadership growth. Modern parenting is still largely invisible and woefully unsupported. We believe that with adequate support, parenting can unlock the next-level leaders our world needs. Our flagship program, The Wise Women's Council, is a year-long leadership incubator for business moms.

It's up to us to build the future. We know what needs to change. It's time to make the changes. As we build out Startup Parent, our goal is to support parents and business leaders in building the next versions of what work and parenting can be like, in all of its iterations and forms.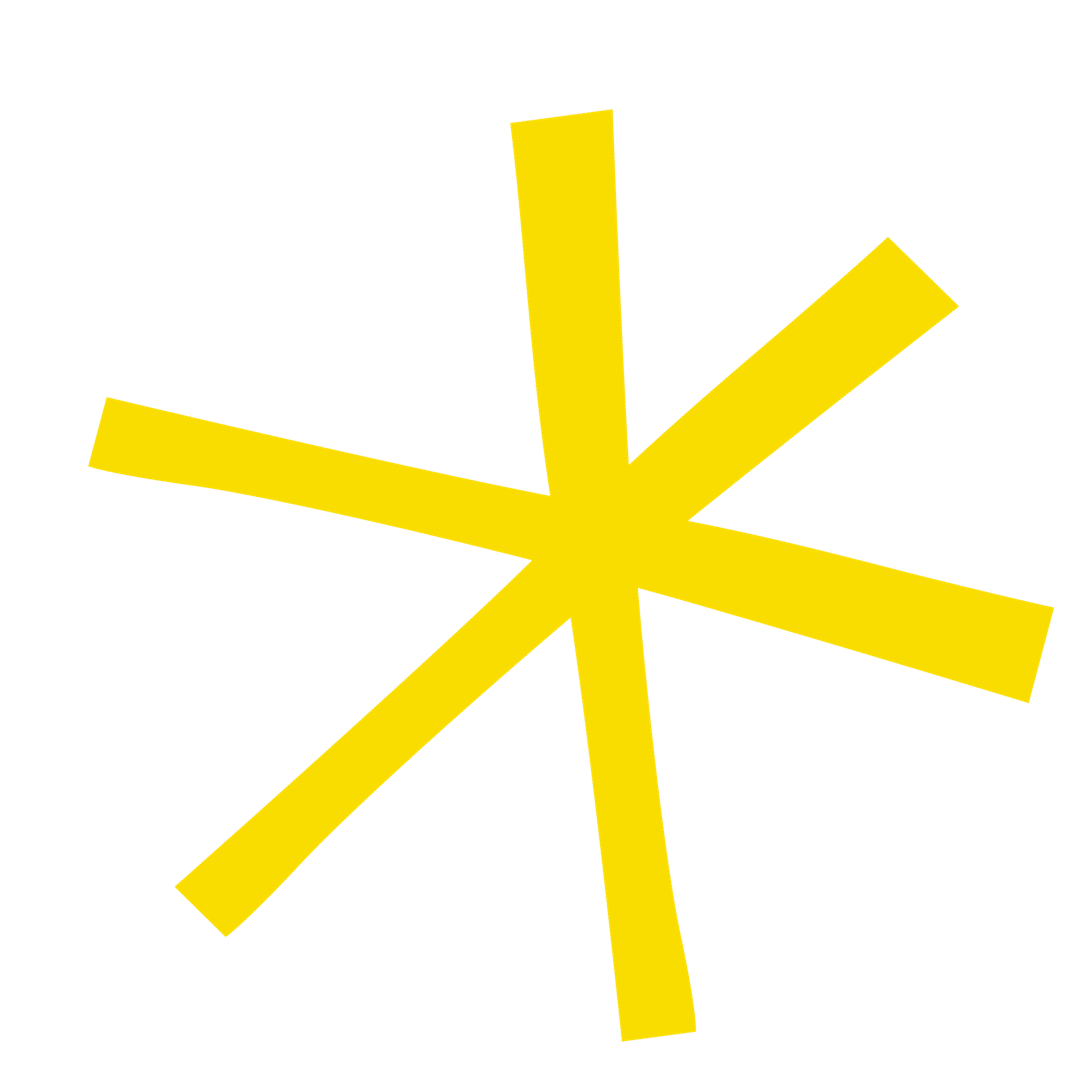 parenting is a time of incredible growth + transformation.
THE PODCAST
INTERVIEWS WITH BUSINESS LEADERS, FOUNDERS, and TIRED PARENTS.
Some of our past podcast guests & interviews
PRAISE FOR THE PODCAST
★★★★★
125 Five-Star Reviews
"I'm loving this podcast! Sarah is a master interviewer, and she keeps the perfect flow and tone throughout each conversation. It's rare to find a podcaster who can make you feel like you're just having a chat with a friend over coffee, while still asking such poignant, crucial, and sometimes challenging questions. As a new mom and an entrepreneur, this is the first podcast I've found that really speaks to the challenges and joys I'm facing."
"Sarah's podcast dives into issues in business that I never considered before. It's a must listen for any leader who wants to better understand how to help their colleagues and employees grow their families as you scale your business."
"Sarah interviews mother-entrepreneurs about their journey as leaders and parents. For mothers, this will become the go-to resource for motivation to work and insight into building a business while being a mother. For men, it's a fantastic way to build empathy with all the trials and tribulations women go through that we will never experience. Thank you Sarah for crafting this."
"This could be the most important business podcast of our time."
"This is a crucial conversation that is missing, for the most part, from our cultural conversation."
"I feel like this podcast is finally talking about the things that matter to working mothers."
"It's hard to find people GET it, but I can tell this is a new must listen for me."
Thank you for making this podcast—it is EVERYTHING I've been talking about for the last year. You're so right, if I can make and keep a human alive, of course I can start and grow a business. Thank you also for sharing the hard bits, that you're afraid to even tell your best friend.
Your new podcast is pretty amazing. It's one of those things that's gotten under my skin in all the best ways since the day it came out and I've been talking to anyone who will listen about the interviews and the conceptual framework you're pioneering. It's hard to put into words just how powerful I've been finding it, actually—and I'm not even a parent!
I discovered the Startup Parent podcast a few months after my son was born, and I fell head over heels for the authentic portrayal of this massive shift into motherhood. I was craving being known, seen, and understood during this incredibly challenging time and that's what Startup Parent offered immediately.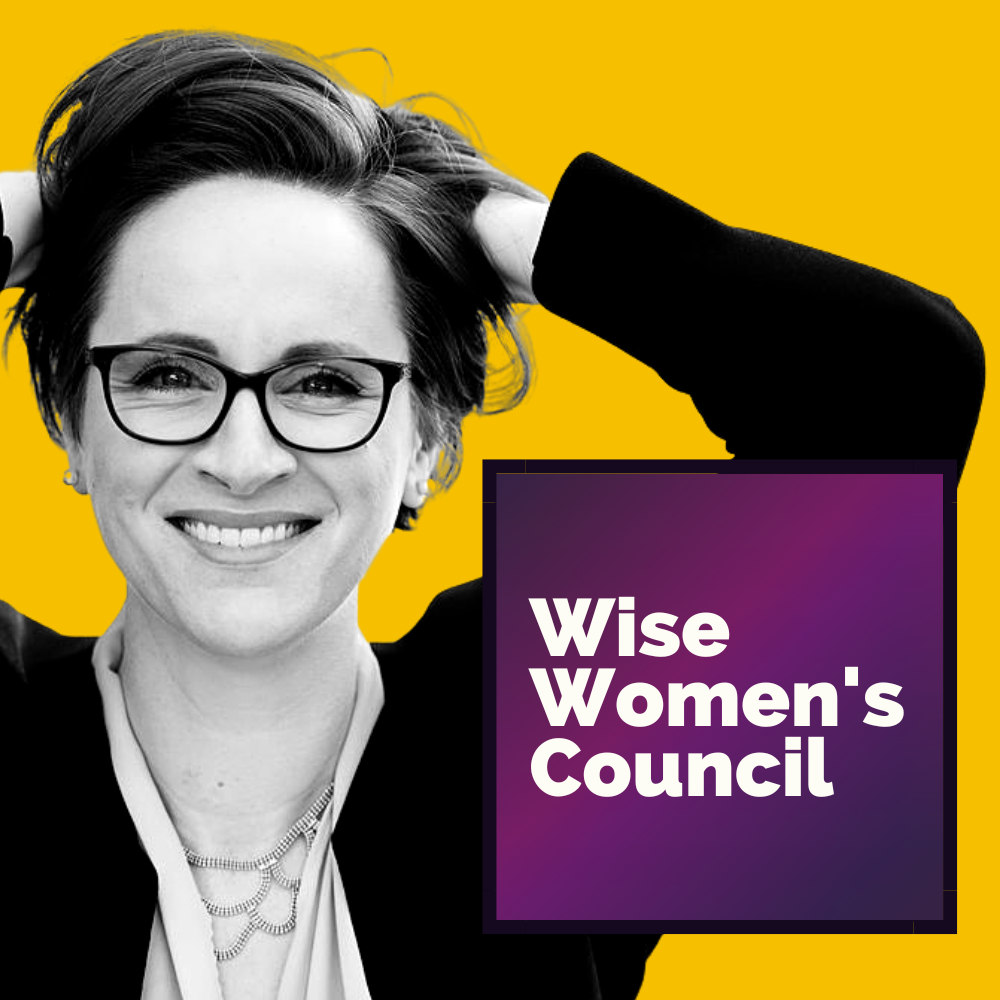 The Wise Women's Council
Every year, we host a cohort-based leadership incubator for business moms. If you're navigating career and family and you need top-notch peers and business mentors to learn from, check it out. We open twice a year in the Spring and Fall for new members.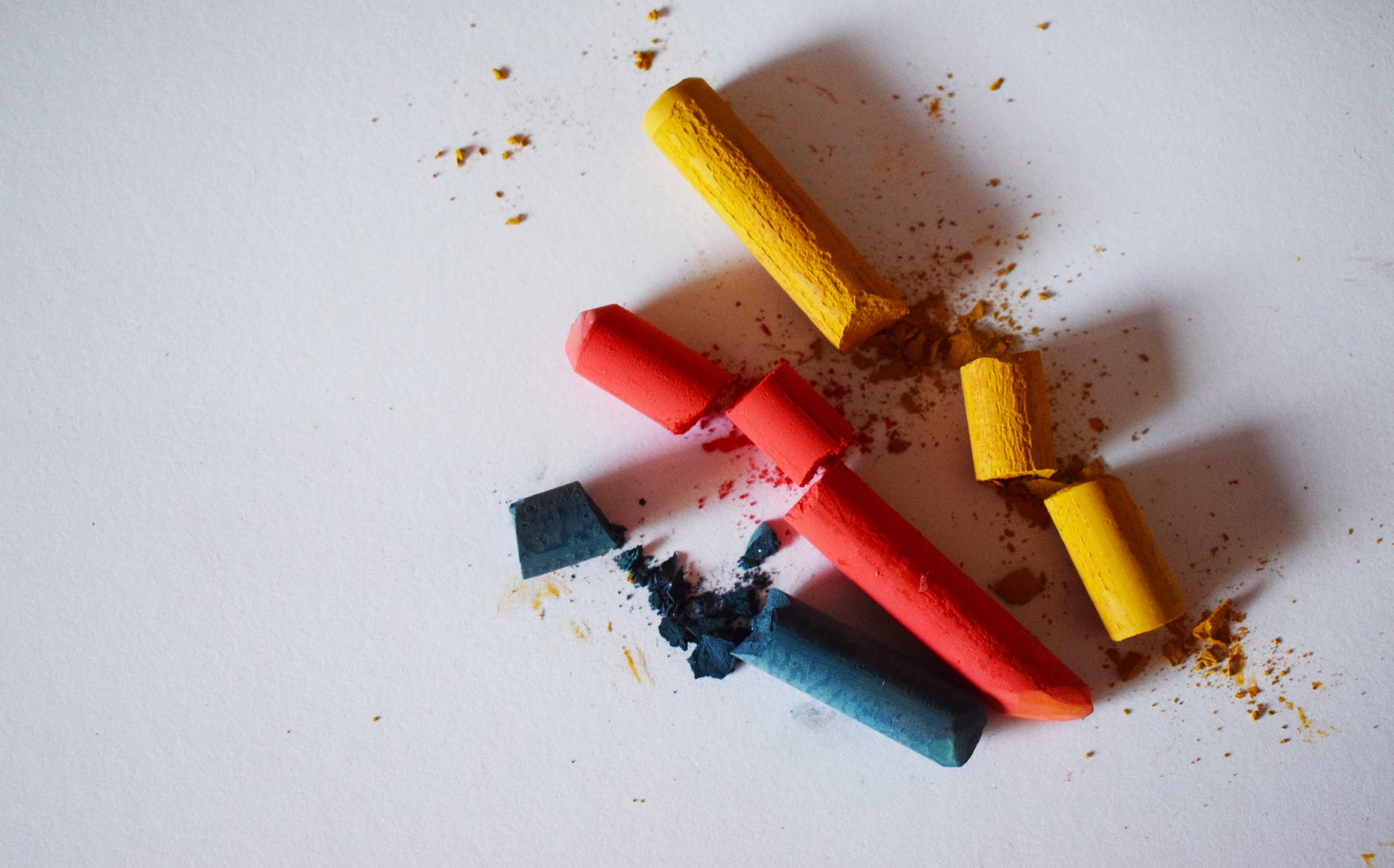 We don't have to do things the way they've always been done.
The spirit of startup culture is one of disruption, invention, and rethinking the status quo. We believe the way work and parenting looks today is broken, and it's time to rethink it in big ways and little ways. Let's break the rules, reinvent what's normal, and rethink parenting and business.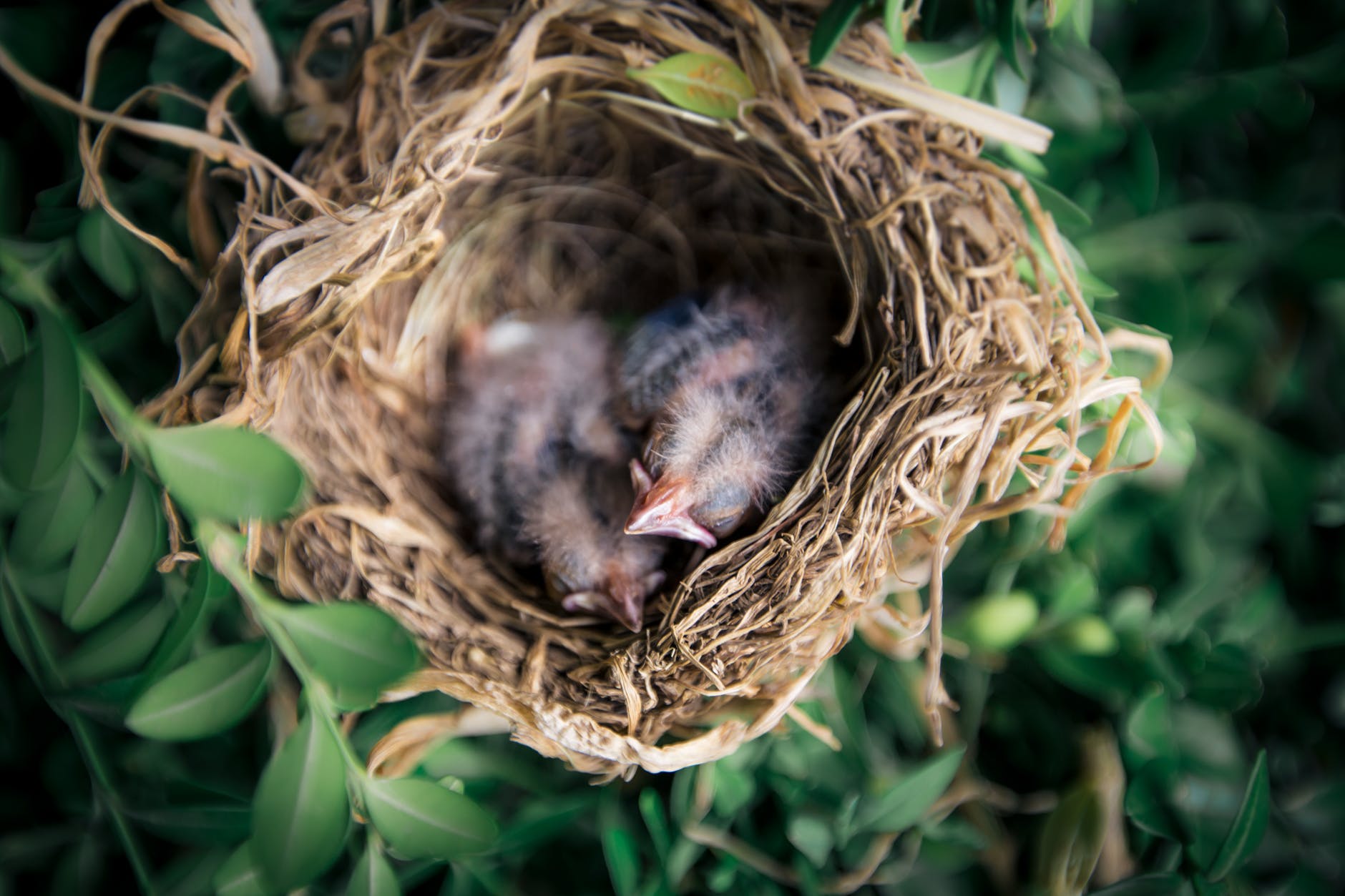 There's more than one version of motherhood, fatherhood, or parenthood.
What does it look like to be a parent in today's world? It looks like so many things. Here are a few: adoption, surrogacy, step-parenting. Same-sex parents, single parents, biological parents. Mommies and daddies and mamas and mee-maws and mimis and so many more. The stories of what motherhood "should" look like aren't doing us justice—there are so many versions, visions, and ways to be a parent today, and we strive to tell as many of these stories as possible, not just one.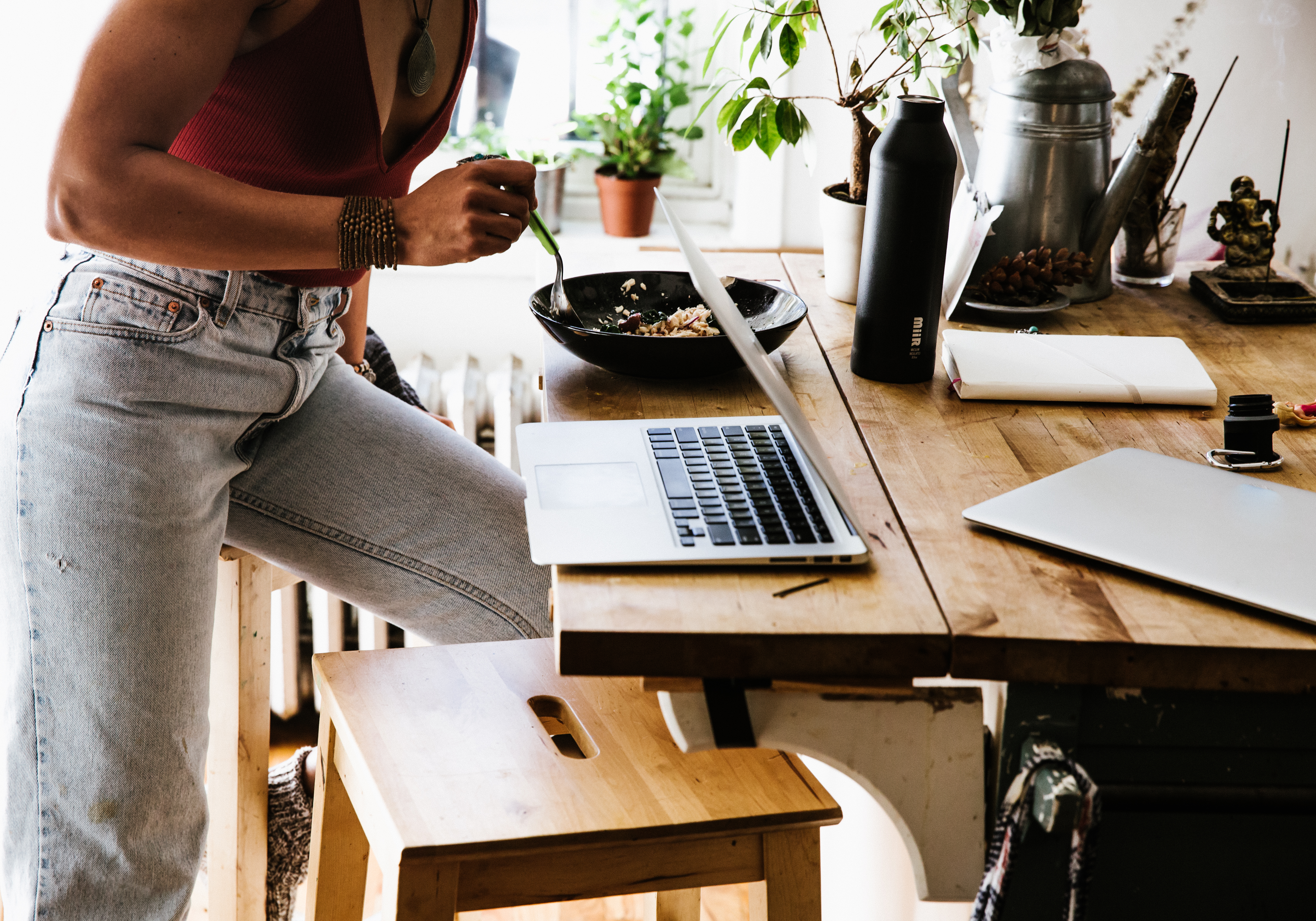 There are many ways to run a successful business.
It's not about hustle at all costs (although you can hustle when you want to). It's about designing businesses that are strategic, smart, and well-suited to all of the people involved in its creation. For some, that means building a business that allows you to work from anywhere. For others, it means building a company that bakes parenting right into the way the workflow is designed. For others, it means flexibility. Businesses are as diverse as kids are—there isn't a cookie-cutter formula that we can apply and say "just do this." Define success on your own terms, and get after it.